Sentai Filmworks TV Shows
Sentai Filmworks is constantly adding new episodes and shows to their full list of TV shows. Sentai Filmworks currently has 45 shows and 735 episodes available to watch online.
Check back often to find new shows and episodes from Sentai Filmworks that are available to watch, stream, download or rent from their library.
Chivalry of a Failed Knight
Himouto! Umaru-chan
Parasyte: The Maxim
Monster Musume: Everyday Life with Monster Girls
Triage X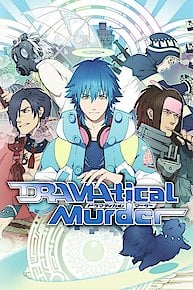 DRAMAtical Murder
Gate
Is It Wrong to Try to Pick Up Girls in a Dungeon?
My Love Story!!
Hamatora the Animation
Ushio & Tora
To Love ru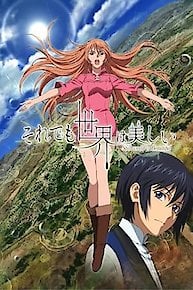 The World Is Still Beautiful
Diabolik Lovers II: More,Blood
To Love ru Darkness
Unlimited Psychic Squad
My Teen Romantic Comedy SNAFU Too!
To Love ru Darkness 2
Utawarerumono The False Faces
Btoom! (English Dubbed)
Young Black Jack
Familiar of Zero: "Rondo" of Princesses
Aoharu x Machinegun
Hayate the Combat Butler!
The Perfect Insider
Wake Up, Girls!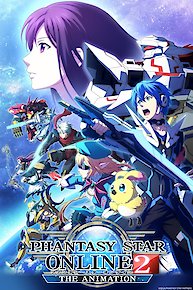 Phantasy Star Online 2: The Animation
Nurse Witch Komugi R
Hayate the Combat Butler! Can't Take My Eyes Off You
Utano Princesama Legend Star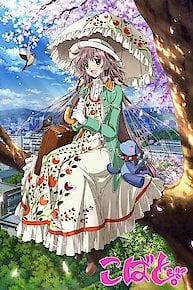 Kobato
School-Live! (English Subtitled)
She, The Ultimate Weapon
Re-Kan!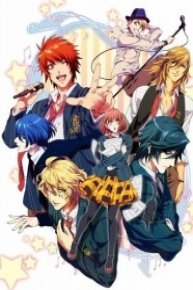 Utano Princesama Revolutions
The Eden of Grisaia
Gatchaman Crowds Insight
The Labyrinth of Grisaia
Rin-ne
Atelier Escha & Logy: Alchemists of the Dusk Sky
Wish Upon the Pleiades
Hello!! Kinmoza
Haikyu!! 2
Comet Lucifer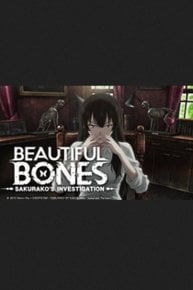 Beautiful Bones -Sakurako's Investigation-