Watch iTunes TV Shows
About Itunes TV Shows
The iTunes store offers on-demand streaming of thousands of television programs and episodes, both in standard definition and HD. Programming in the catalog includes examples of nearly all genres, including comedies, dramas, game shows, reality TV and documentaries. The cost of streaming content from iTunes varies depending on the series in question; some episodes cost as little as 99 cents, although the majority of current series episodes cost either $1.99 or $2.99 per episode.
The iTunes catalog includes many current TV series, and the most recent episodes of the series are typically available, along with complete current and past seasons. Viewers can watch individual episodes for a one-time fee, or they can purchase an entire season for a single flat fee. Viewers may purchase a Season Pass that gives them access to past episodes from a series' current season as well as future episodes as they become available; the cost of a season pass varies depending on the program but is typically less than the cost of buying each episode separately.
ITunes also offers a limited selection of video programming free of charge. The free content includes clips, highlights, previews and a very limited number of full-length episodes of series.
American Horror Story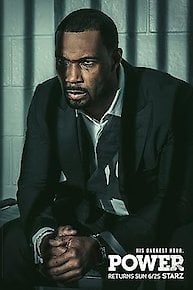 Power
Game of Thrones
Insecure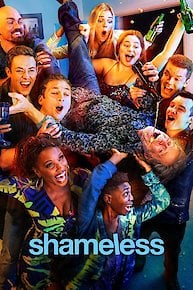 Shameless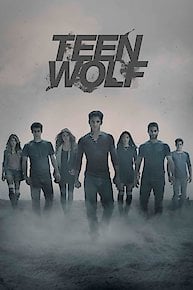 Teen Wolf
Ballers
Outlander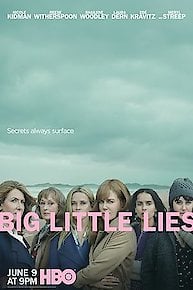 Big Little Lies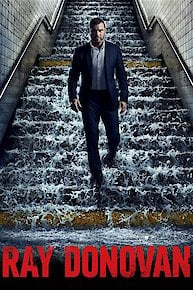 Ray Donovan
Sons of Anarchy
Suits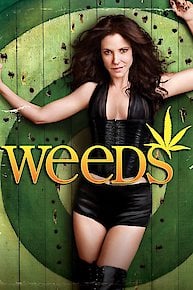 Weeds
Secret Diary Of A Call Girl
Animal Kingdom
Magic Funhouse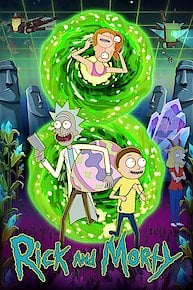 Rick and Morty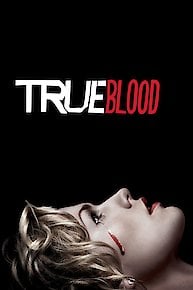 True Blood
Homeland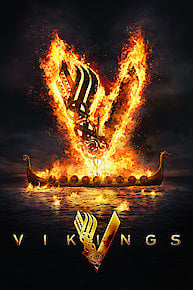 Vikings
The Sopranos
Blue Bloods
Grimm
Dexter
The Wire
Vice Principals
The Affair
The A-Team
Avatar: The Last Airbender
Dinosaurs
Queen of the South
Empire
The Walking Dead
The Orville
How I Met Your Mother
Glee
Fear The Walking Dead
Teen Mom 2
The Night Shift
Girls
Siesta Key
Love & Hip Hop: Atlanta
Heartland
Bachelor in Paradise
The Sinner
Spartacus: Blood and Sand
Catfish: The TV Show
Curb Your Enthusiasm
Beverly Hills 90210
Law & Order
Survivor's Remorse
Greenleaf
Prison Break
Law & Order: Special Victims Unit
Band of Brothers
Oz
Big Brother
Justified
Murdoch Mysteries
Love & Hip Hop: Hollywood
The Big Bang Theory
Being Mary Jane
Westworld
Attack on Titan
A Haunting
Deadwood
The Handmaid's Tale
Orphan Black
The Fosters
This Is Us
The Vampire Diaries
Family Guy
Love & Hip Hop
Endeavour
The Andy Griffith Show
Life of Kylie
Mountain Monsters
Ghost Hunters
The Tudors
The Challenge
Intervention
I Am Frankie
A Place to Call Home
Yu-Gi-Oh!
Doc Martin
Midsomer Murders
American Dad!
True Detective
Claws
Keeping Up with The Kardashians
Death Note
The Twilight Zone
Two and a Half Men
The Amazing Race
Midnight, Texas
Bringing Up Bates
Real Time with Bill Maher
Poldark (UK)
Underground
Lie To Me