Japanese Drama TV Shows
About Japanese Drama
Like American TV, which has seen its traditional network-dominated comedy-and-drama programming be largely supplanted by reality TV, Japanese TV drama programming has undergone significant changes over the past several decades. These days, Japanese drama is much more modern and international in flavor, a marked change from the days when historical dramas, the traditional jidai-geki, enjoyed primacy on the TV schedule.
As late as the 1970s, dramas featuring period stories set in various eras in Japanese history were among the most popular programs on Japanese TV. In the 1980s, however, Japanese broadcasters began to produce more drama series set in the contemporary world, driven by declining ratings for the period dramas and younger viewers' preference for modern dramas. By the 2010s, the traditional Japanese historical drama was an endangered species. Period dramas are not altogether extinct, however, and traditional Japanese themes-martial arts and samurais are often on hand-still make regular appearances even in modern dramas.
Modern Japanese dramas look much like modern dramas produced in Western countries, with young actors and flashy contemporary settings. Typical subject matter is also much like that of Western dramas-personal relationships, romance, family drama, medical drama, crime, adventure and even the supernatural.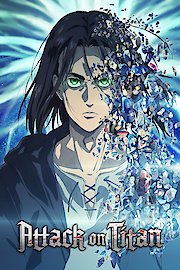 Attack on Titan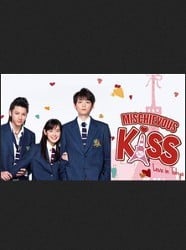 Mischievous Kiss: Love in Tokyo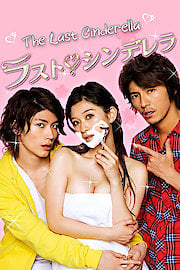 Last Cinderella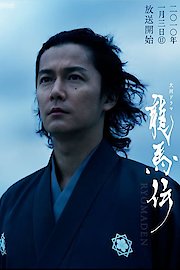 Ryomaden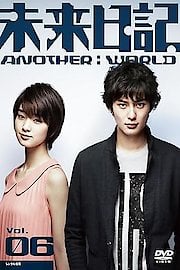 Future Diary: Another World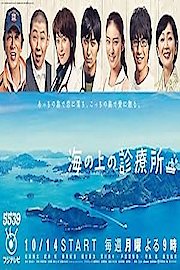 A Clinic on the Sea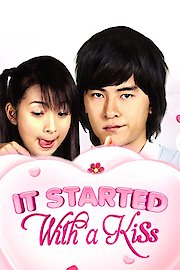 It Started with a Kiss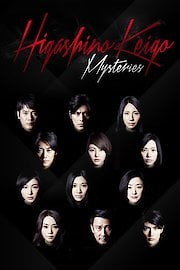 Higashino Keigo Mysteries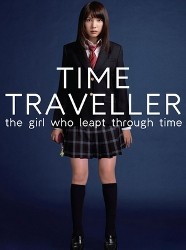 Time Traveller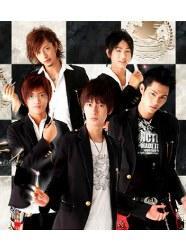 Biyou Shounen Celebrity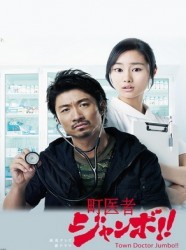 Town Doctor Jumbo!!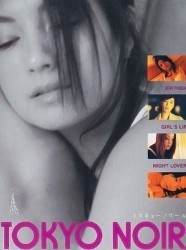 Tokyo Noir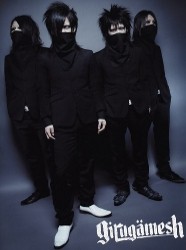 girugamesh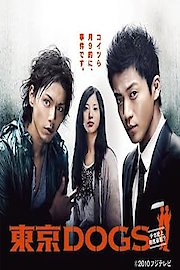 Tokyo DOGS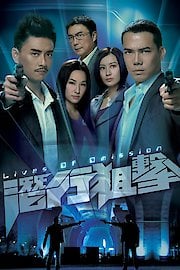 Lives Of Omission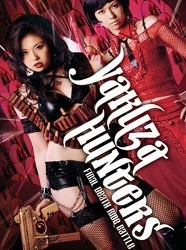 Yakuza Hunters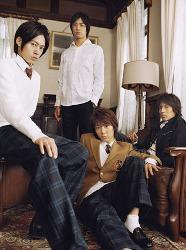 RH Plus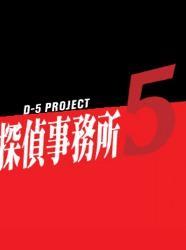 Detective Office 5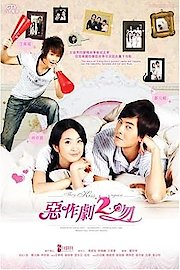 They Kiss Again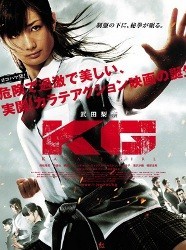 Karate Girl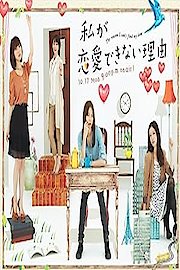 The Reason I Can't Find My Love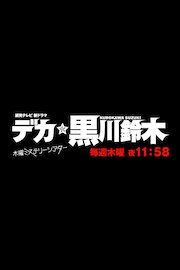 Deka Kurokawa Suzuki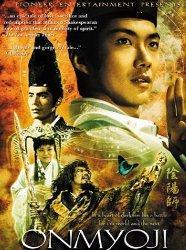 Onmyoji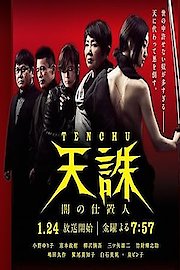 Tenchu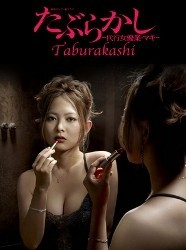 Taburakashi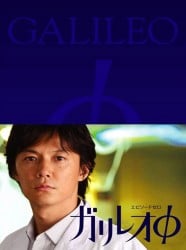 Galileo II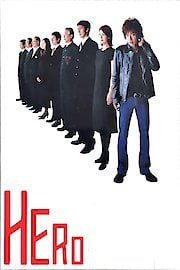 Hero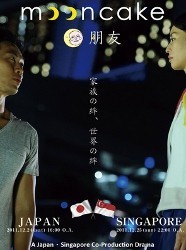 Mooncake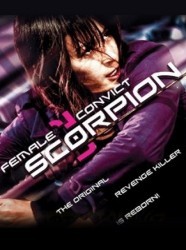 Female Convict Scorpion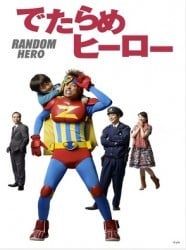 Random Hero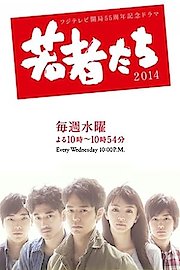 All About My Siblings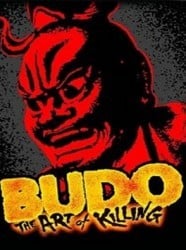 Budo: The Art of Killing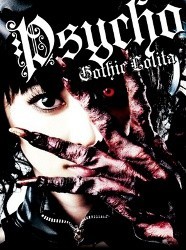 Psycho Gothic Lolita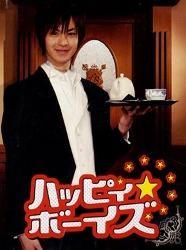 Happy Boys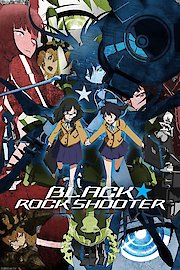 Black Rat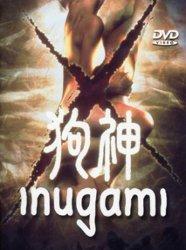 Inugami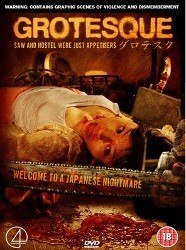 Grotesque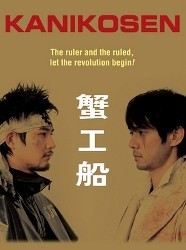 Kanikosen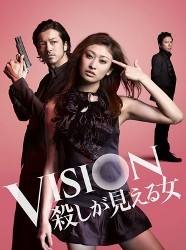 Vision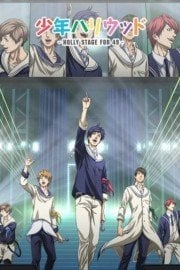 Shonen Hollywood: Holly Stage for 49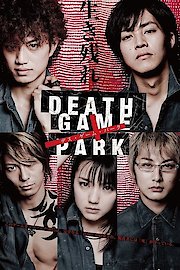 Death Kappa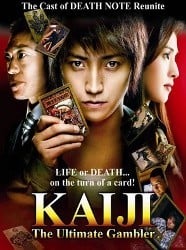 Kaiji: The Ultimate Gambler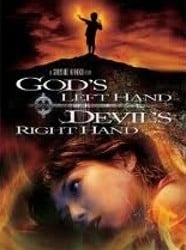 Gods Left Hand Devils Right Hand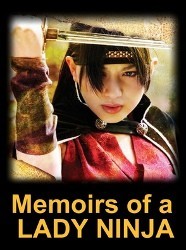 Memoirs of a Lady Ninja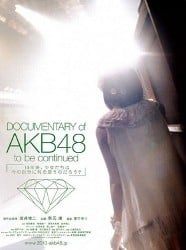 Documentary of AKB48: to be continued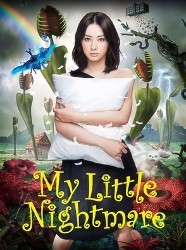 My Little Nightmare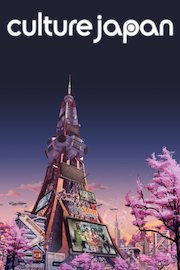 Culture Japan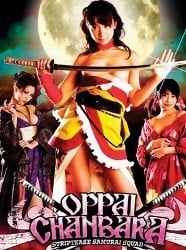 Oppai Chanbara - Striptease Samurai Squad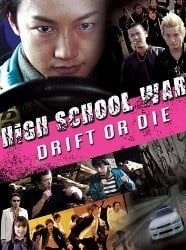 High School Wars: Drift or Die!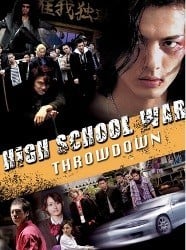 High School Wars: Throwdown!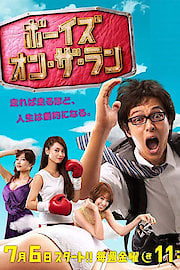 Boys On The Run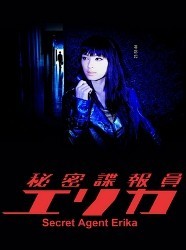 Secret Agent Erika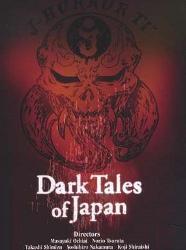 Dark Tales of Japan