Chinese Drama TV Shows
About Chinese Drama
Television in the People's Republic of China got a slow start compared to TV in the United States. Even in the 1970s, access to television was rare in China, there was only about one television set for every 100 Chinese citizens at the end of the decade, but by the middle of the 1980s, approximately 85 percent of Chinese citizens had access to a TV. Programming expanded accordingly, and by the end of the 80s, about half of Chinese TV programming consisted of entertainment content, a contrast to the official political programming that had dominated in the medium's early years.
Chinese programming, in large part, has developed similarly to its counterparts in the West. Genres are varied and include romantic dramas and comedies, action and adventure stories and even musicals. The plots and characters, of course, conform to particularly Chinese cultural norms, and the martial arts show up here perhaps more than they do in Western drama.
In recent years, Chinese television programming has become available outside China via the internet and companies that export the programming to foreign markets. In the United States, Tai Seng Entertainment operates the MyTV website, a service that streams Chinese TV programming on personal computers and mobile devices. Subscribers have access to the latest Chinese programming, and the website caters to both Chinese living abroad and others interested in Chinese programming by offering its website content in Mandarin, Cantonese and English.
Beyond the Realm of Conscience
Legend Of The Condor Hero
Martial Arts Theater
Wing Chun
When Heaven Burns
Easy Fortune Happy Life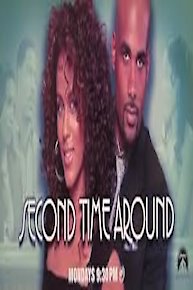 Second Time Around
Dont Let the Sun Go Down
The Tree
Troublesome Night
Summer Vacation
Love Undercover
The Death Curse
Gallants
The Replacement Suspects
For Bad Boys Only
Set Up
KungFu Mahjong
Time 4 Hope
DEMIAN
Happy Family
Buddy Friends
A New Roommate
Grace Under Fire
Skip Beat!
Betrayed
Channel X
Princess' Stand In
Zhong Wu Yan
Fall In Love With Me
Love Now
Invincible Shan Bao Mei
Steel Fisted Dragon
Love in Memory
Beauties Of The Emperor
Kung Fu Mahjong 3 The Final Duel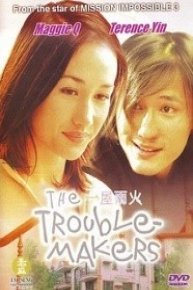 The Trouble-Makers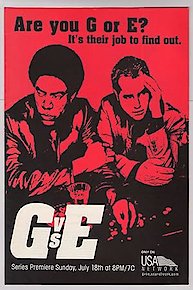 Women from Mars
The Stewardess
Bust Family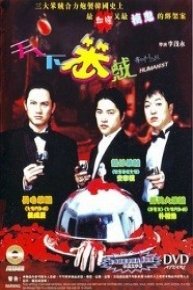 Humanist
My Romeo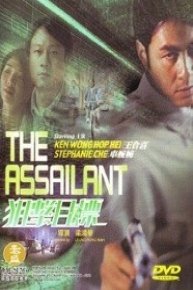 The Assailant
Dig or Die
A Wedding or a Funeral
Magic Kitchen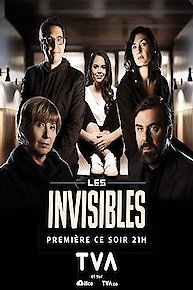 The Invincible
Feel 100 Percent 2003
Markets Romance
Love is Butterfly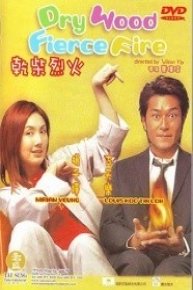 Dry Wood Fierce Fire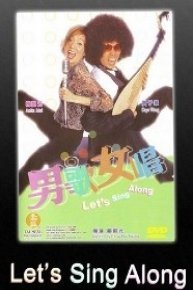 Lets Sing Along
Office Girls
Red Trousers
Set to Kill
Diva Ah Hey
Beauty and the 7 Beasts
The Conman 2002
Stunning Revelation
Heat Team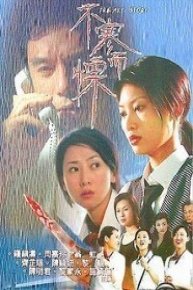 Freaky Story
Five Tigers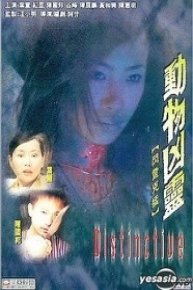 Distinctive
Realize the Human World-Magical Fate
Every Dog has his Date
A Decisive Move
The Dark Side of my Mind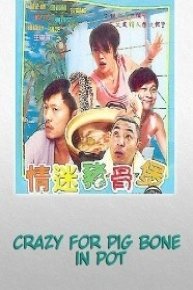 Crazy for Pig Bone in Pot
Chinese Orthopedist and Spice Girls
Breezy Summer
A Tragic Room
Bowl
Chiseen