Gaming TV Shows
About Gaming
There's a logical connection between television and video games - they both often use the same screen, after all - and gaming-related TV programming is a natural complement to the games themselves. Often the line between the games, the internet and traditional TV programming is blurred, and gaming TV ends up straddling the line between traditional media and new media.
The dominant force in gaming-related programming is IGN. Founded as the Imagine Games Network in 1996, the venture originally consisted of a collection of websites, each of them devoted to particular gaming platform, but in 1998 the separate websites were pulled together into one site under the IGN banner. In 2005, IGN was acquired by Rupert Murdoch's News Corp., and in 2013, the company was sold to publishing giant Ziff Davis.
IGN's programming offerings include regular gaming news reports, game reviews, game trailers and coverage of non-game topics that are typically of interest to gamers, such as comics and films.
IGN isn't the only source for gaming-related TV programming, though. Coverage of gaming topics pops up on broadcast and cable networks such as Fox and Spike, and the G4 network, as long as it continues to exist, still covers gaming and tech-related topics.
Battlefield Friends
PewDiePie
Assassin's Creed III
Poker Night in America
GT/Current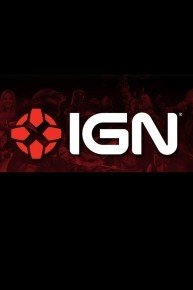 IGN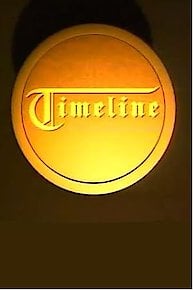 Timeline
Bonus Round
Pach-Attack!
Shift.
E3 All Access Live
IGN News
I Love Last Gen
IGN @ E3
Zero Punctuation
Deadliest Warrior: Legends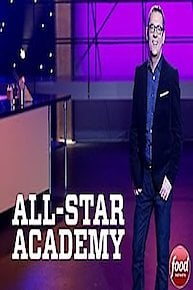 All-Star Academy
Up at Noon
IGN @ NYCC
Destiny Drop Zone
IGN @ PAX Prime
IGN @ Gamescom
Game Humpers
Best of AOTS
Game Trailers
Gamers Heart Japan
The Jace Hall Show
Spike TV VGA Video Game Awards
X-Play
Videogame Trailers
Videogame Specials
Game Reviews
IGN: Event Coverage
Fox News Gamers Weekly
GT Academy
XCOM: Enemy Unknown
Video Game Trailers
FIFA Soccer 13
Madden NFL 13
X-Play Weekly
Gears of War 3
GameTrailers
Pure Pwnage
Game Trailers Motion
ArcadeMojo