Religion TV Shows
About Religion
The stories we tell in our religions are some of the most powerful, dramatic tales in human history, and they make for compelling television. Although it's far from the most prevalent genre on TV, religious programming has no problem holding its own among the secular programming that dominates the daily TV schedule.
The practical side of religion has long had a place on TV, with ministers and preachers - Billy Graham is perhaps the most widely watched example - taking to the airwaves to reach followers far and wide. Although a series of scandals in the 1980s and 90s involving popular TV preachers Jim Bakker and Jimmy Swaggart tarnished the image of the televangelist, TV ministries continue to this day.
The historical basis of Biblical and other religious stories is a common subject of historical nonfiction series that attempt to uncover the factual history behind the stories of religious figures. Other nonfiction programs take an outsider's perspective, approaching religious stories and beliefs from the point of view of the scientific skeptic. Still others take a sociological approach, examining the way that religion has shaped cultures and the historical events that have changed the world.
Recently, historical dramas based on Judeo-Christian religious stories, such as the History Channel's "The Bible," have enjoyed tremendous popularity.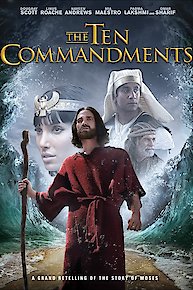 The Ten Commandments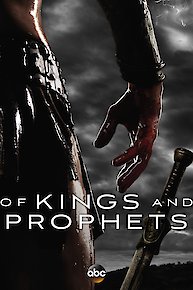 Of Kings and Prophets
Catholicism
The Sisterhood: Becoming Nuns
Heaven on Earth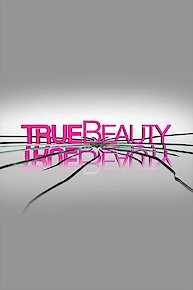 TrueU
Hour of Power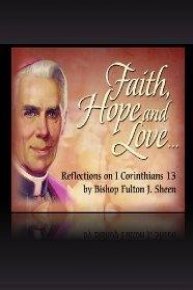 Faith, Hope and Love with Fulton J. Sheen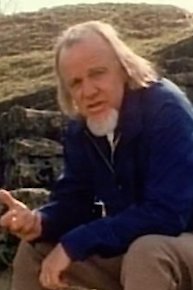 How Should We Then Live?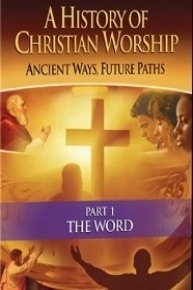 A History of Christian Worship: Ancient Ways, Future Paths
Travel the Road
Ancient Secrets of the Bible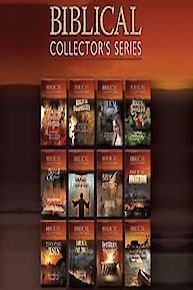 Biblical Collector's Series
David Suchet: In The Footsteps of St. Paul
The Key of David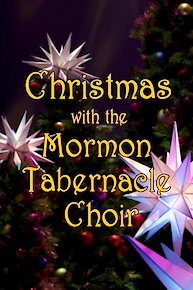 Music and the Spoken Word
Christian Video Bible Study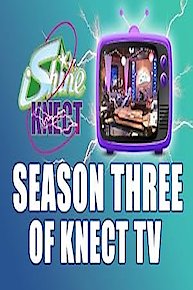 iShine KNECT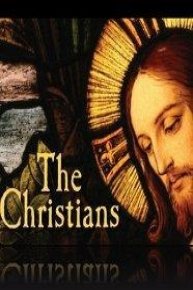 The Christians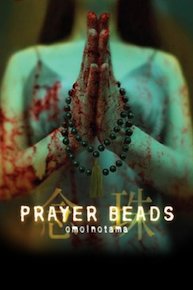 Prayer Beads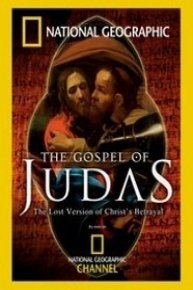 The Gospel of Judas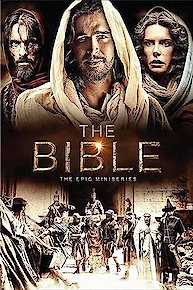 The Bible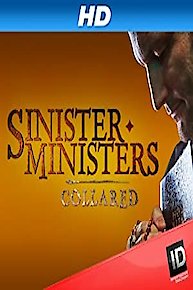 Sinister Ministers: Collared
Twelve Women of the Bible Video Bible Study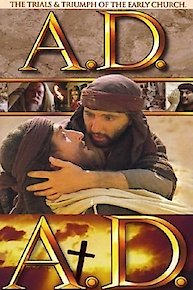 A.D.
Becoming a Contagious Christian Video Bible Study
BYU Devotional Address
The District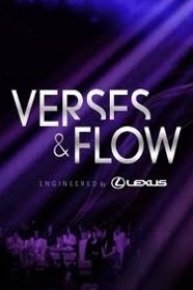 Verses and Flow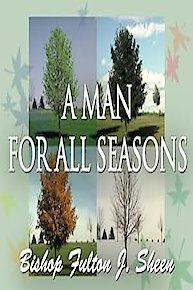 A Man for All Seasons with Fulton J. Sheen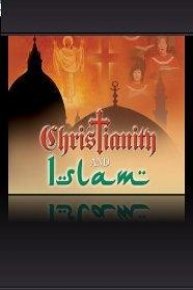 Christianity and Islam
Christianity Explored
Discovering the Bible
Fulton J. Sheen: His Irish Wit And Wisdom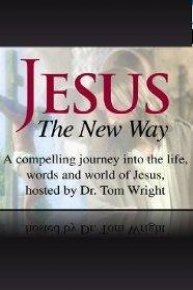 Jesus: The New Way
Joseph Campbell: Mythos
Leviticus with Joseph Steinberg
Stephen Hawking and the Theory of Everything
Testament
With No Apology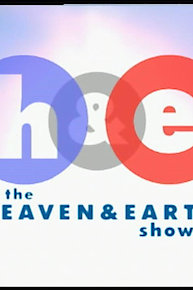 On Earth As It Is In Heaven
Sex as God's Gift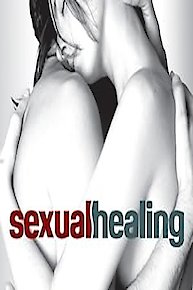 Sexual Healing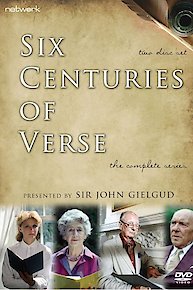 Six Centuries of Verse
Ten Commandents with Adrian Snell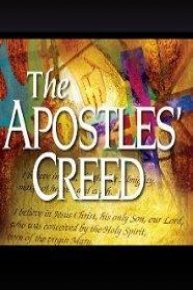 The Apostles' Creed
The Cyrus Call
The Lives of the Apostles Paul and Peter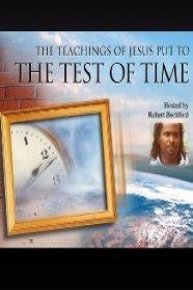 The Test of Time
The Trial and Testimony of the Early Church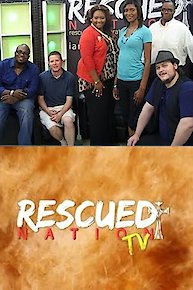 Rescued Nation TV
Bill Moyers on Faith & Reason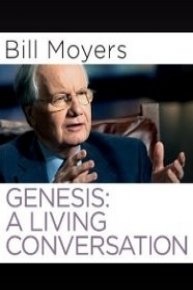 Bill Moyers: Genesis - A Living Conversation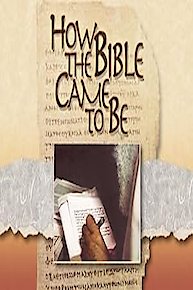 How the Bible Came to Be Gods in the Sky
The God Delusion
Empires: Kingdom of David: The Saga of the Israelites
Abraham: One Man, One God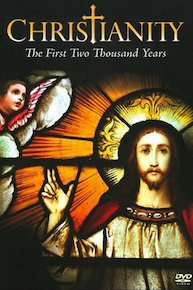 Christianity: The First Two Thousand Years
The Jewish People: A Story of Survival
Inside Mecca
Inside the Vatican
Bill Moyers: God and Politics
Who Was Jesus?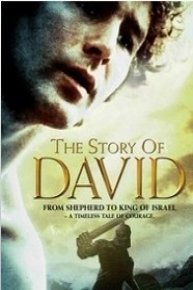 The Story of David
The Holy Family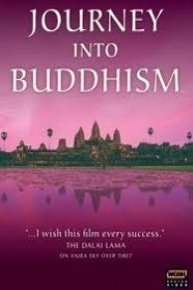 Journey into Buddhism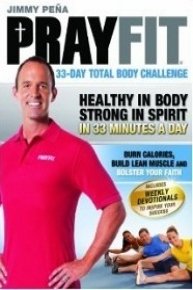 Prayfit: 33- Day Total Body Challenge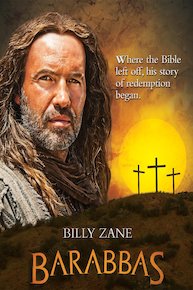 Barabbas
Jesus: Rise to Power
The Greatest Adventure Stories From The Bible
Maria Di Nazaret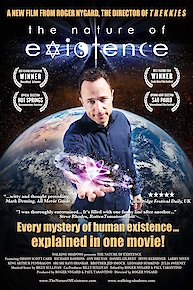 The Nature of Existence Companion Series
Cowboy Authentic
Snake Salvation
Sex, Death & The Meaning of Life
Breaking the Faith
My Hope America with Billy Graham
The Bible's Greatest Secrets
Escaping the Prophet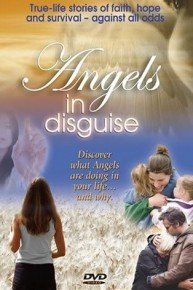 Angels In Disguise
The Bible Rules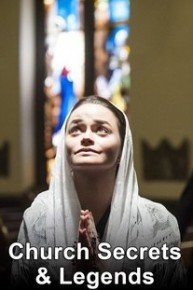 Church Secrets & Legends
Toby: Adventures With Jesus
The Gospel of Jesus's Wife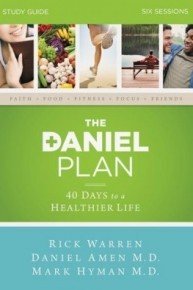 The Daniel Plan Video Bible Study
Unglued Video Bible Study
One Thousand Gifts Video Bible Study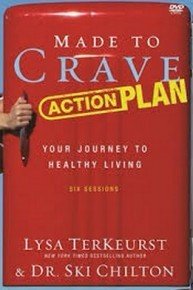 Made to Crave Action Plan Video Bible Study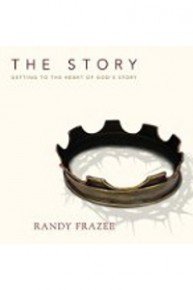 The Story: Adult Curriculum Video Bible Study
When God's People Pray Video Bible Study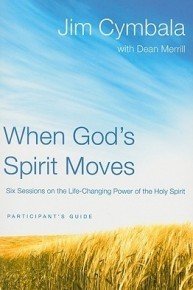 When God's Spirit Moves Video Bible Study
Made to Crave Video Bible Study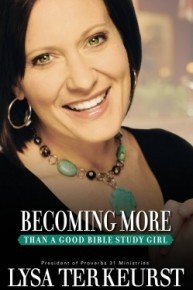 Becoming More Than a Good Bible Study Girl Video Bible Study
The Power of a Whisper Video Bible Study
The Story of Jesus: Adult Curriculum Video Bible Study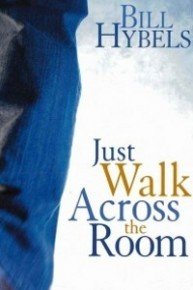 Just Walk Across the Room Video Bible Study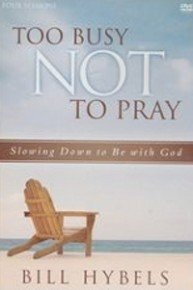 Too Busy Not to Pray Video Bible Study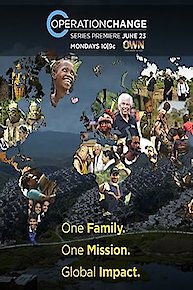 Operation Change
Mormons in America