Watch Hulu TV Shows
About Hulu TV Shows
These TV programs are available for online viewing via Hulu, a joint venture between NBC Universal, Fox Broadcasting and Disney-ABC. The site provides some free content-including TV series episodes, clips, highlights and online-exclusive content-and it also provides a more extensive catalog of content that is available to subscribers of the Hulu Plus service for a monthly fee. The Hulu catalog includes a wide variety of TV programs, including comedies, dramas, reality programs, documentaries, news and talk shows; programs are also available from all eras, from the early TV classics to the most current series.
Hulu's catalog includes TV programming from the founding networks as well as several others, including A&E, MTV, PBS, the CW and the BBC. In addition, the site includes several exclusive series that were produced specifically for Hulu. Programming on Hulu is ad-supported, and regular commercial breaks are taken during streaming of programs.
For some current series, Hulu offers only a selection of recent episodes, and for others, the site's catalog includes complete recent seasons. A typical arrangement makes the most recent episode of a series available only to Hulu Plus subscribers for eight days after the episode's original air date, after which time they become available for no-charge streaming for a limited time; older episodes continue to be available to subscribers.
Hulu also offers many older TV series in their entirety, with all episodes of all seasons available for on-demand streaming, often free of charge.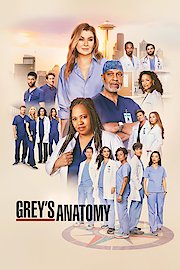 Grey's Anatomy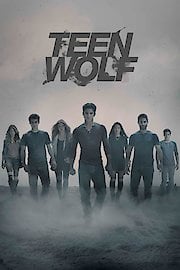 Teen Wolf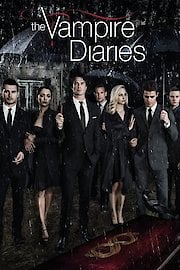 The Vampire Diaries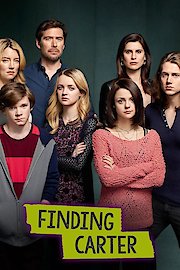 Finding Carter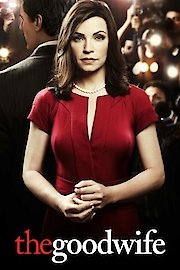 The Good Wife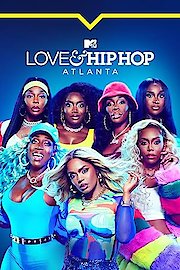 Love & Hip Hop: Atlanta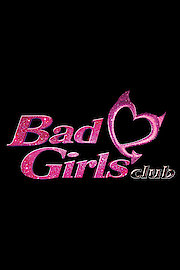 The Bad Girls Club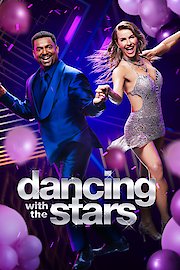 Dancing with the Stars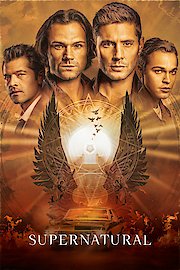 Supernatural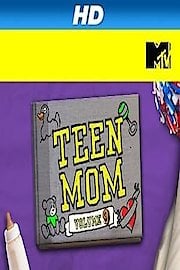 Teen Mom 2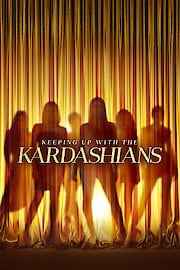 Keeping Up with The Kardashians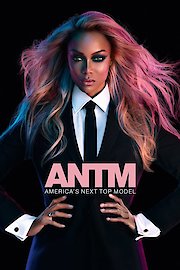 America's Next Top Model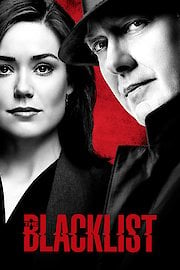 The Blacklist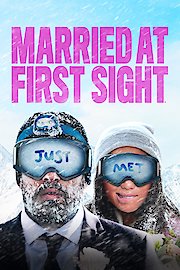 Married at First Sight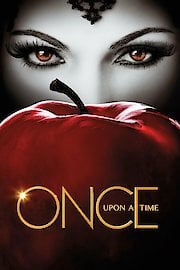 Once Upon a Time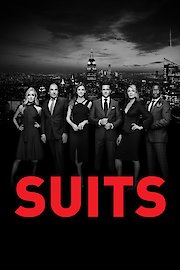 Suits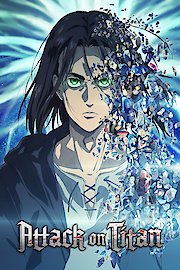 Attack on Titan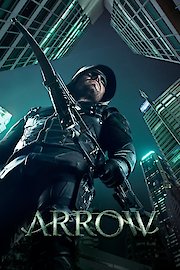 Arrow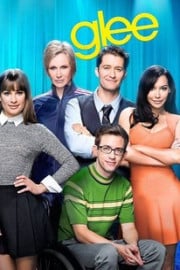 Glee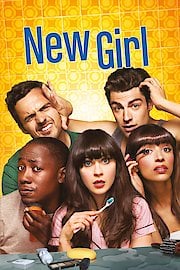 New Girl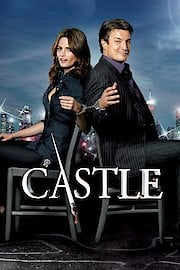 Castle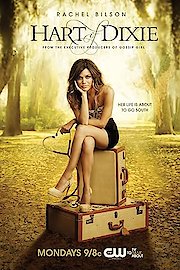 Hart of Dixie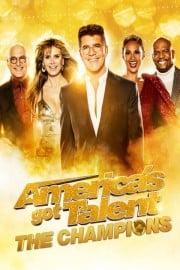 America's Got Talent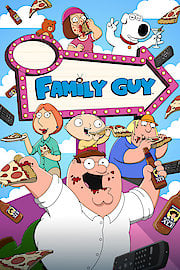 Family Guy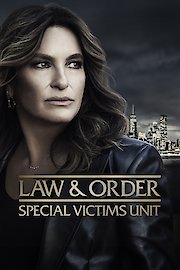 Law & Order: Special Victims Unit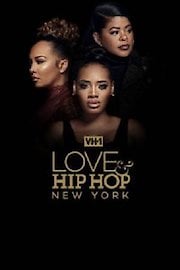 Love & Hip Hop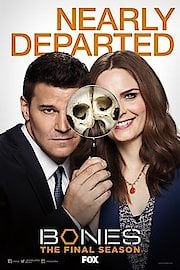 Bones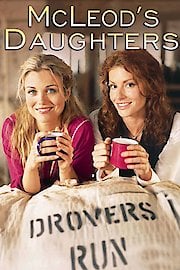 McLeod's Daughters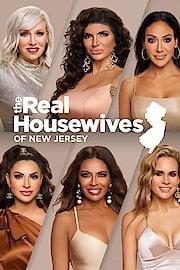 The Real Housewives of New Jersey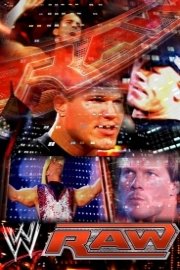 WWE Monday Night Raw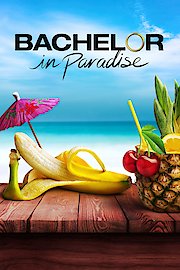 Bachelor in Paradise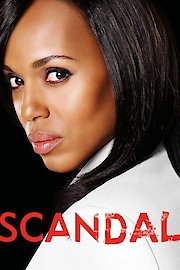 Scandal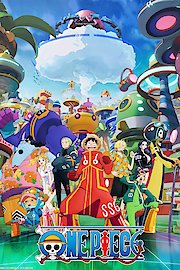 One Piece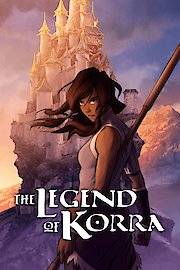 The Legend of Korra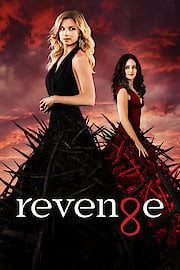 Revenge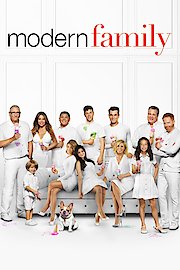 Modern Family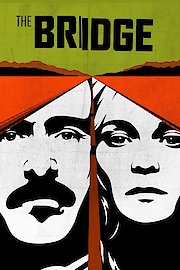 The Bridge (2013)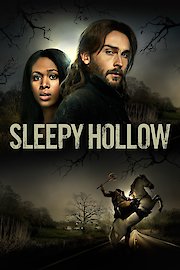 Sleepy Hollow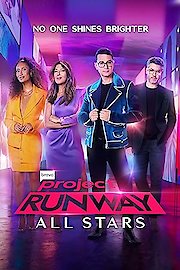 Project Runway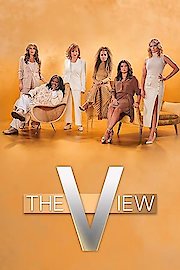 The View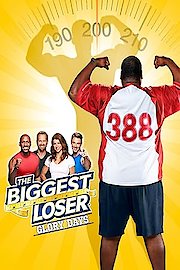 The Biggest Loser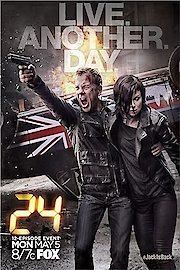 24: Live Another Day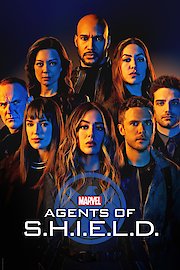 Marvel's Agents of S.H.I.E.L.D.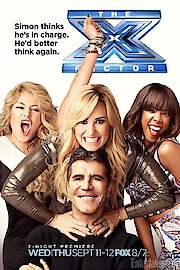 The X Factor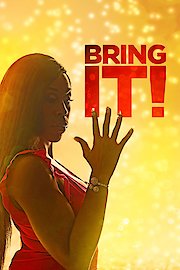 Bring It!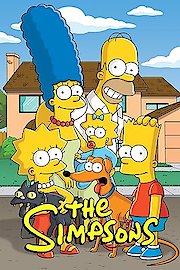 The Simpsons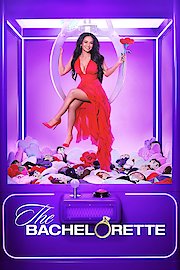 The Bachelorette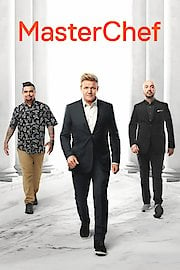 MasterChef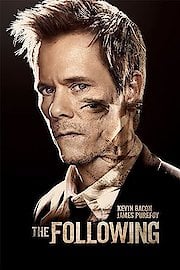 The Following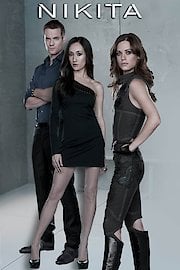 Nikita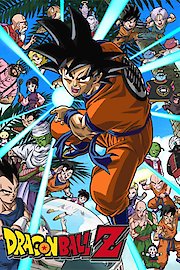 Dragon Ball Z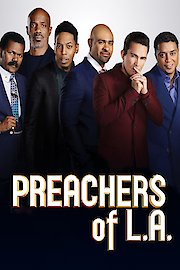 Preachers of L.A.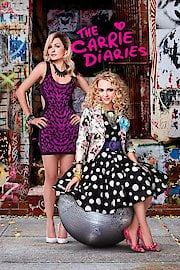 The Carrie Diaries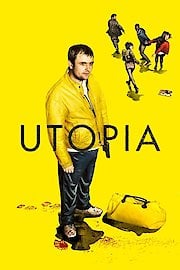 Utopia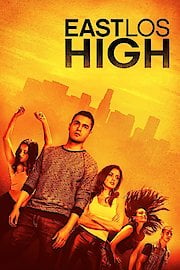 East Los High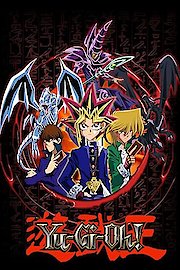 Yu-Gi-Oh!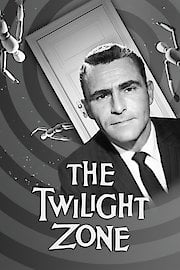 The Twilight Zone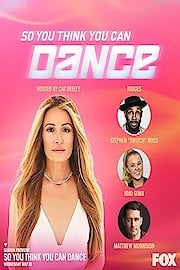 So You Think You Can Dance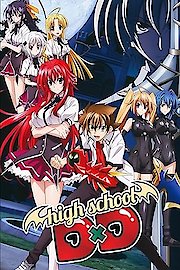 High School DxD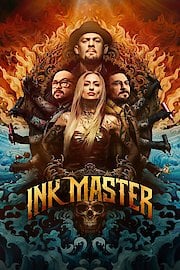 Ink Master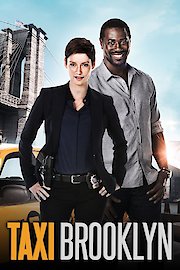 Taxi Brooklyn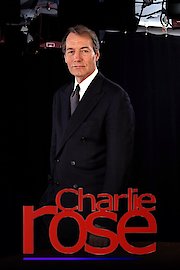 Charlie Rose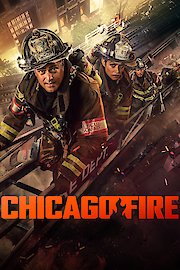 Chicago Fire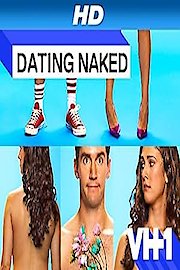 Dating Naked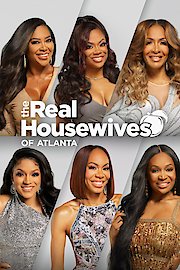 The Real Housewives of Atlanta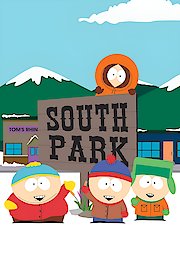 South Park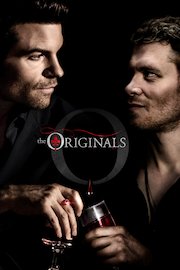 The Originals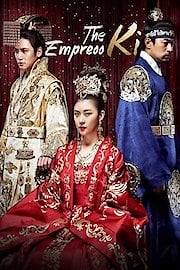 Empress Ki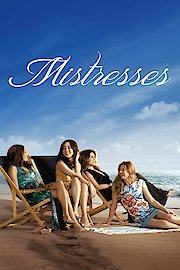 Mistresses (2013)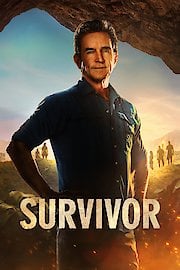 Survivor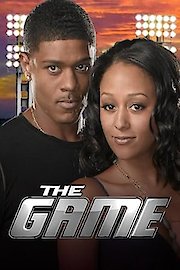 The Game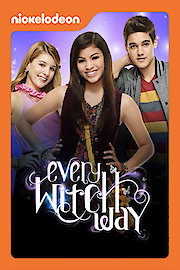 Every Witch Way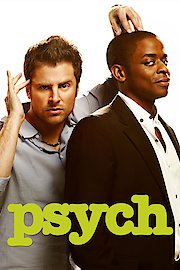 Psych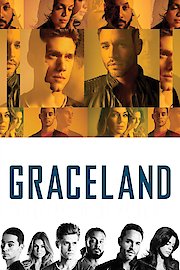 Graceland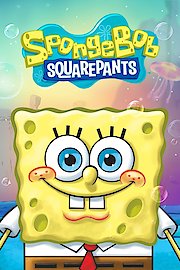 SpongeBob SquarePants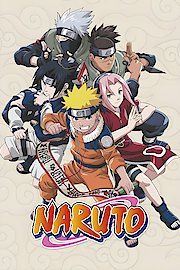 Naruto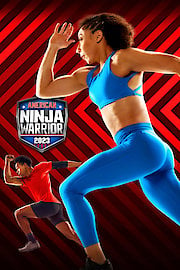 American Ninja Warrior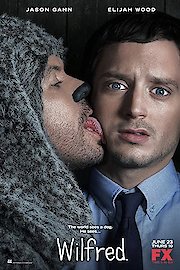 Wilfred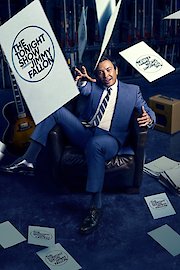 The Tonight Show Starring Jimmy Fallon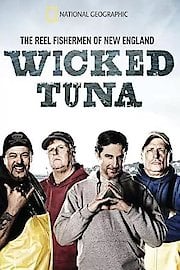 Wicked Tuna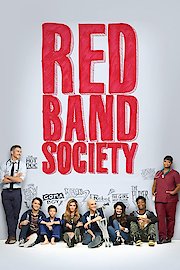 Red Band Society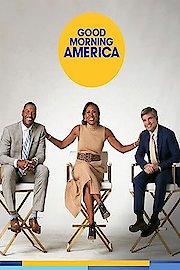 Good Morning America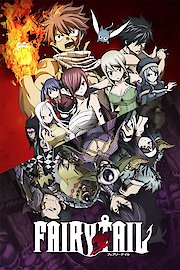 Fairy Tail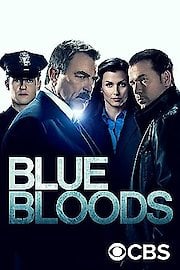 Blue Bloods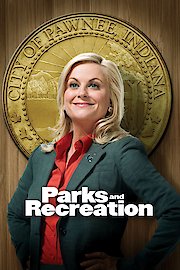 Parks & Recreation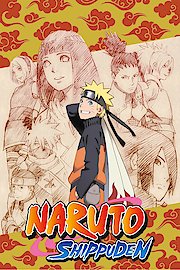 Naruto Shippuden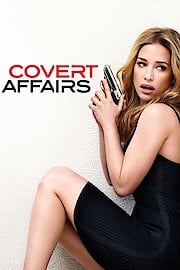 Covert Affairs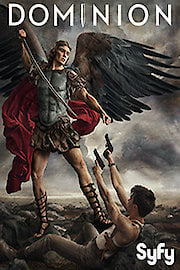 Dominion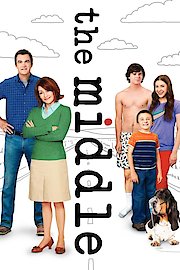 The Middle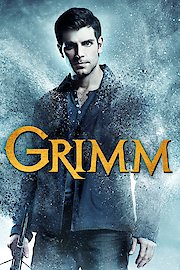 Grimm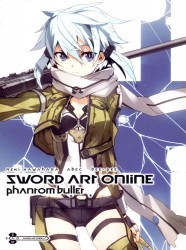 Sword Art Online II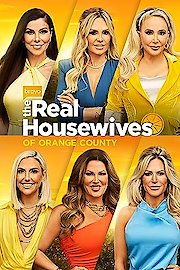 The Real Housewives of Orange County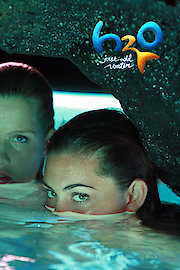 H2O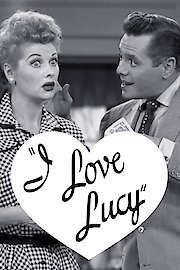 I Love Lucy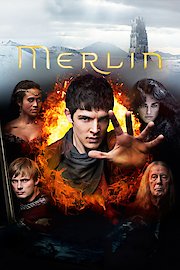 Merlin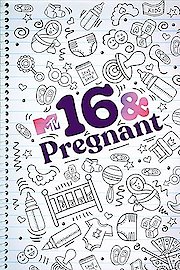 16 and Pregnant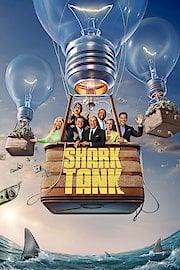 Shark Tank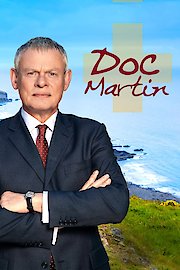 Doc Martin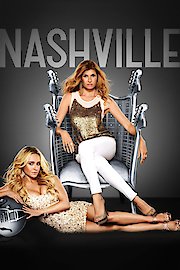 Nashville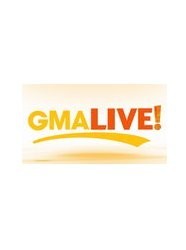 GMA Live!