Watch Hulu TV Shows
About Hulu TV Shows
These TV programs are available for online viewing via Hulu, a joint venture between NBC Universal, Fox Broadcasting and Disney-ABC. The site provides some free content-including TV series episodes, clips, highlights and online-exclusive content-and it also provides a more extensive catalog of content that is available to subscribers of the Hulu Plus service for a monthly fee. The Hulu catalog includes a wide variety of TV programs, including comedies, dramas, reality programs, documentaries, news and talk shows; programs are also available from all eras, from the early TV classics to the most current series.
Hulu's catalog includes TV programming from the founding networks as well as several others, including A&E, MTV, PBS, the CW and the BBC. In addition, the site includes several exclusive series that were produced specifically for Hulu. Programming on Hulu is ad-supported, and regular commercial breaks are taken during streaming of programs.
For some current series, Hulu offers only a selection of recent episodes, and for others, the site's catalog includes complete recent seasons. A typical arrangement makes the most recent episode of a series available only to Hulu Plus subscribers for eight days after the episode's original air date, after which time they become available for no-charge streaming for a limited time; older episodes continue to be available to subscribers.
Hulu also offers many older TV series in their entirety, with all episodes of all seasons available for on-demand streaming, often free of charge.
The Bachelorette
Pretty Little Liars
Love & Hip Hop: Atlanta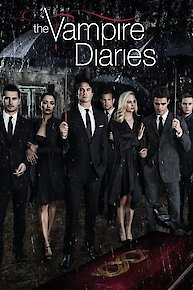 The Vampire Diaries
Jane the Virgin
The Flash (2014)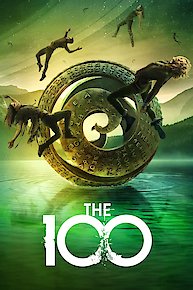 The 100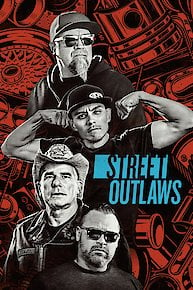 Street Outlaws
Fairy Tail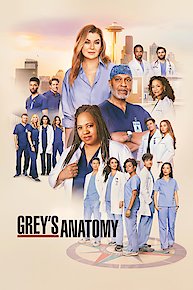 Grey's Anatomy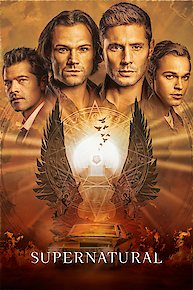 Supernatural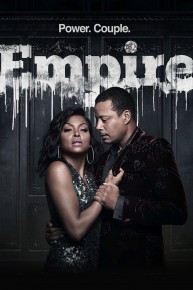 Empire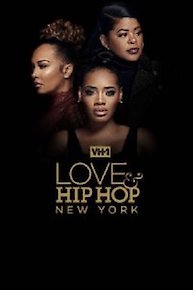 Love & Hip Hop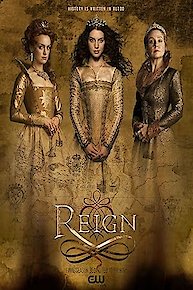 Reign
Once Upon a Time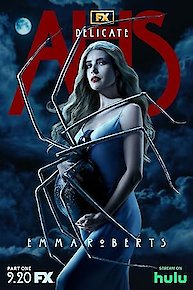 American Horror Story
Penny Dreadful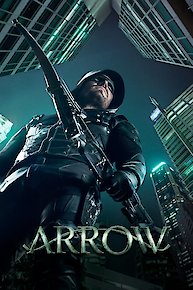 Arrow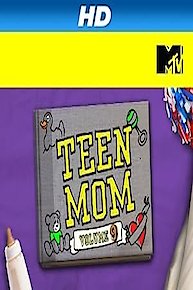 Teen Mom 2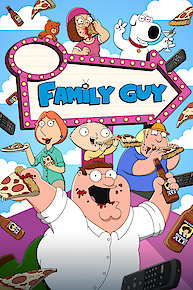 Family Guy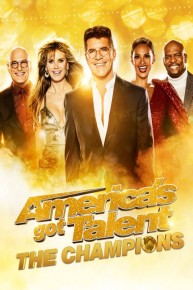 America's Got Talent
Keeping Up with The Kardashians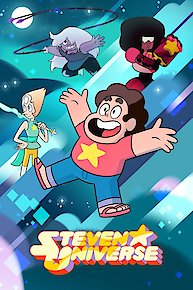 Steven Universe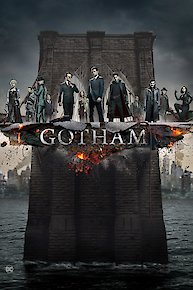 Gotham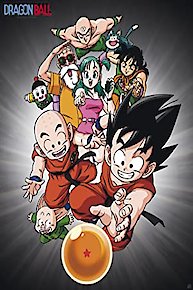 Dragon Ball
The Last Ship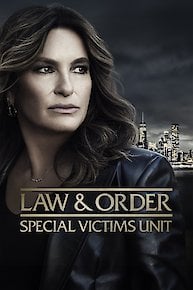 Law & Order: Special Victims Unit
South Park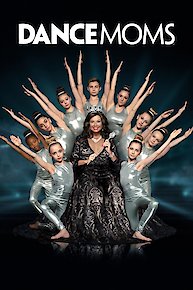 Dance Moms
Rizzoli & Isles
The Originals
One-Punch Man
Wayward Pines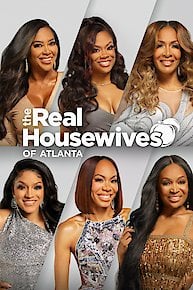 The Real Housewives of Atlanta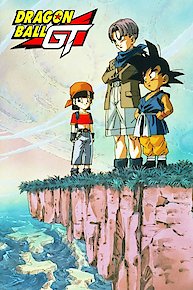 Dragon Ball GT
Tokyo Ghoul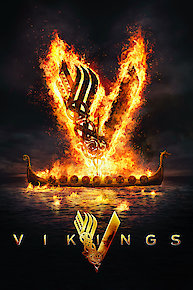 Vikings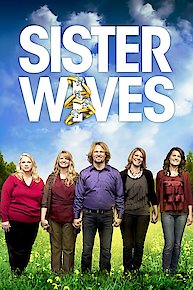 Sister Wives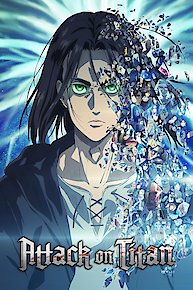 Attack on Titan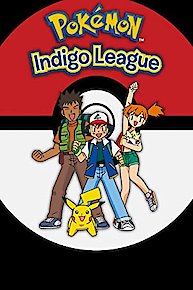 Pokemon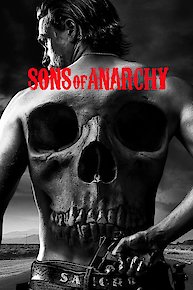 Sons of Anarchy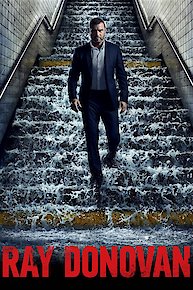 Ray Donovan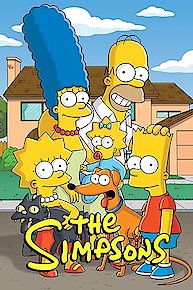 The Simpsons
One Piece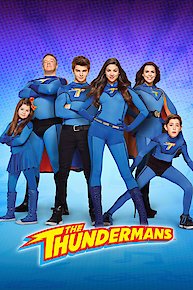 The Thundermans
Gravity Falls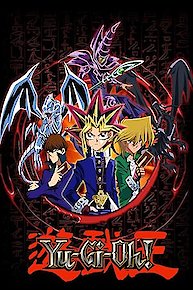 Yu-Gi-Oh!
iZombie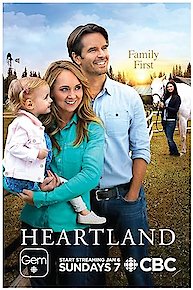 Heartland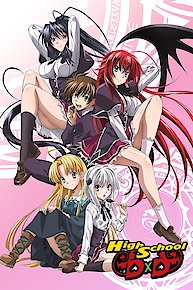 High School DxD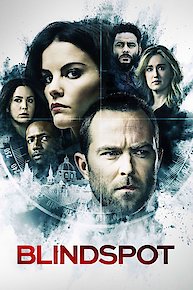 Blindspot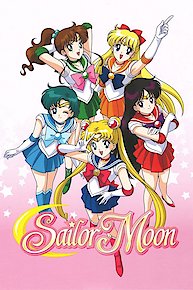 Sailor Moon
American Ninja Warrior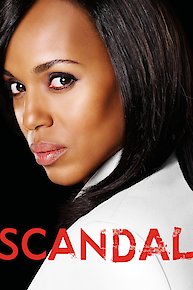 Scandal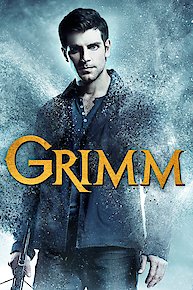 Grimm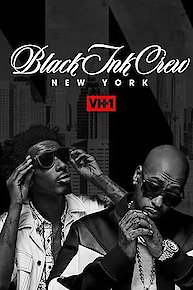 Black Ink Crew
Castle
Jersey Shore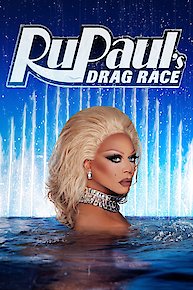 RuPaul's Drag Race
Sword Art Online
The Amazing World of Gumball
The Voice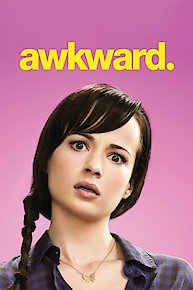 Awkward.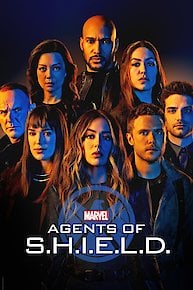 Marvel's Agents of S.H.I.E.L.D.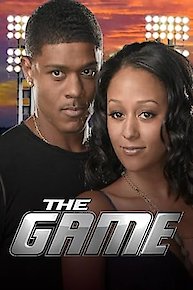 The Game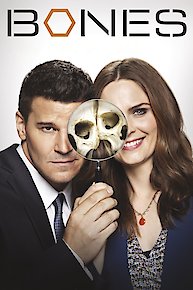 Bones
Fear The Walking Dead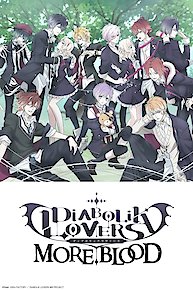 Diabolik Lovers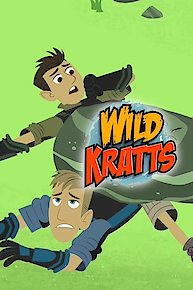 Wild Kratts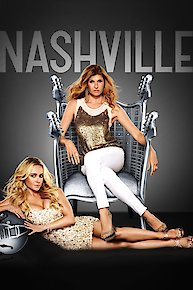 Nashville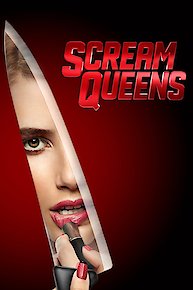 Scream Queens (2015)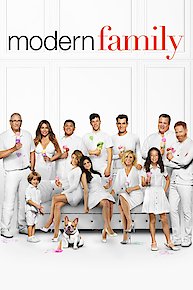 Modern Family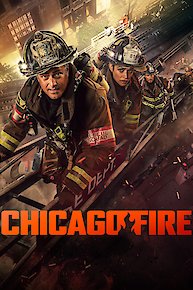 Chicago Fire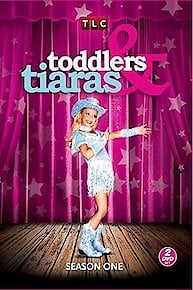 Toddlers and Tiaras
Telenovela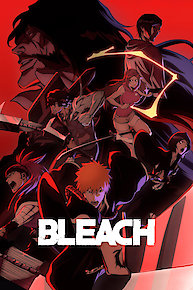 Bleach
Doc Martin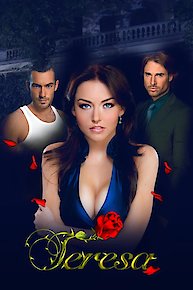 Teresa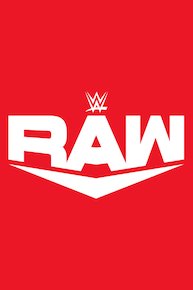 WWE Raw
Blue Bloods
The Real World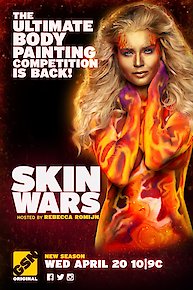 Skin Wars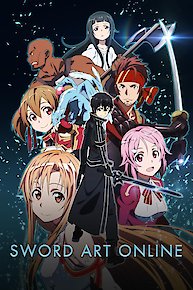 Sword Art Online II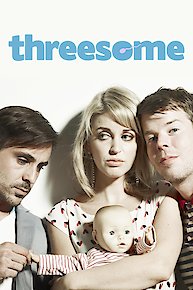 Threesome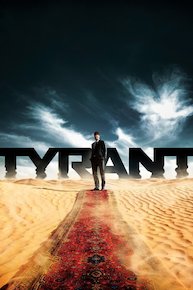 Tyrant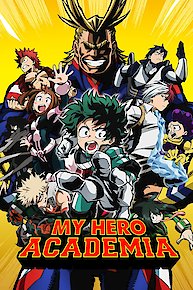 My Hero Academia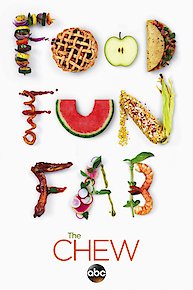 The Chew
Finding Carter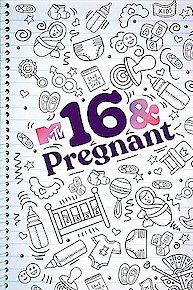 16 and Pregnant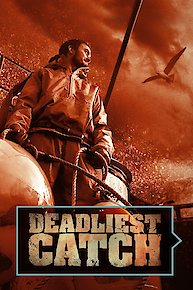 Deadliest Catch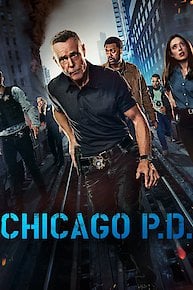 Chicago PD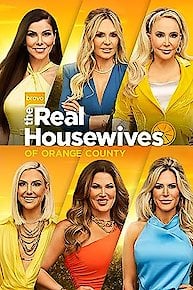 The Real Housewives of Orange County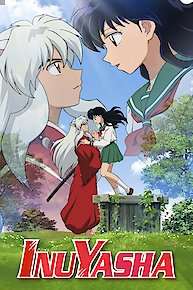 Inuyasha
Game of Silence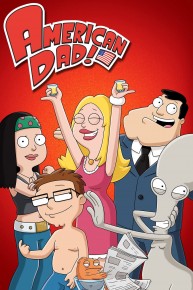 American Dad!
Austin & Ally
The Middle
The Good Wife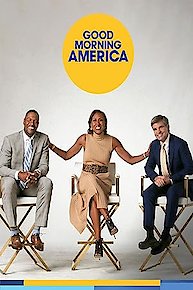 Good Morning America
Charlie Rose