Watch Hulu TV Shows
About Hulu TV Shows
These TV programs are available for online viewing via Hulu, a joint venture between NBC Universal, Fox Broadcasting and Disney-ABC. The site provides some free content-including TV series episodes, clips, highlights and online-exclusive content-and it also provides a more extensive catalog of content that is available to subscribers of the Hulu Plus service for a monthly fee. The Hulu catalog includes a wide variety of TV programs, including comedies, dramas, reality programs, documentaries, news and talk shows; programs are also available from all eras, from the early TV classics to the most current series.
Hulu's catalog includes TV programming from the founding networks as well as several others, including A&E, MTV, PBS, the CW and the BBC. In addition, the site includes several exclusive series that were produced specifically for Hulu. Programming on Hulu is ad-supported, and regular commercial breaks are taken during streaming of programs.
For some current series, Hulu offers only a selection of recent episodes, and for others, the site's catalog includes complete recent seasons. A typical arrangement makes the most recent episode of a series available only to Hulu Plus subscribers for eight days after the episode's original air date, after which time they become available for no-charge streaming for a limited time; older episodes continue to be available to subscribers.
Hulu also offers many older TV series in their entirety, with all episodes of all seasons available for on-demand streaming, often free of charge.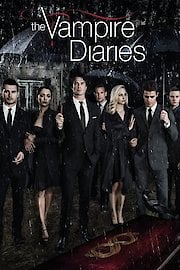 The Vampire Diaries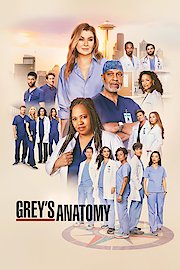 Grey's Anatomy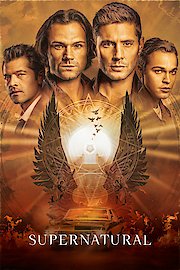 Supernatural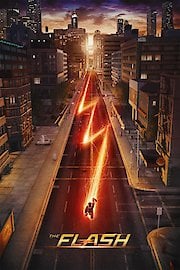 The Flash (2014)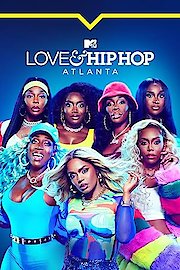 Love & Hip Hop: Atlanta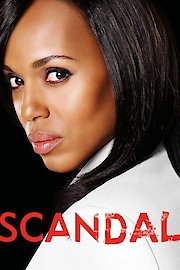 Scandal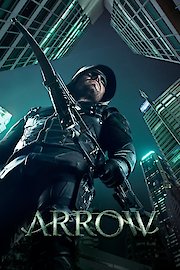 Arrow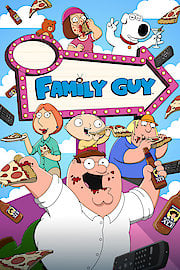 Family Guy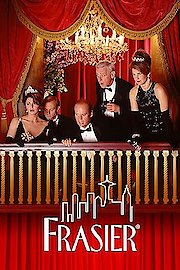 Frasier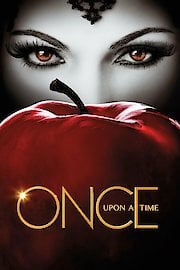 Once Upon a Time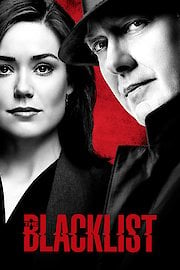 The Blacklist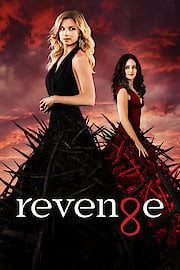 Revenge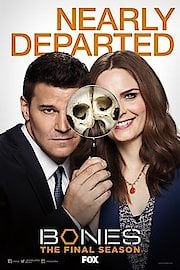 Bones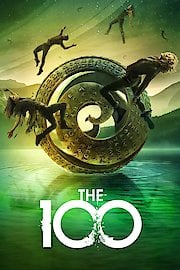 The 100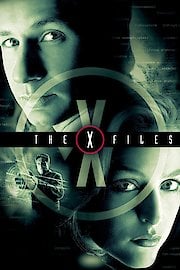 The X-Files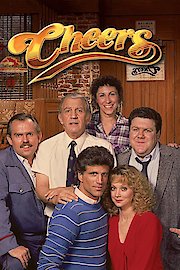 Cheers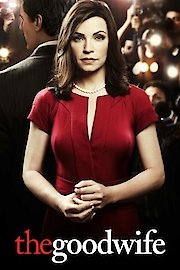 The Good Wife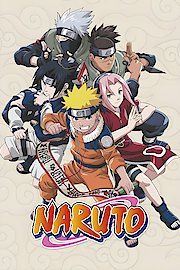 Naruto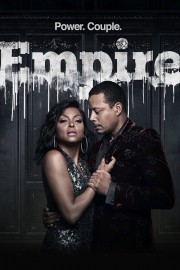 Empire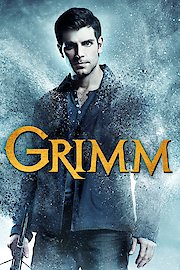 Grimm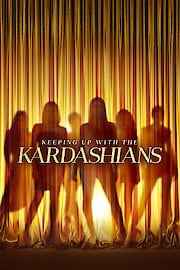 Keeping Up with The Kardashians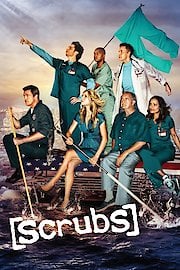 Scrubs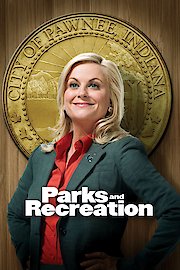 Parks & Recreation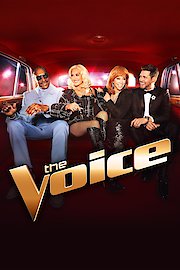 The Voice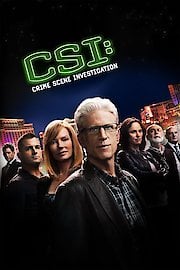 CSI: Crime Scene Investigation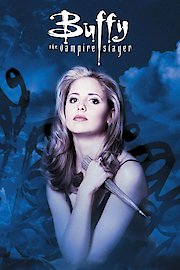 Buffy The Vampire Slayer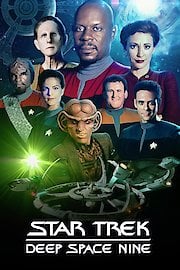 Star Trek: Deep Space Nine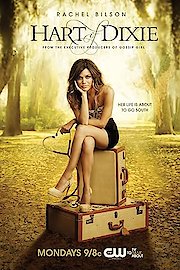 Hart of Dixie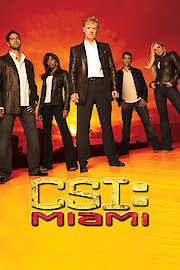 CSI: Miami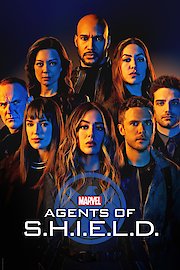 Marvel's Agents of S.H.I.E.L.D.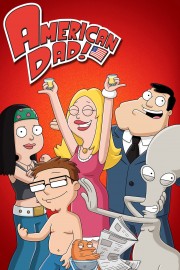 American Dad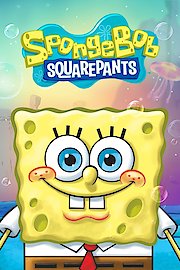 SpongeBob SquarePants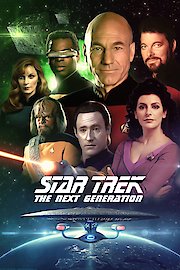 Star Trek: The Next Generation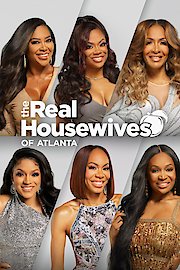 The Real Housewives of Atlanta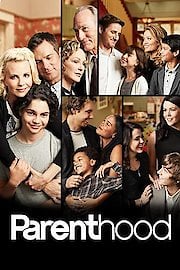 Parenthood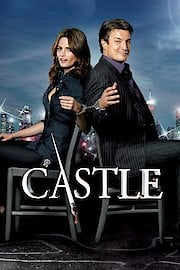 Castle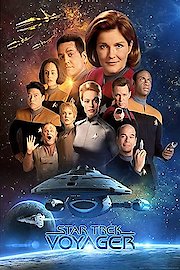 Star Trek: Voyager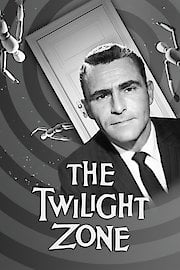 The Twilight Zone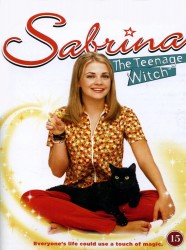 Sabrina, the Teenage Witch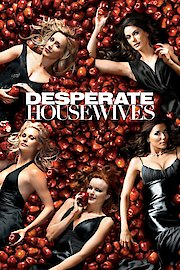 Desperate Housewives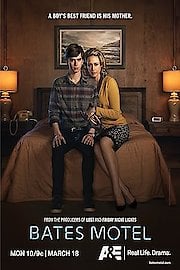 Bates Motel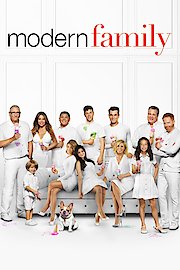 Modern Family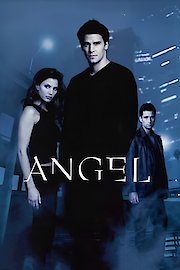 Angel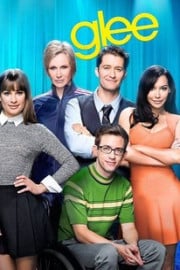 Glee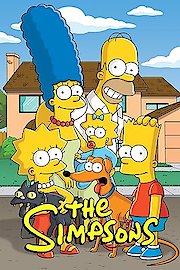 The Simpsons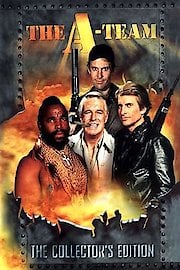 The A-Team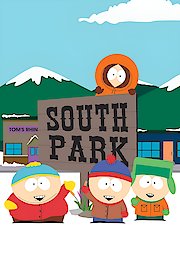 South Park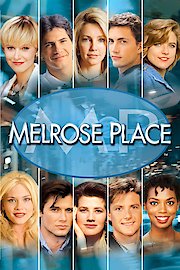 Melrose Place (1992)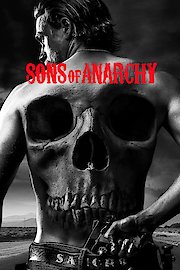 Sons of Anarchy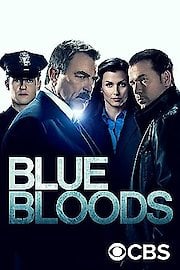 Blue Bloods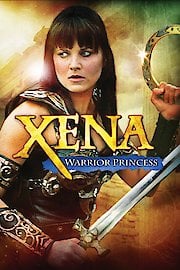 Xena: Warrior Princess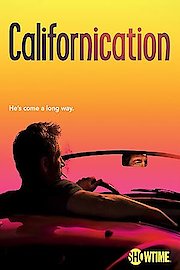 Californication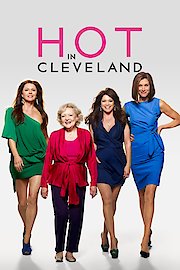 Hot In Cleveland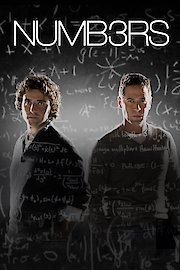 Numb3rs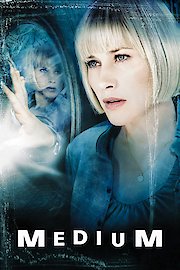 Medium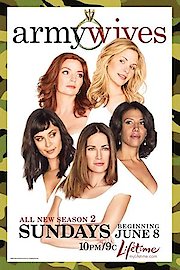 Army Wives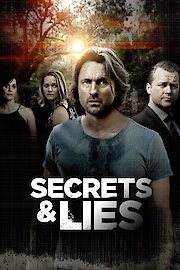 Secrets and Lies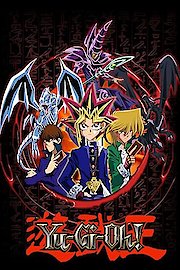 Yu-Gi-Oh!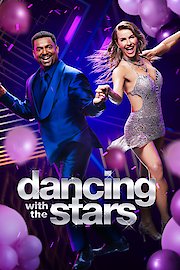 Dancing with the Stars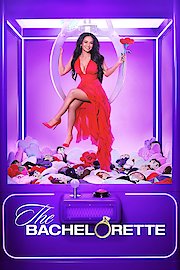 The Bachelorette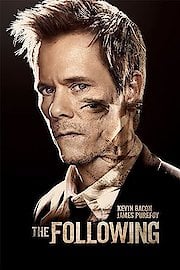 The Following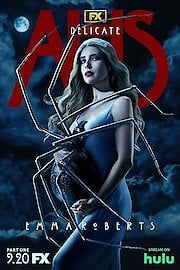 American Horror Story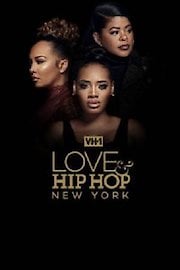 Love & Hip Hop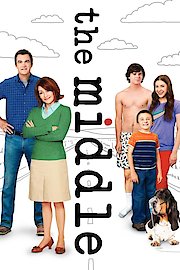 The Middle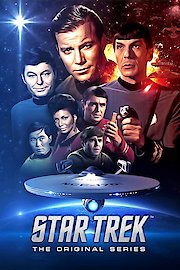 Star Trek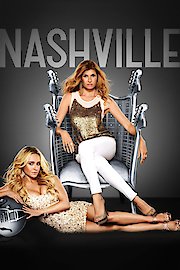 Nashville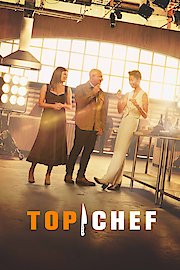 Top Chef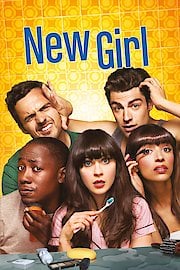 New Girl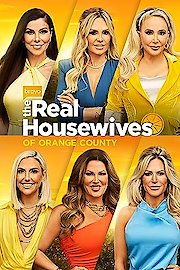 The Real Housewives of Orange County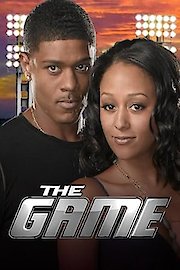 The Game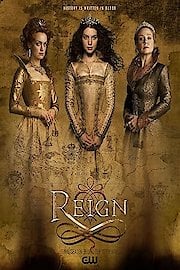 Reign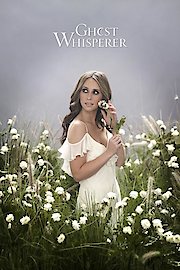 Ghost Whisperer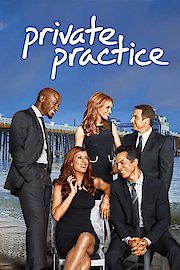 Private Practice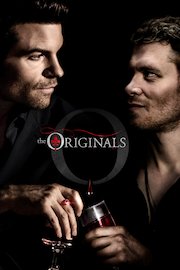 The Originals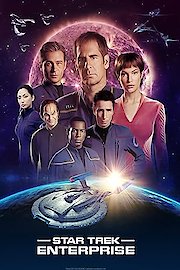 Star Trek: Enterprise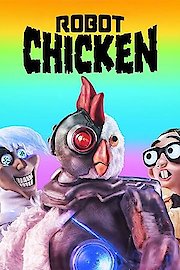 Robot Chicken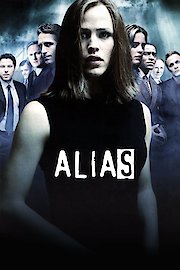 Alias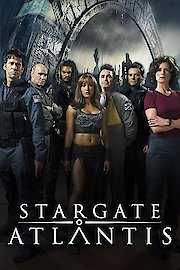 Stargate Atlantis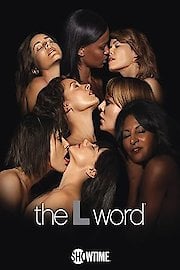 The L Word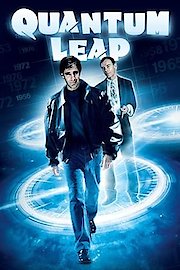 Quantum Leap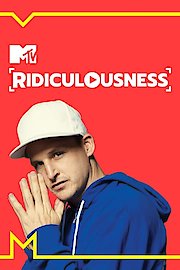 Ridiculousness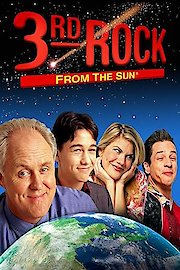 3rd Rock from the Sun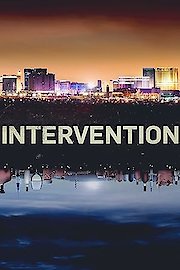 Intervention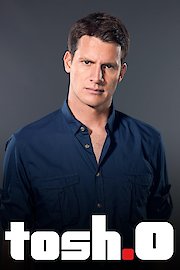 Tosh.0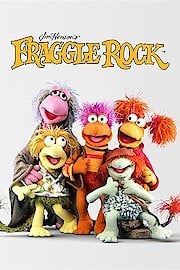 Fraggle Rock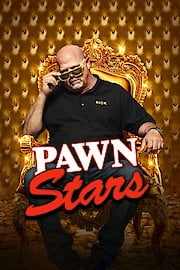 Pawn Stars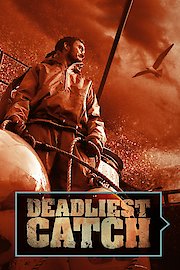 Deadliest Catch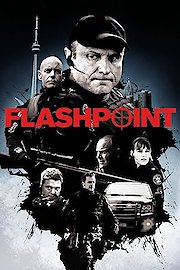 Flashpoint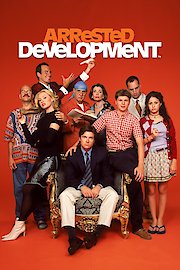 Arrested Development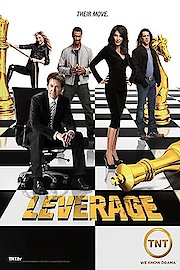 Leverage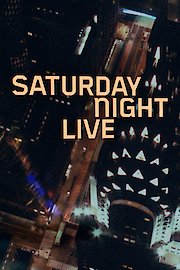 Saturday Night Live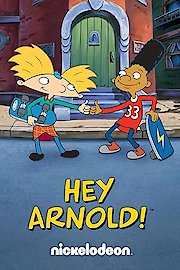 Hey Arnold!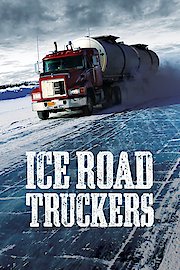 Ice Road Truckers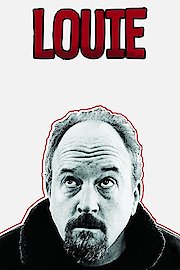 Louie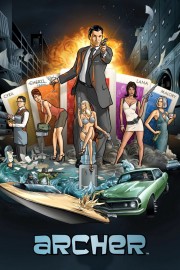 Archer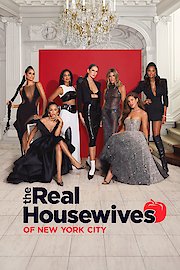 The Real Housewives of New York City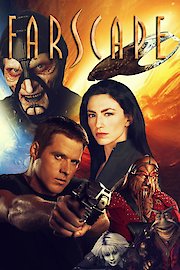 Farscape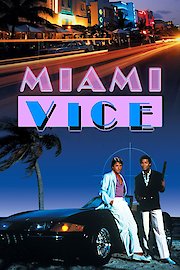 Miami Vice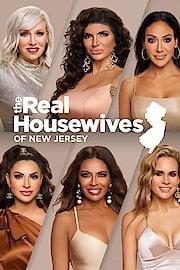 The Real Housewives of New Jersey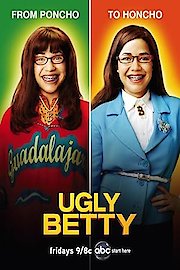 Ugly Betty