Animation TV Shows
About Animation
The TV show Animation genre has over 100 shows and 2991 episodes available to watch, stream, download, rent or buy.
The full list of Animation shows is updated daily so be sure to check back for the latest Animation shows to watch online.
Pokemon the Series: XYZ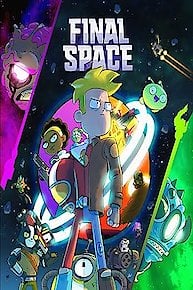 Final Space
The Promised Neverland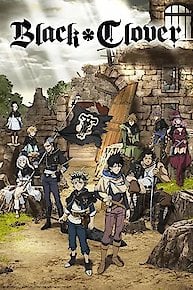 Black Clover
DARLING in the FRANXX
Devils' Line
SERVAMP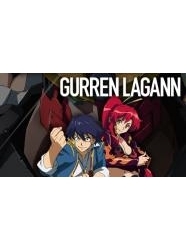 Gurren Lagann (English Dubbed)
Wise Man's Grandchild
Top Wing
Record of Grancrest War
Simon's Cat
Mickey and the Roadster Racers
Beyblade
Yu-Gi-Oh ! Arc-V
Men In Black: The Series
Jeff & Some Aliens
Bunsen is a Beast!
Star Wars Resistance
Scooby-Doo and Guess Who?
Kono Oto Tomare!: Sounds of Life
PERSONA5 the Animation
Ranger Rob
Evil Con Carne
Mega Man: Fully Charged
How Not to Summon a Demon Lord
Cardcaptor Sakura
Girls' Last Tour
Lazor Wulf
Moribito: Guardian of the Spirit
Saint Seiya - Sanctuary (English Subtitled)
Angels of Death
Tickety Toc
Adventure Time: Elements
The Kirlian Frequency
Yuri!!!! on ICE (Original Japanese Version)
Kaguya-sama: Love is War
And you thought there is never a girl online?
Saint Seiya Saintia Sho
Basilisk: The Ouka Ninja Scrolls
Lost Song
ROAD ROVERS
Beyblade Burst Evolution
The PJs
Chio's School Road
Glumpers
Mao Mao: Heroes of Pure Heart
The Mahabharata
A Lull in the Sea
WordWorld: MusicWorld
Pocahontas: Princess of the American Indians
The Betrayal Knows My Name (Original Japanese Version)
Pokemon the Series: Ruby & Sapphire
My Little Pony: Equestria Girls
Kakegurui
Abby Hatcher
Operation Ouch
Super Why!: Puppy Power!
3Below: Tales of Arcadia
We Never Learn - BOKUBEN
Earth To Luna
Kody Kapow
Sword Art Online Alternative: Gun Gale Online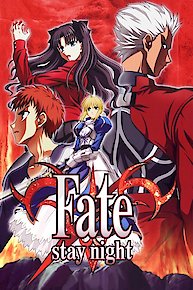 Fate/stay night
Yuki Yuna Is a Hero
The Decades
Puppy Dog Pals
Fate/EXTRA Last Encore
Minecraft Five Nights at Freddy's - Fnaf Roleplay (Little Kelly)
Sugar and Toys
LEGO Ninjago: Day of the Departed
Veggie Tales In The House
Minecraft School (Roleplay)
Madoka Magica (English Dubbed)
YoYo
How to Discipline Your Dragon - Minecraft
Buddies
Dragonball Xenoverse 2 Gameplay - Zebra Gamer
Astra Lost in Space
Terrahawks
Regular Show: The Movie
Little Lizard Gaming - Minecraft Mods!
Cry Babies Magic Tears
Fifi: Cat Therapist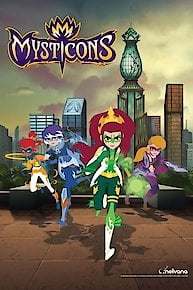 Mysticons
Spirit Riding Free
Grizzy and the Lemmings
Stars of Space Jam
Captain Planet and the Planeteers
Violet Evergarden: Special
Super Mario Odyssey Gameplay - Zebra Gamer
Lego Marvel Super Heroes 2 Gameplay - Zebra Gamer
Pop Team Epic
Zelda: Breath of the Wild Gameplay - Zebra Gamer
Super Mario Maker Gameplay - Zebra Gamer
Farrah Rogue - Awakening
Blazing Team
Biarritz Surf Gang
Baby Looney Tunes: Baby Taz and Friends Volume 1
Akbar And Birbal