Watch Free TV Shows
About Free TV Shows
If you don't want to pay a monthly cable bill, you can still have access to a surprising amount of television content without paying anything at all. You can view these televisions programs online free of charge. Clips, highlights, online-exclusive content, recent episodes, entire seasons and sometimes even complete series are available for streaming from a variety of sources.
Many of the programs are available for viewing via the networks on which they originally aired. Networks often make the mostly recently aired episode available for online viewing, and some networks allow access to several episodes at a time. Networks may also offer clips from programs or special online-only video extras that supplement the series with content in addition to the episodes that aired on television.
Some of the programs are available via sites such as Hulu, which provides content both for free and for a monthly fee via the Hulu Plus service. In some cases, entire seasons are available for free, but often, especially with most current programs, a selection of recent episodes are available for no-charge streaming, while older episodes are available to subscribers, and the most recently aired episode is available to subscribers only until the about a week after the air date.
Jane the Virgin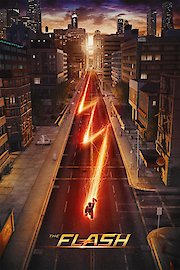 The Flash (2014)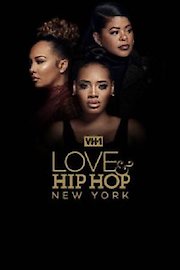 Love & Hip Hop
Downton Abbey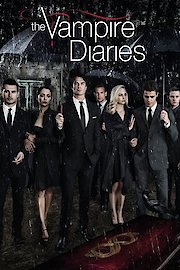 The Vampire Diaries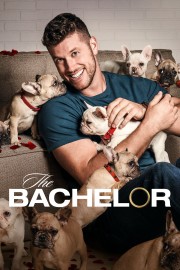 The Bachelor
Teen Wolf
Arrow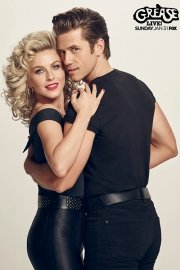 Grease: Live
Empire
The X-Files
Supernatural
The Real Housewives of Atlanta
Family Guy
Grey's Anatomy
The 100
Being Mary Jane
Teen Mom
Reign
How To Get Away With Murder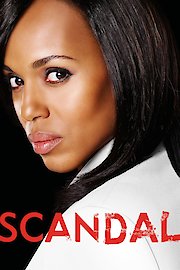 Scandal
Party Down South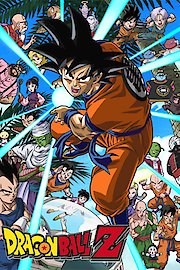 Dragon Ball Z
Naruto Shippuden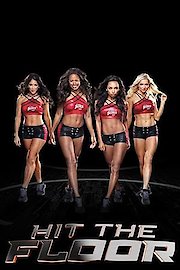 Hit The Floor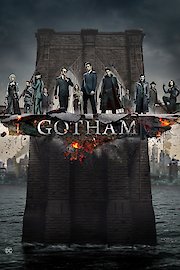 Gotham
iZombie
Once Upon a Time
Law & Order: Special Victims Unit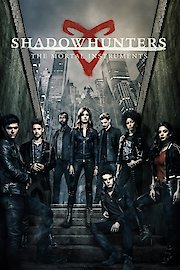 Shadowhunters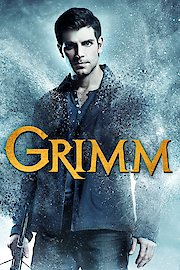 Grimm
Chicago Fire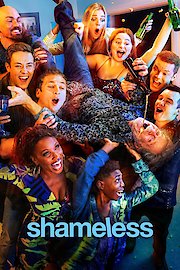 Shameless
The Shannara Chronicles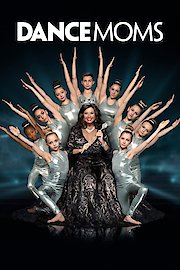 Dance Moms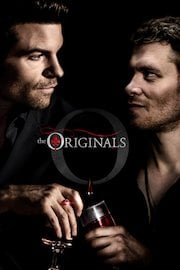 The Originals
Shades of Blue
Saturday Night Live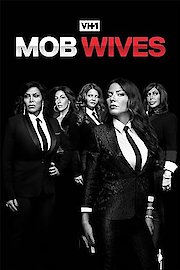 Mob Wives
Lucifer
American Crime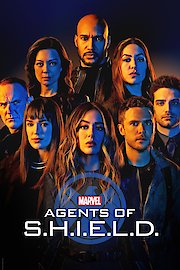 Marvel's Agents of S.H.I.E.L.D.
Doc Martin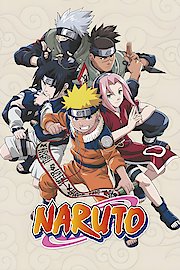 Naruto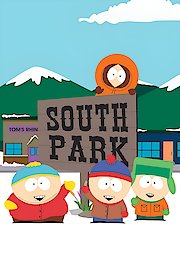 South Park
One-Punch Man
The Simpsons
Teen Mom 2
Good Morning America
The Mysteries of Laura
Chicago PD
Fairy Tail
The Biggest Loser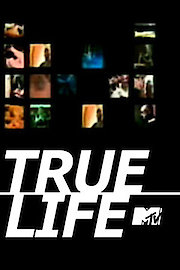 True Life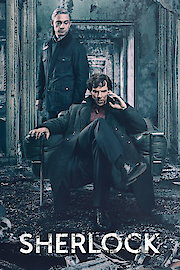 Sherlock
Castle
Blue Bloods
Redneck Island
The Game
The Profit
DC's Legends of Tomorrow
Bones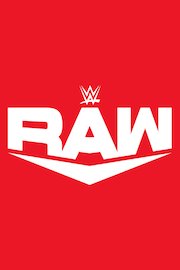 WWE Raw
Making a Murderer
Nick Cannon Presents: Wild 'N Out
Chicago Med
Modern Family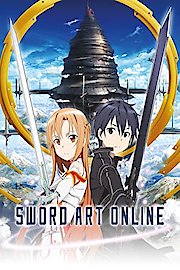 Sword Art Online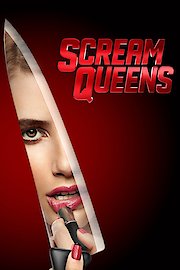 Scream Queens (2015)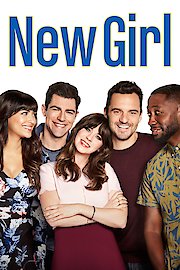 New Girl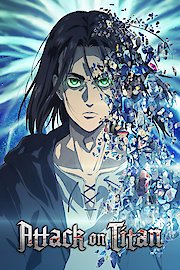 Attack on Titan
The Real Housewives of Beverly Hills
Tokyo Ghoul
Quantico
Love & Hip Hop: Hollywood
Jersey Shore
Shark Tank
Dragon Ball
Fear The Walking Dead
The Chew
Masterpiece
Blindspot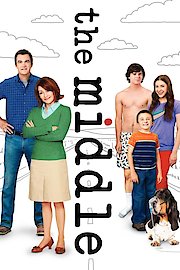 The Middle
Dragon Ball GT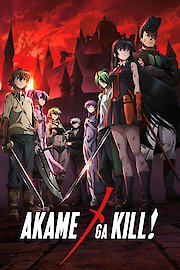 Akame ga Kill
Second Chance
Marvel's Agent Carter
Heroes Reborn
Bleach
16 and Pregnant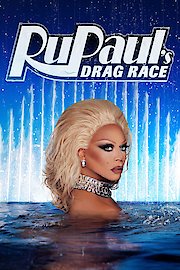 RuPaul's Drag Race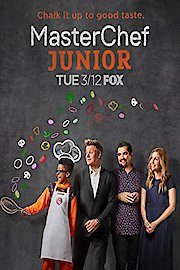 MasterChef Junior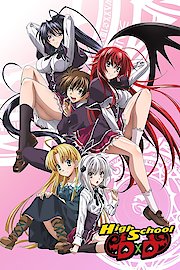 High School DxD
The View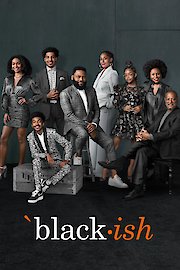 Black-ish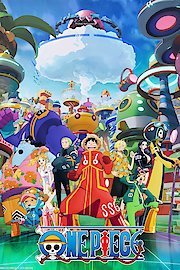 One Piece
Awkward.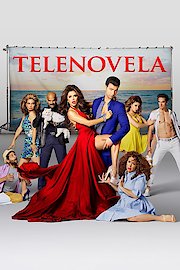 Telenovela
Yu-Gi-Oh!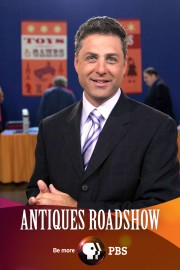 Antiques Roadshow