Watch Free TV Shows
About Free TV Shows
If you don't want to pay a monthly cable bill, you can still have access to a surprising amount of television content without paying anything at all. You can view these televisions programs online free of charge. Clips, highlights, online-exclusive content, recent episodes, entire seasons and sometimes even complete series are available for streaming from a variety of sources.
Many of the programs are available for viewing via the networks on which they originally aired. Networks often make the mostly recently aired episode available for online viewing, and some networks allow access to several episodes at a time. Networks may also offer clips from programs or special online-only video extras that supplement the series with content in addition to the episodes that aired on television.
Some of the programs are available via sites such as Hulu, which provides content both for free and for a monthly fee via the Hulu Plus service. In some cases, entire seasons are available for free, but often, especially with most current programs, a selection of recent episodes are available for no-charge streaming, while older episodes are available to subscribers, and the most recently aired episode is available to subscribers only until the about a week after the air date.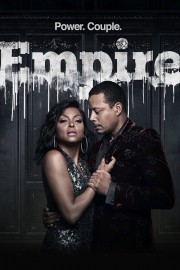 Empire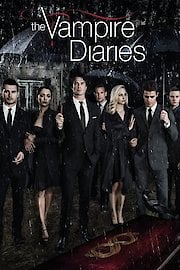 The Vampire Diaries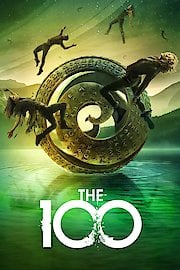 The 100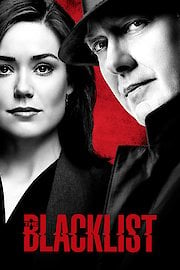 The Blacklist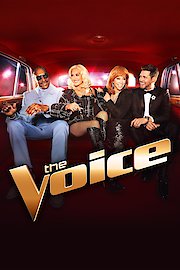 The Voice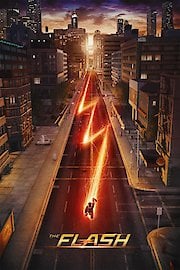 The Flash (2014)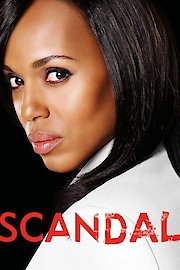 Scandal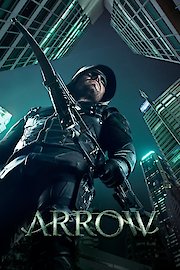 Arrow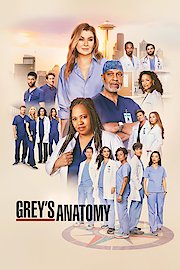 Grey's Anatomy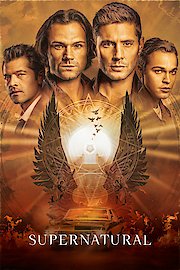 Supernatural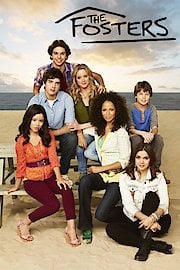 The Fosters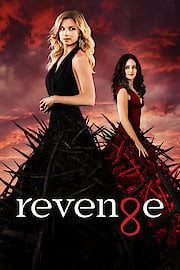 Revenge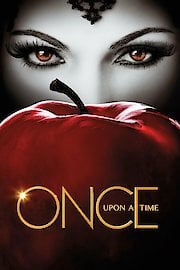 Once Upon a Time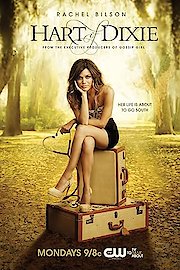 Hart of Dixie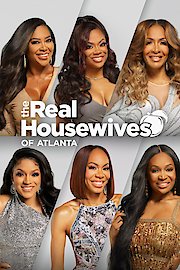 The Real Housewives of Atlanta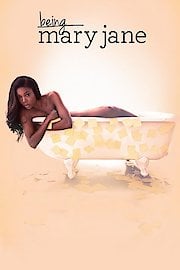 Being Mary Jane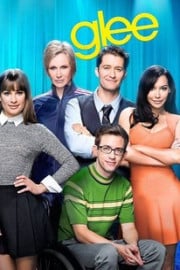 Glee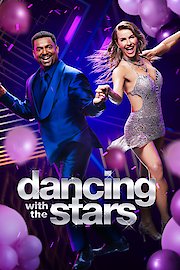 Dancing with the Stars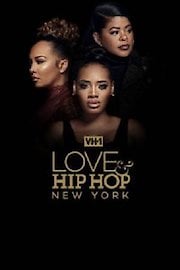 Love & Hip Hop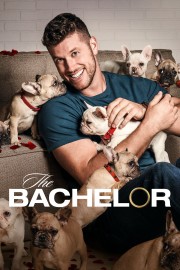 The Bachelor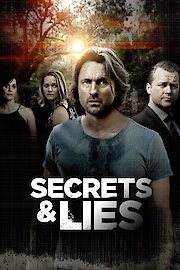 Secrets and Lies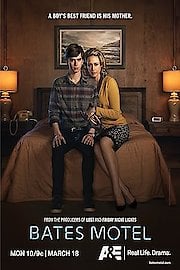 Bates Motel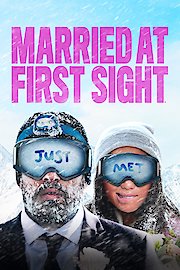 Married at First Sight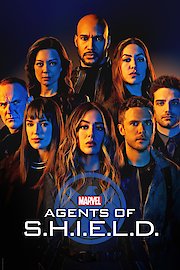 Marvel's Agents of S.H.I.E.L.D.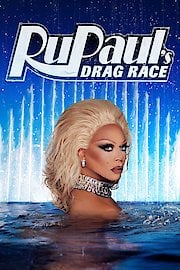 RuPaul's Drag Race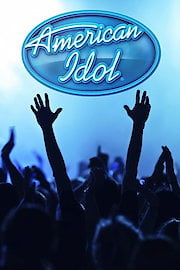 American Idol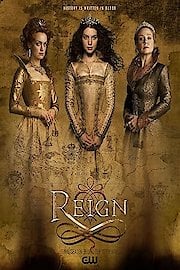 Reign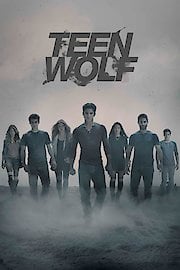 Teen Wolf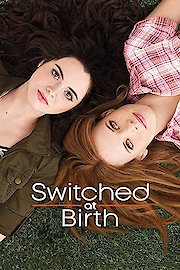 Switched at Birth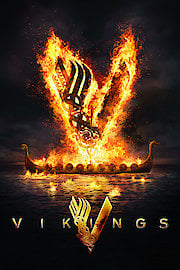 Vikings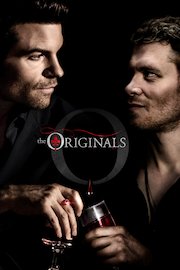 The Originals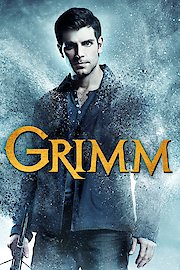 Grimm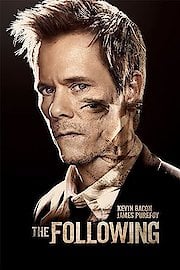 The Following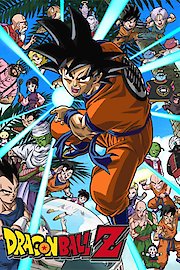 Dragon Ball Z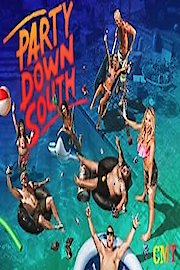 Party Down South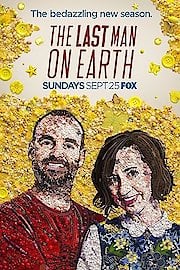 The Last Man On Earth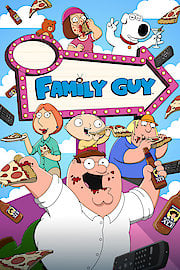 Family Guy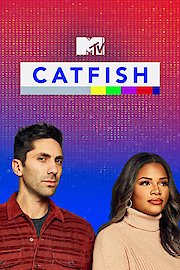 Catfish: The TV Show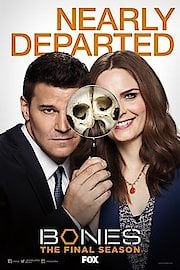 Bones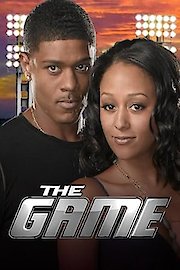 The Game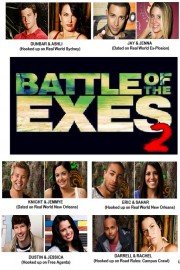 The Challenge: Battle of the Exes 2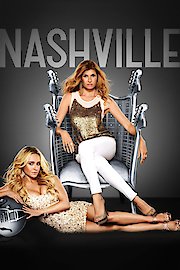 Nashville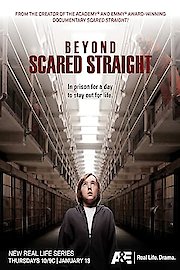 Beyond Scared Straight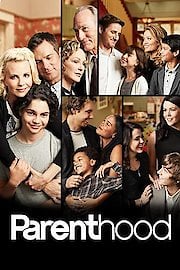 Parenthood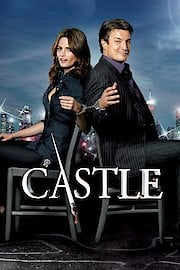 Castle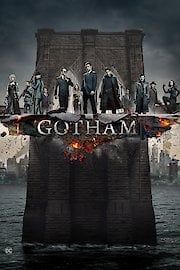 Gotham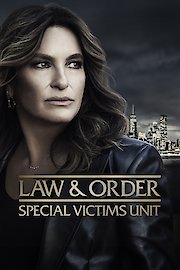 Law & Order: Special Victims Unit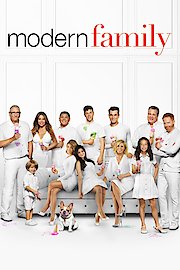 Modern Family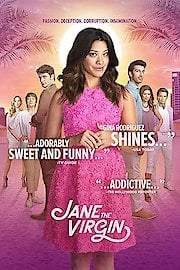 Jane the Virgin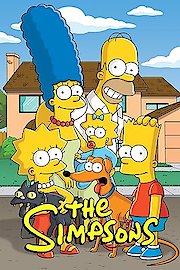 The Simpsons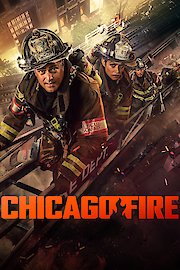 Chicago Fire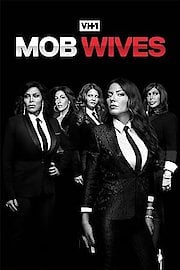 Mob Wives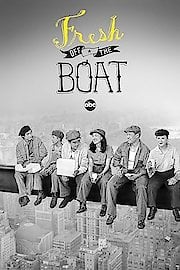 Fresh Off the Boat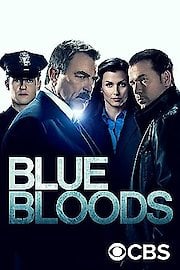 Blue Bloods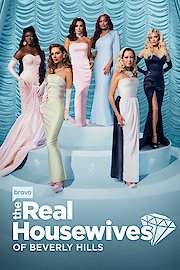 The Real Housewives of Beverly Hills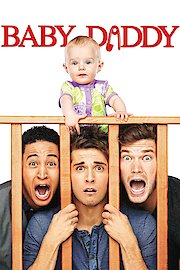 Baby Daddy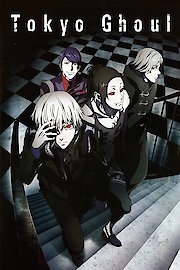 Tokyo Ghoul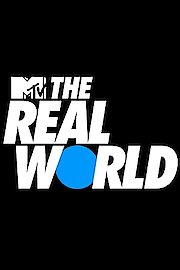 The Real World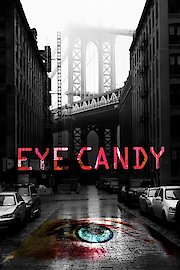 Eye Candy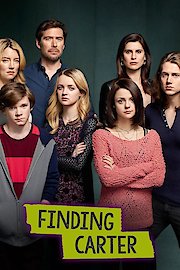 Finding Carter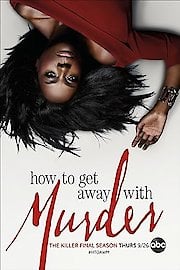 How To Get Away With Murder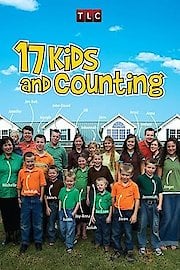 19 Kids and Counting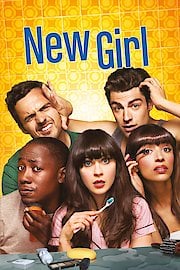 New Girl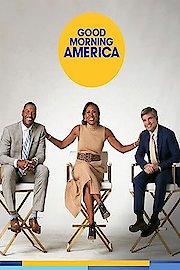 Good Morning America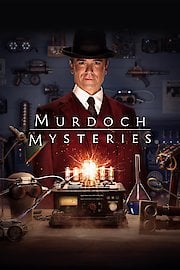 Murdoch Mysteries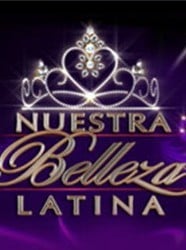 Nuestra Belleza Latina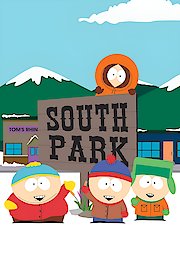 South Park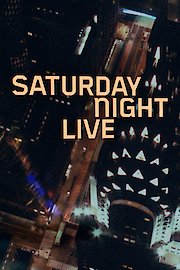 Saturday Night Live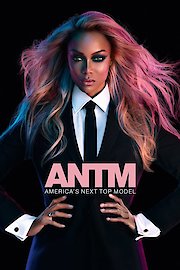 America's Next Top Model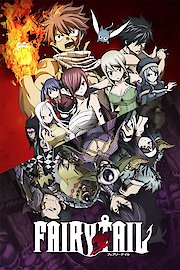 Fairy Tail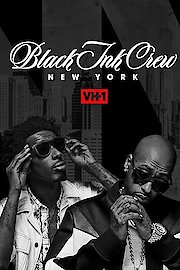 Black Ink Crew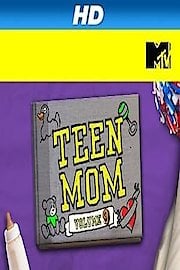 Teen Mom 2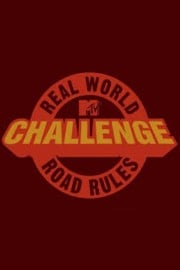 The Real World/Road Rules Challenge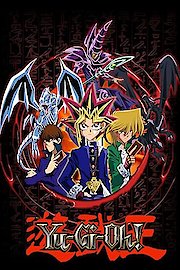 Yu-Gi-Oh!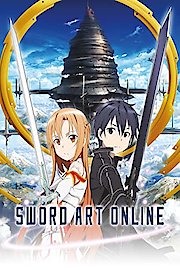 Sword Art Online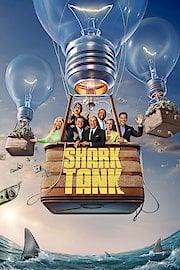 Shark Tank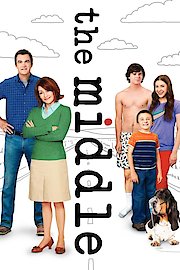 The Middle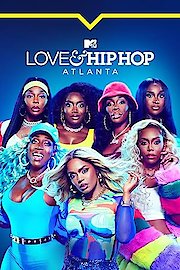 Love & Hip Hop: Atlanta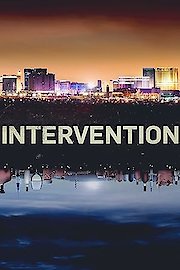 Intervention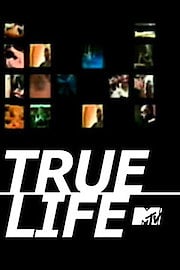 True Life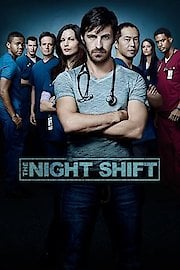 The Night Shift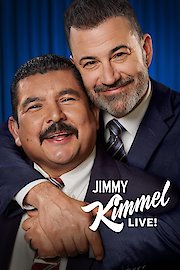 Jimmy Kimmel Live!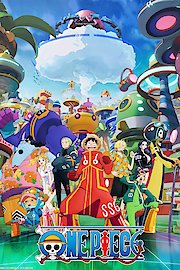 One Piece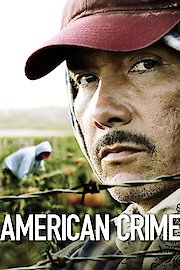 American Crime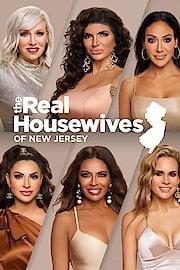 The Real Housewives of New Jersey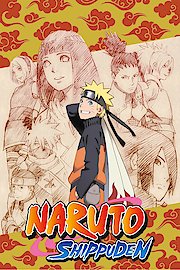 Naruto Shippuden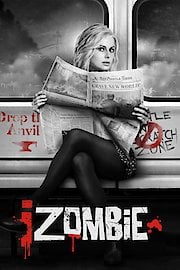 iZombie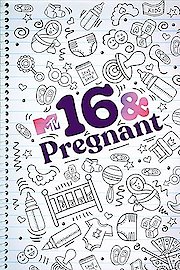 16 and Pregnant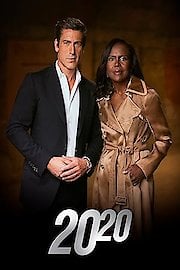 20/20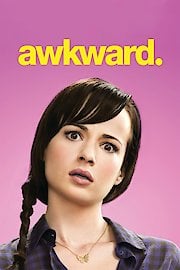 Awkward.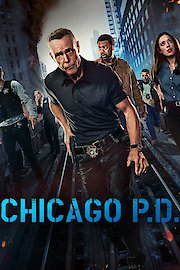 Chicago PD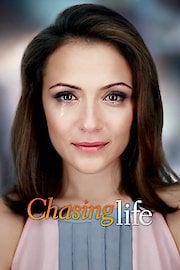 Chasing Life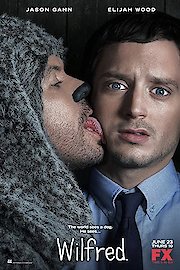 Wilfred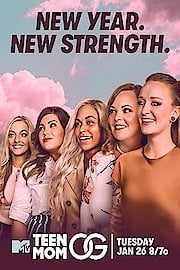 Teen Mom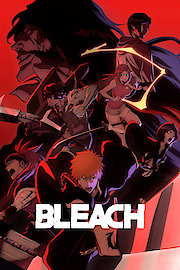 Bleach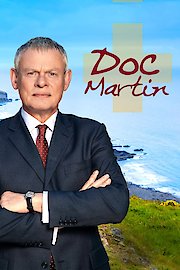 Doc Martin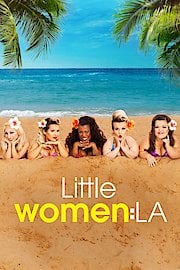 Little Women: LA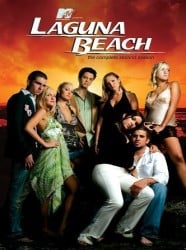 Laguna Beach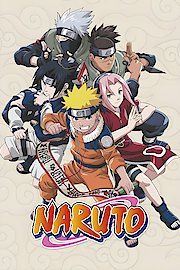 Naruto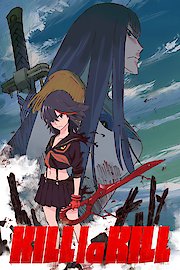 Kill la Kill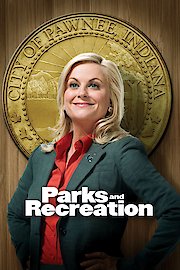 Parks & Recreation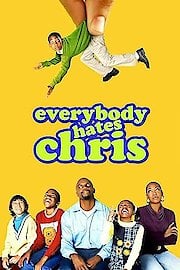 Everybody Hates Chris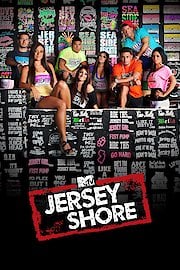 Jersey Shore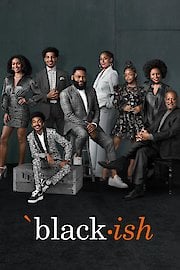 Black-ish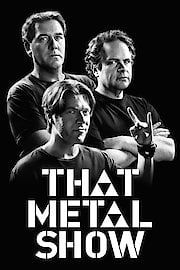 That Metal Show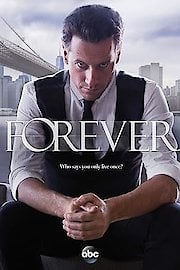 Forever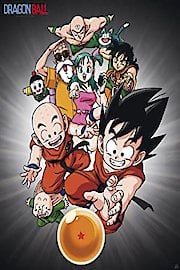 Dragon Ball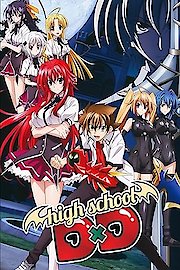 High School DxD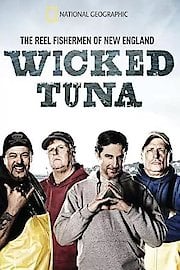 Wicked Tuna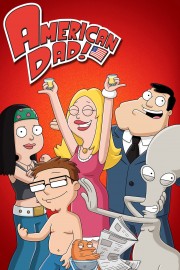 American Dad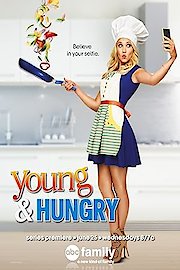 Young & Hungry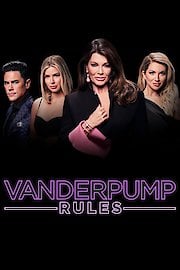 Vanderpump Rules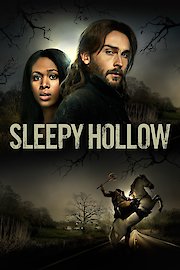 Sleepy Hollow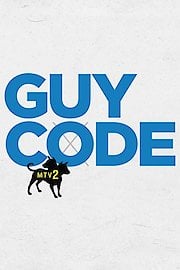 MTV2's Guy Code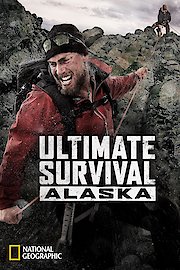 Ultimate Survival Alaska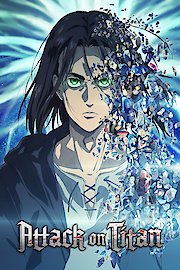 Attack on Titan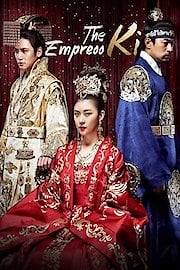 Empress Ki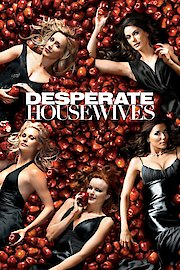 Desperate Housewives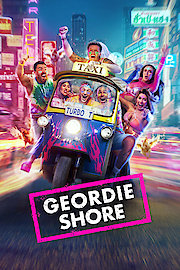 Geordie Shore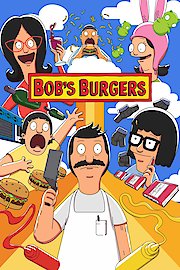 Bob's Burgers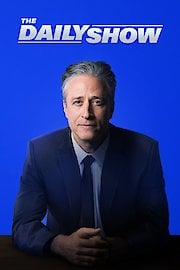 The Daily Show with Jon Stewart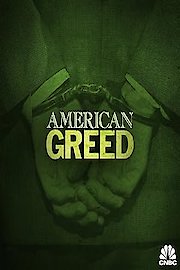 American Greed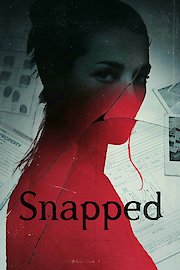 Snapped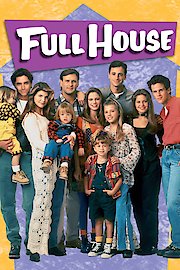 Full House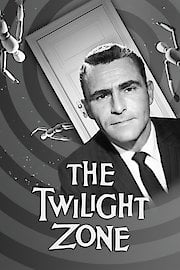 The Twilight Zone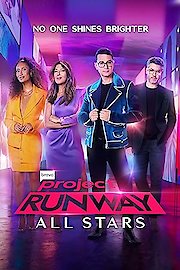 Project Runway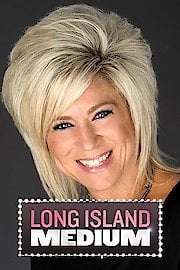 Long Island Medium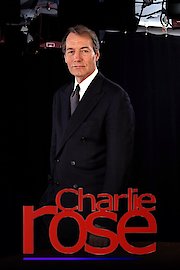 Charlie Rose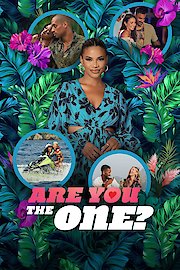 Are You The One?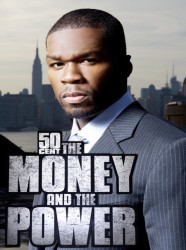 50 Cent: The Money and The Power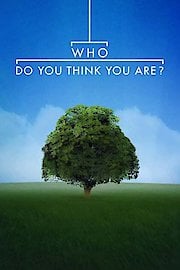 Who Do You Think You Are?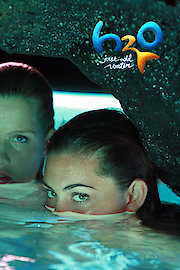 H2O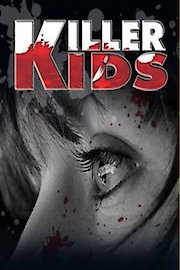 Killer Kids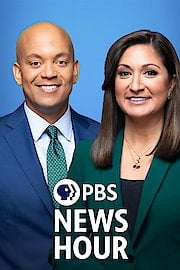 PBS Newshour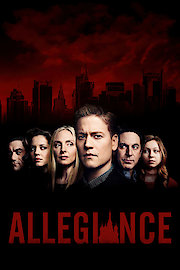 Allegiance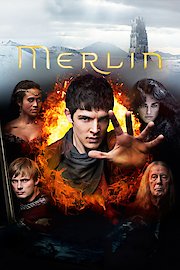 Merlin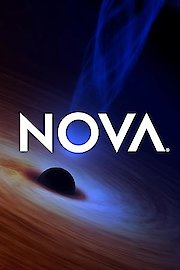 NOVA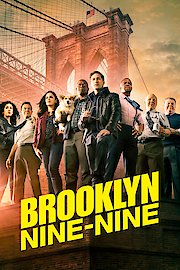 Brooklyn Nine-Nine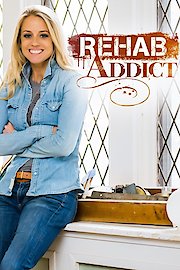 Rehab Addict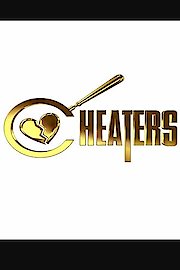 Cheaters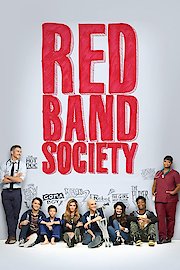 Red Band Society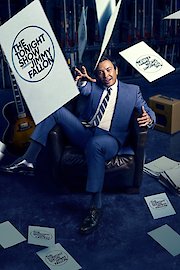 The Tonight Show Starring Jimmy Fallon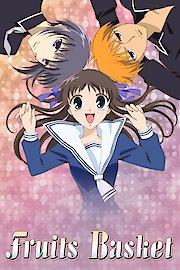 Fruits Basket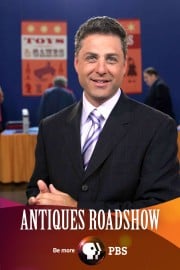 Antiques Roadshow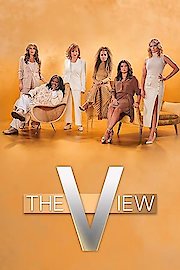 The View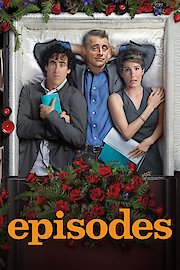 Episodes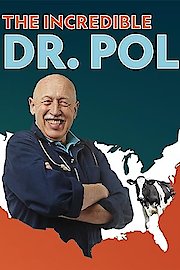 The Incredible Dr. Pol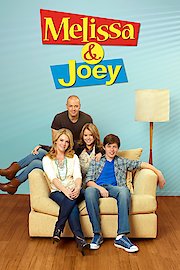 Melissa & Joey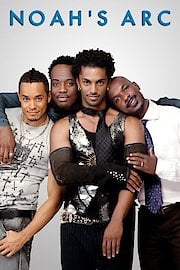 Noah's Arc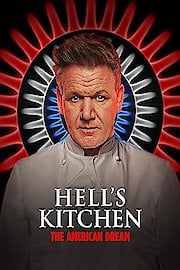 Hell's Kitchen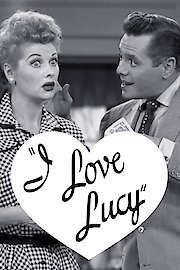 I Love Lucy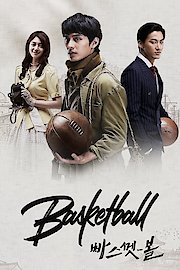 Basketball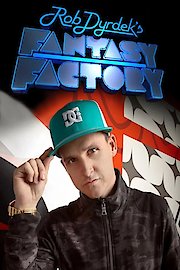 Rob Dyrdek's Fantasy Factory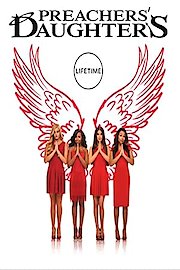 Preachers' Daughters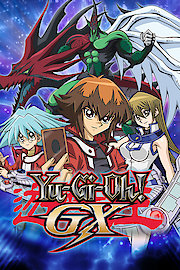 Yu-Gi-Oh! GX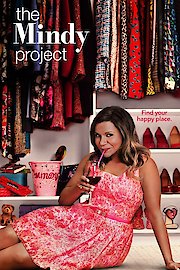 The Mindy Project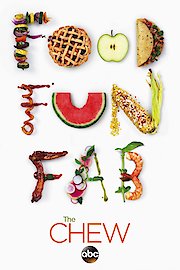 The Chew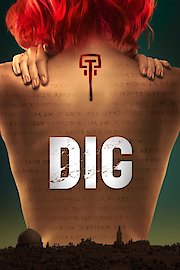 Dig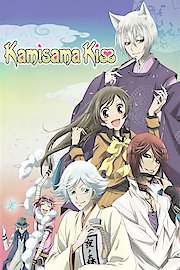 Kamisama Kiss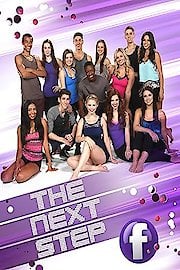 The Next Step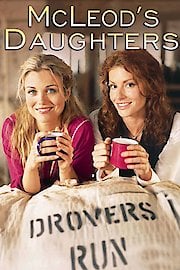 McLeod's Daughters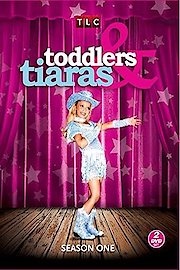 Toddlers and Tiaras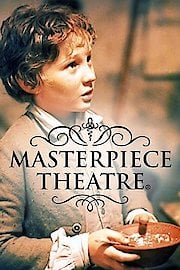 Masterpiece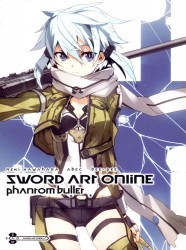 Sword Art Online II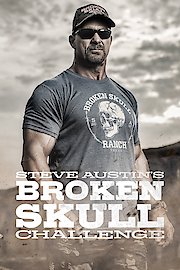 Steve Austin's Broken Skull Challenge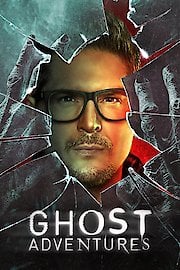 Ghost Adventures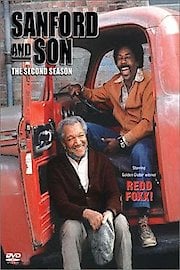 Sanford and Son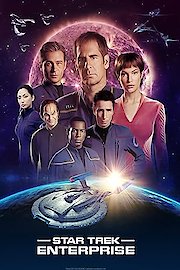 Star Trek: Enterprise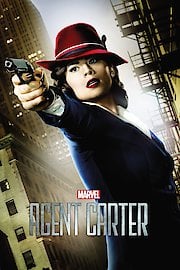 Marvel's Agent Carter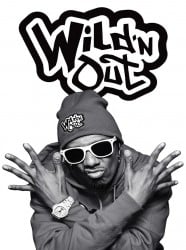 Nick Cannon Presents: Wild 'N Out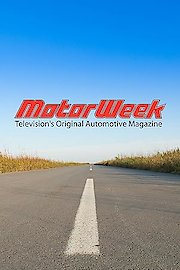 Motorweek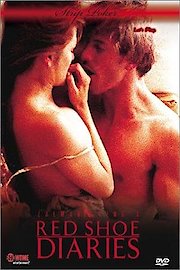 Red Shoe Diaries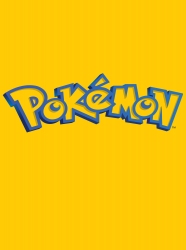 Pokemon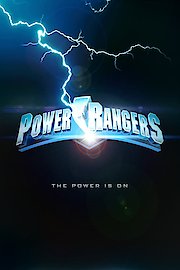 Power Rangers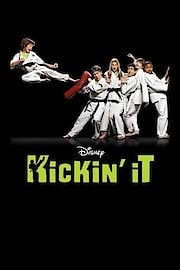 Kickin' It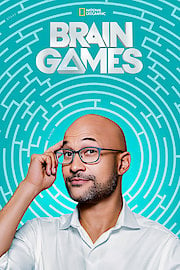 Brain Games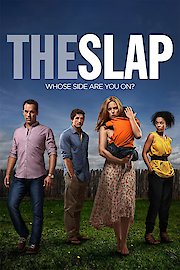 The Slap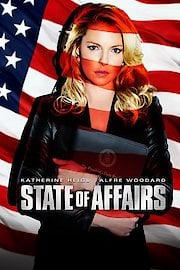 State of Affairs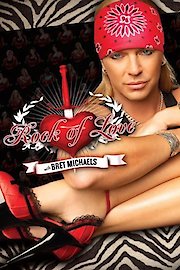 Rock of Love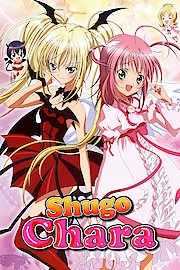 Shugo Chara!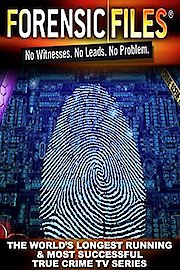 Forensic Files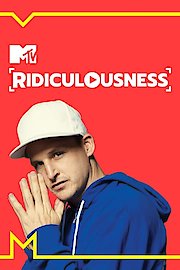 Ridiculousness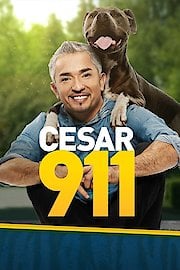 Cesar 911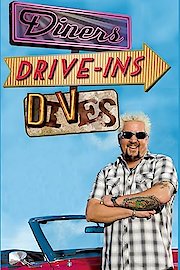 Diners, Drive-Ins and Dives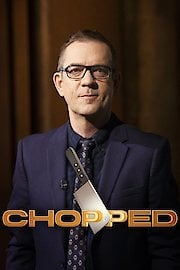 Chopped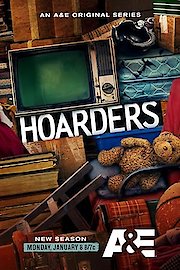 Hoarders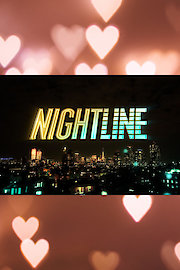 Nightline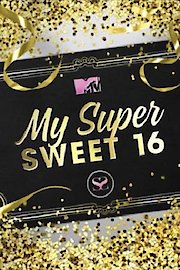 My Super Sweet 16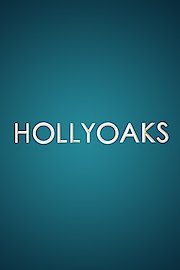 Hollyoaks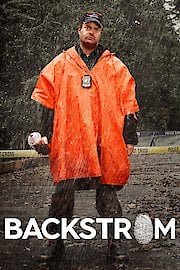 Backstrom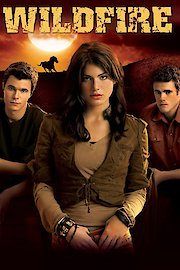 Wildfire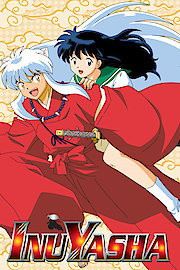 Inuyasha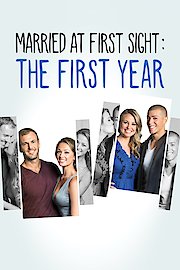 Married At First Sight: The First Year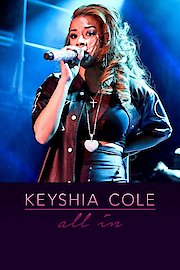 Keyshia Cole: All In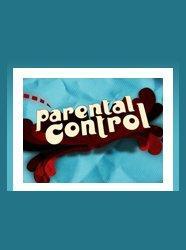 Parental Control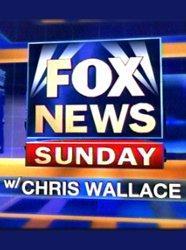 Fox News Sunday with Chris Wallace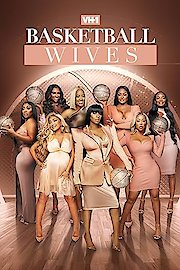 Basketball Wives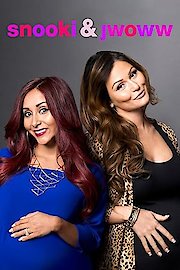 Snooki & JWOWW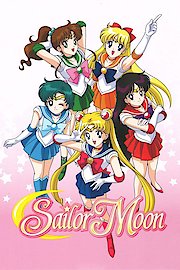 Sailor Moon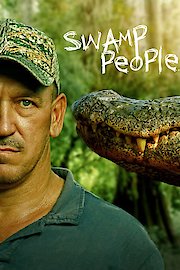 Swamp People