Watch Free TV Shows
About Free TV Shows
If you don't want to pay a monthly cable bill, you can still have access to a surprising amount of television content without paying anything at all. You can view these TV shows online free of charge. Full Episodes, Full TV shows, Clips, highlights, online-exclusive content, recent episodes, entire seasons and sometimes even complete series are available for streaming from a variety of sources.
Many of the programs are available for viewing via the networks on which they originally aired. Networks often make the mostly recently aired episode available for online viewing, and some networks allow access to several episodes at a time. Networks may also offer clips from programs or special online-only video extras that supplement the series with content in addition to the episodes that aired on television.
Some of the programs are available via sites such as Hulu, which provides content both for free and for a monthly fee via the Hulu Plus service. In some cases, entire seasons are available for free, but often, especially with most current programs, a selection of recent episodes are available for no-charge streaming, while older episodes are available to subscribers, and the most recently aired episode is available to subscribers only until the about a week after the air date.
Love & Hip Hop: Atlanta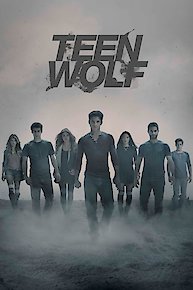 Teen Wolf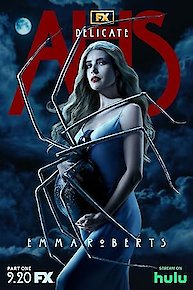 American Horror Story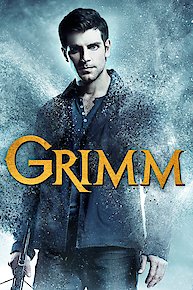 Grimm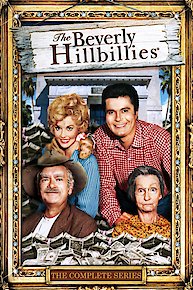 The Beverly Hillbillies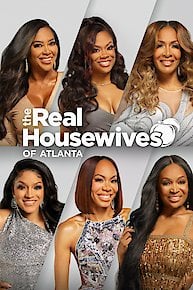 The Real Housewives of Atlanta
Blue Bloods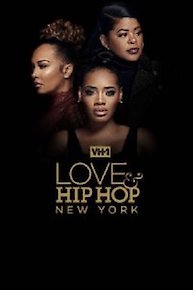 Love & Hip Hop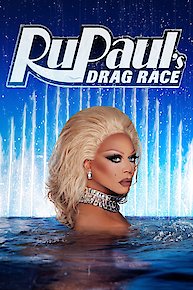 RuPaul's Drag Race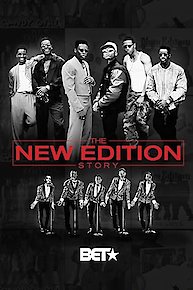 The New Edition Story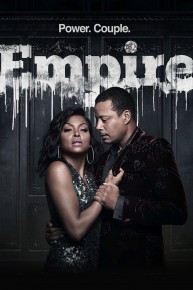 Empire
The Bachelor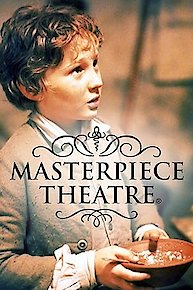 Masterpiece
Sherlock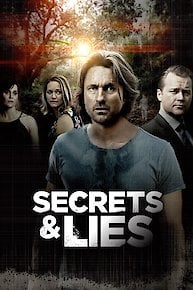 Secrets and Lies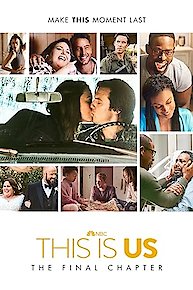 This Is Us
Beverly Hills 90210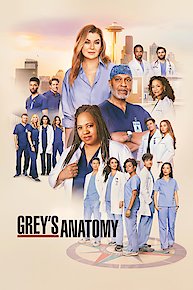 Grey's Anatomy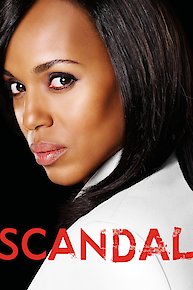 Scandal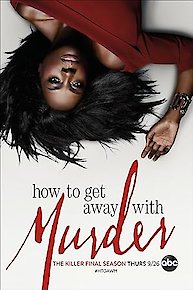 How To Get Away With Murder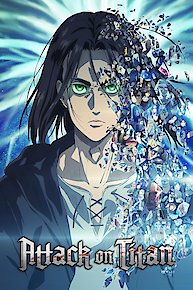 Attack on Titan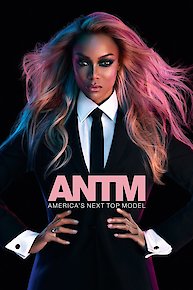 America's Next Top Model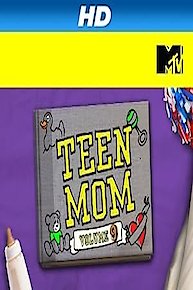 Teen Mom 2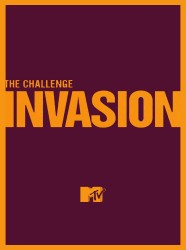 The Challenge: Invasion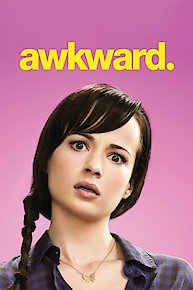 Awkward.
24 Legacy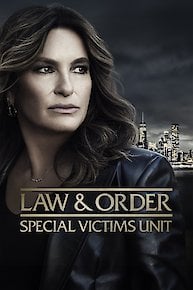 Law & Order: Special Victims Unit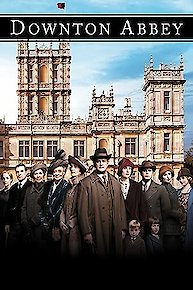 Downton Abbey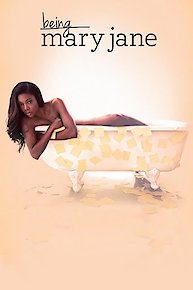 Being Mary Jane
Too Close To Home
Catfish: The TV Show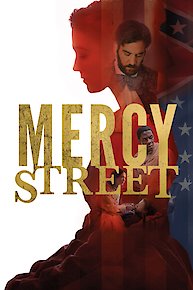 Mercy Street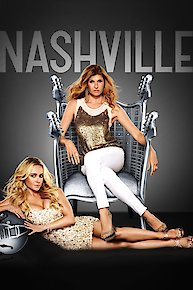 Nashville
Star
One-Punch Man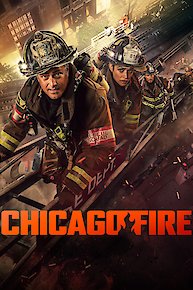 Chicago Fire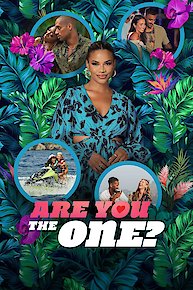 Are You The One?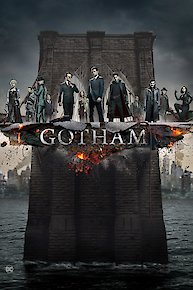 Gotham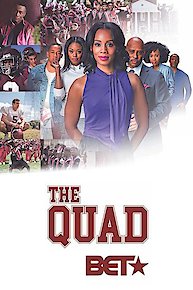 The Quad
Blue Exorcist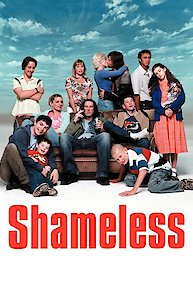 Shameless (UK)
Murdoch Mysteries
Alf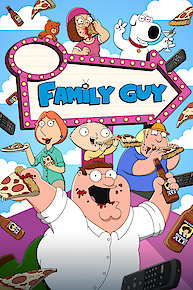 Family Guy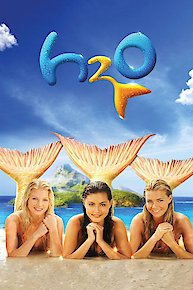 H2O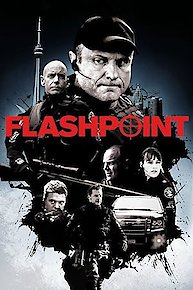 Flashpoint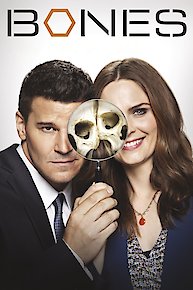 Bones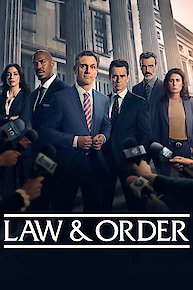 Law & Order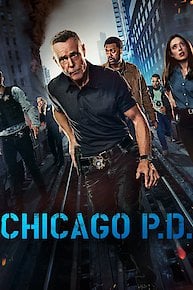 Chicago PD
Forensic Files
Heirs
Death Note
Battlestar Galactica
The View
Cheers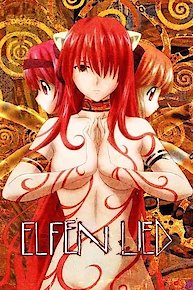 Elfen Lied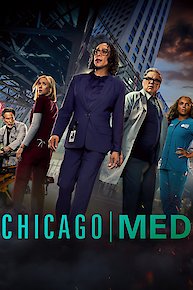 Chicago Med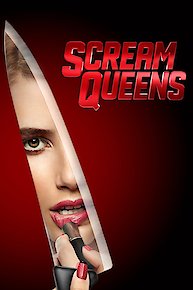 Scream Queens (2015)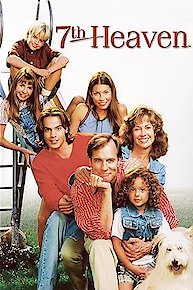 7th Heaven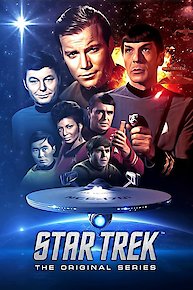 Star Trek
Emerald City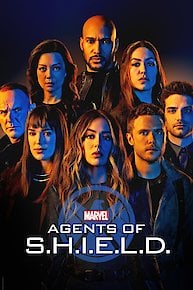 Marvel's Agents of S.H.I.E.L.D.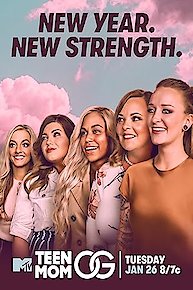 Teen Mom
Yu-Gi-Oh! 5D's
Victoria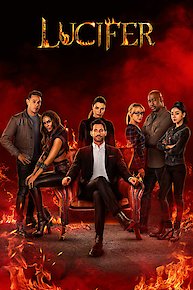 Lucifer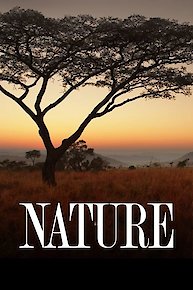 Nature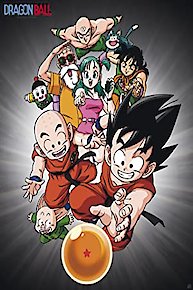 Dragon Ball
The Tonight Show Starring Jimmy Fallon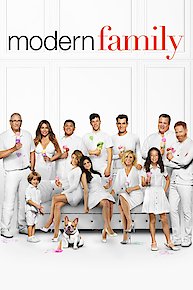 Modern Family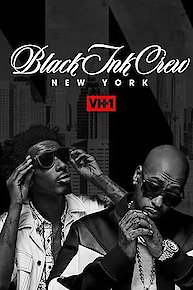 Black Ink Crew
Once Upon a Time
American Experience
Doc Martin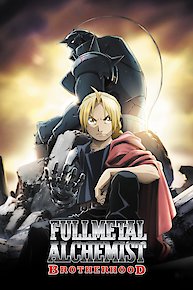 Fullmetal Alchemist: Brotherhood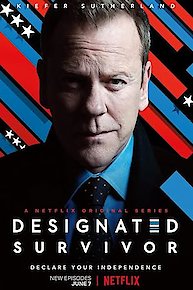 Designated Survivor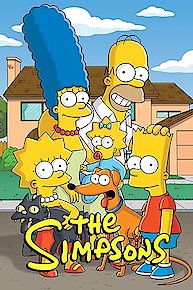 The Simpsons
Top Boy
The Inbetweeners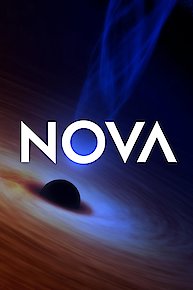 NOVA
Saint Seiya
Prime Suspect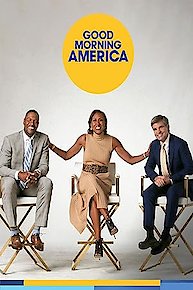 Good Morning America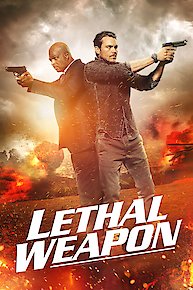 Lethal Weapon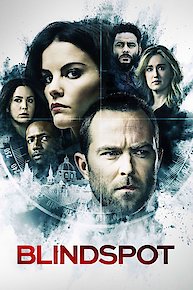 Blindspot
Petticoat Junction
Dragnet
Foyle's War
The Middle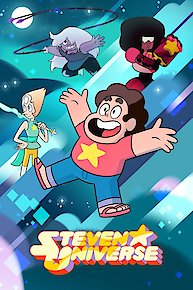 Steven Universe
Vera
Star Trek: Deep Space Nine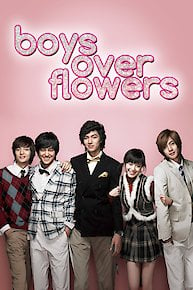 Boys Over Flowers
That Girl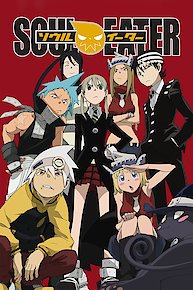 Soul Eater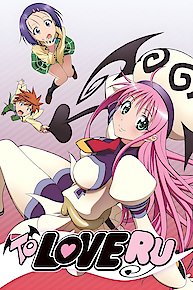 To Loveru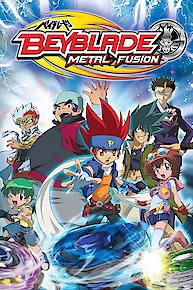 Beyblade Metal Fusion
Some Girls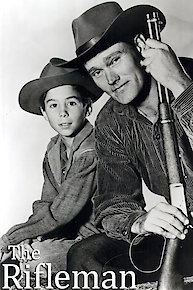 The Rifleman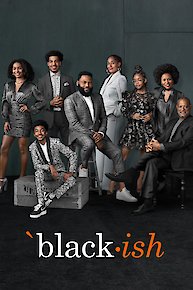 Black-ish