Watch Free TV Shows
About Free TV Shows
If you don't want to pay a monthly cable bill, you can still have access to a surprising amount of television content without paying anything at all. You can view these televisions programs online free of charge. Clips, highlights, online-exclusive content, recent episodes, entire seasons and sometimes even complete series are available for streaming from a variety of sources.
Many of the programs are available for viewing via the networks on which they originally aired. Networks often make the mostly recently aired episode available for online viewing, and some networks allow access to several episodes at a time. Networks may also offer clips from programs or special online-only video extras that supplement the series with content in addition to the episodes that aired on television.
Some of the programs are available via sites such as Hulu, which provides content both for free and for a monthly fee via the Hulu Plus service. In some cases, entire seasons are available for free, but often, especially with most current programs, a selection of recent episodes are available for no-charge streaming, while older episodes are available to subscribers, and the most recently aired episode is available to subscribers only until the about a week after the air date.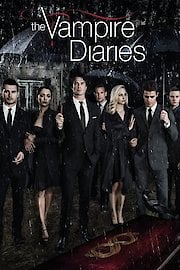 The Vampire Diaries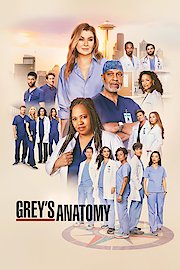 Grey's Anatomy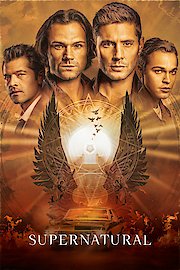 Supernatural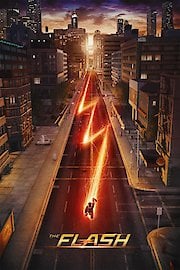 The Flash (2014)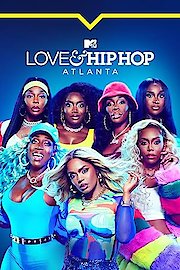 Love & Hip Hop: Atlanta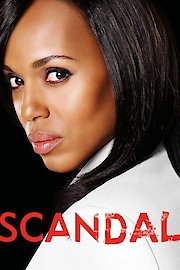 Scandal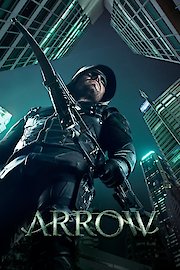 Arrow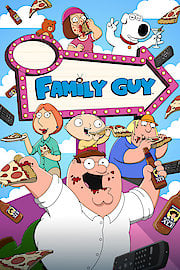 Family Guy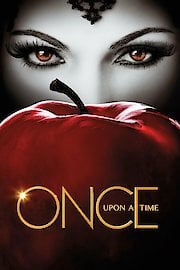 Once Upon a Time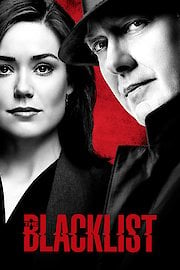 The Blacklist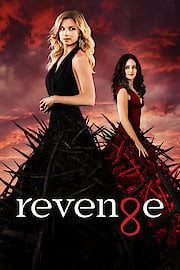 Revenge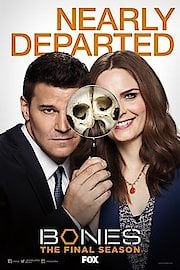 Bones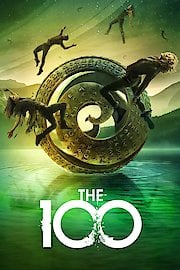 The 100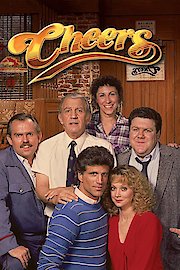 Cheers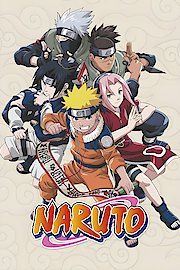 Naruto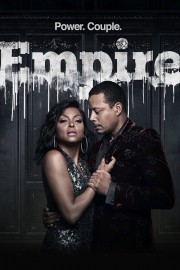 Empire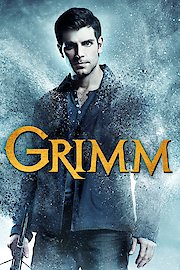 Grimm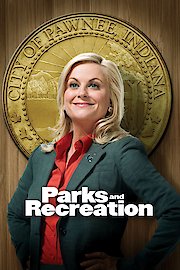 Parks & Recreation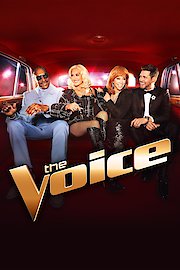 The Voice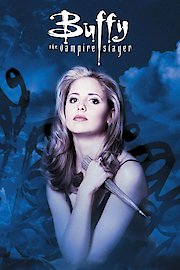 Buffy The Vampire Slayer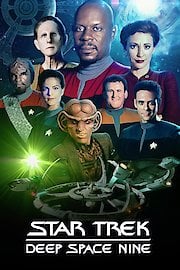 Star Trek: Deep Space Nine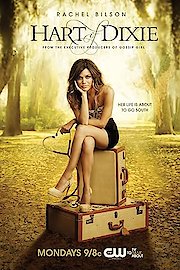 Hart of Dixie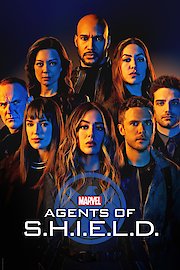 Marvel's Agents of S.H.I.E.L.D.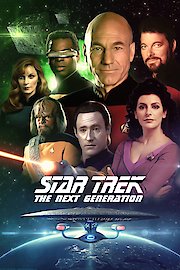 Star Trek: The Next Generation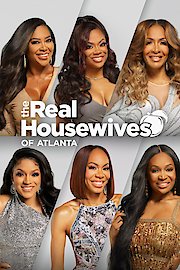 The Real Housewives of Atlanta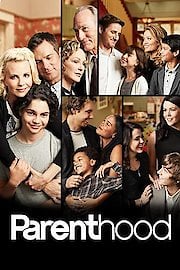 Parenthood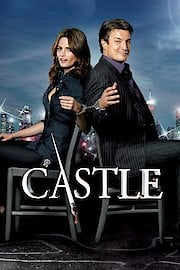 Castle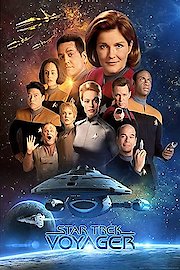 Star Trek: Voyager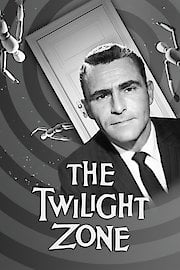 The Twilight Zone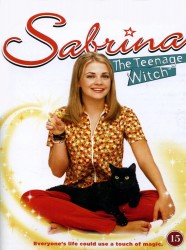 Sabrina, the Teenage Witch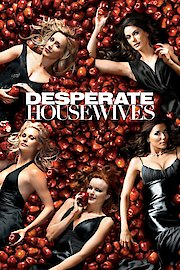 Desperate Housewives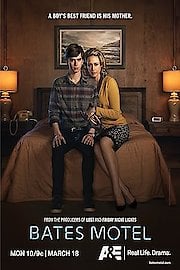 Bates Motel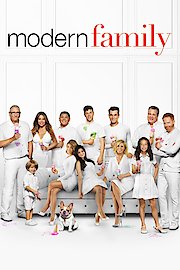 Modern Family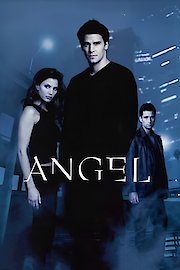 Angel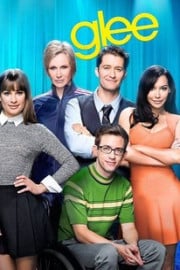 Glee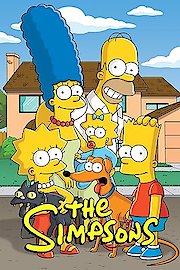 The Simpsons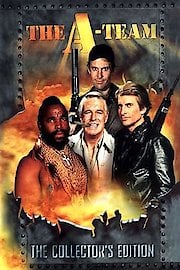 The A-Team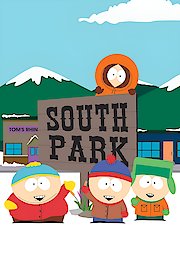 South Park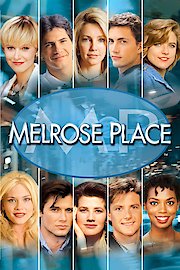 Melrose Place (1992)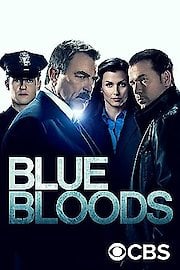 Blue Bloods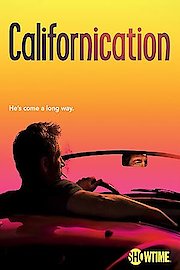 Californication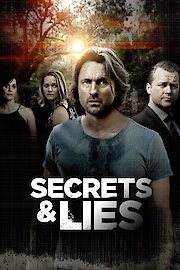 Secrets and Lies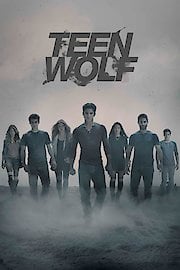 Teen Wolf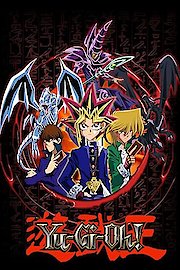 Yu-Gi-Oh!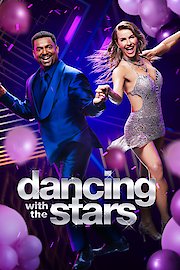 Dancing with the Stars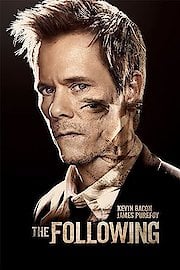 The Following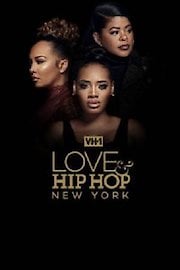 Love & Hip Hop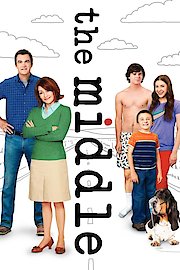 The Middle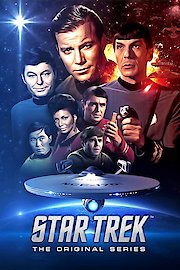 Star Trek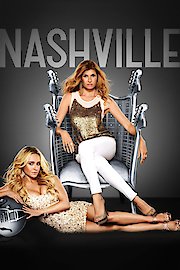 Nashville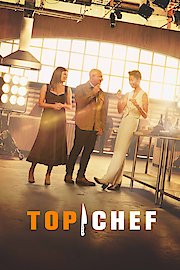 Top Chef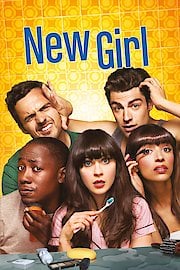 New Girl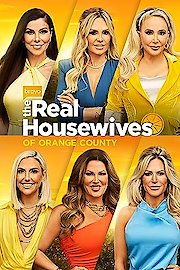 The Real Housewives of Orange County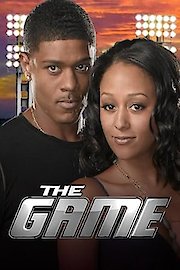 The Game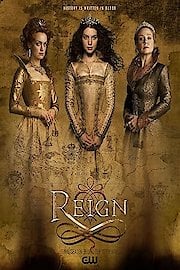 Reign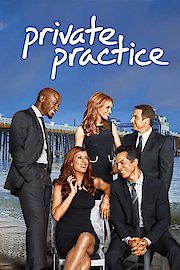 Private Practice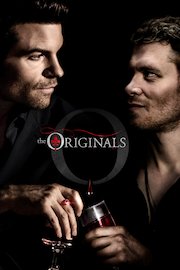 The Originals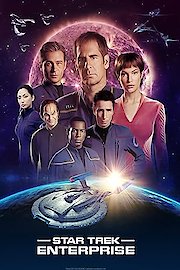 Star Trek: Enterprise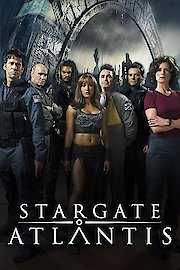 Stargate Atlantis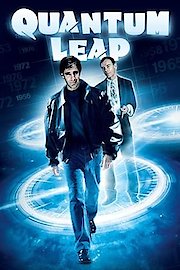 Quantum Leap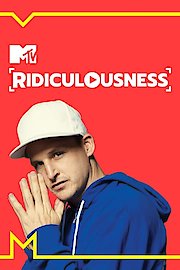 Ridiculousness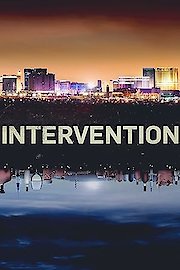 Intervention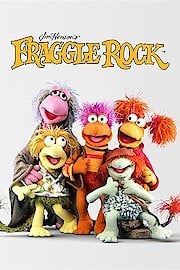 Fraggle Rock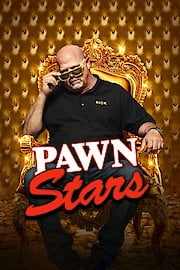 Pawn Stars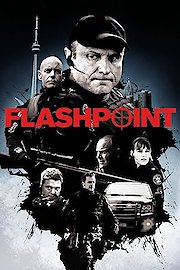 Flashpoint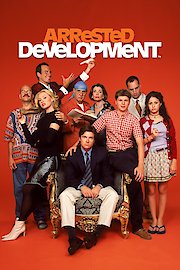 Arrested Development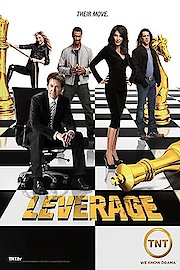 Leverage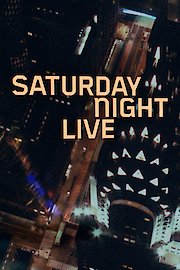 Saturday Night Live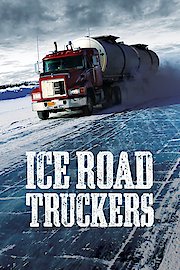 Ice Road Truckers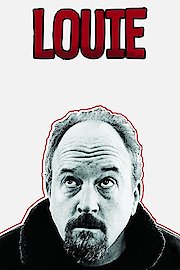 Louie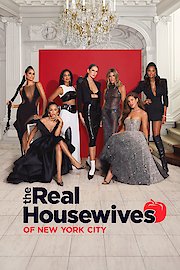 The Real Housewives of New York City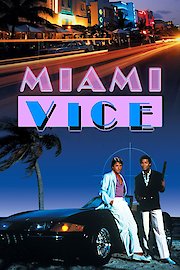 Miami Vice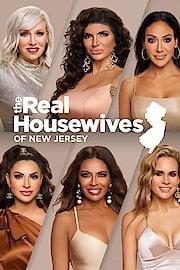 The Real Housewives of New Jersey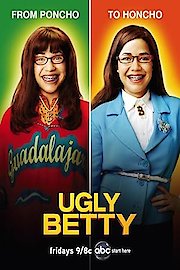 Ugly Betty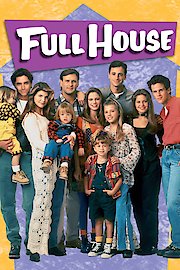 Full House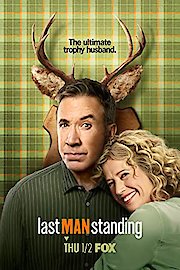 Last Man Standing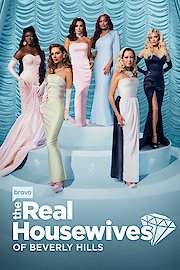 The Real Housewives of Beverly Hills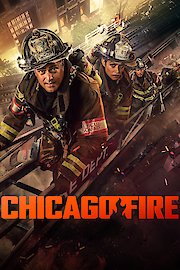 Chicago Fire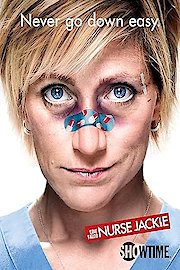 Nurse Jackie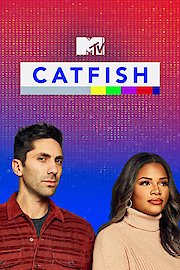 Catfish: The TV Show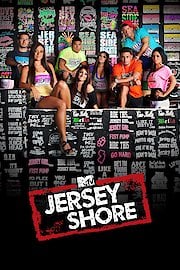 Jersey Shore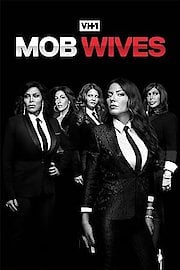 Mob Wives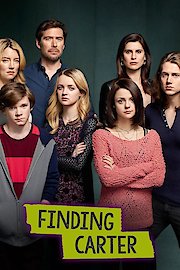 Finding Carter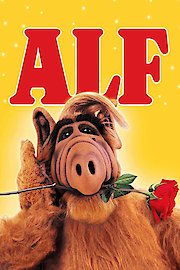 Alf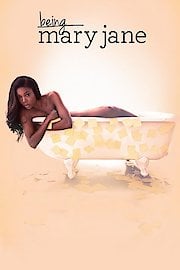 Being Mary Jane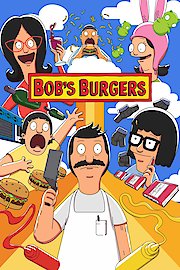 Bob's Burgers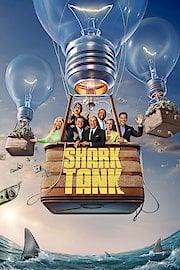 Shark Tank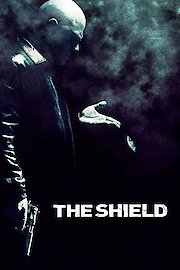 The Shield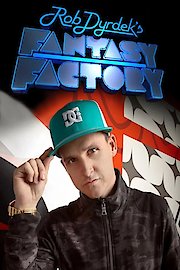 Rob Dyrdek's Fantasy Factory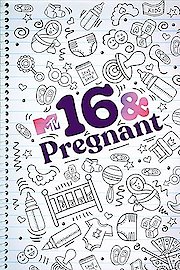 16 and Pregnant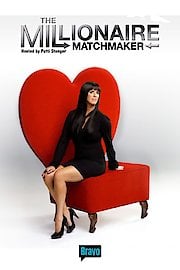 The Millionaire Matchmaker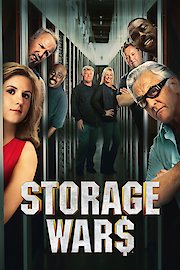 Storage Wars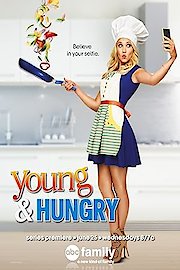 Young & Hungry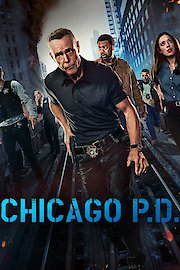 Chicago PD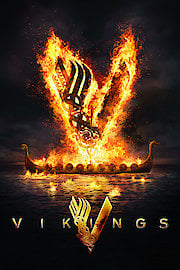 Vikings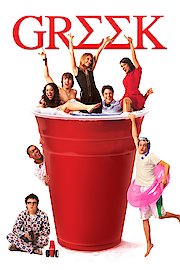 Greek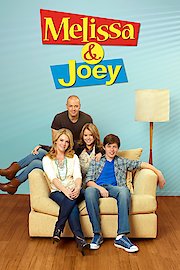 Melissa & Joey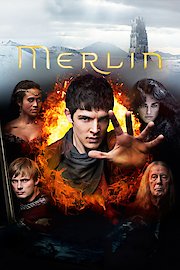 Merlin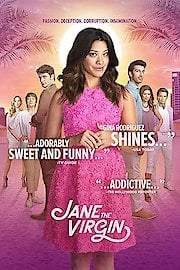 Jane the Virgin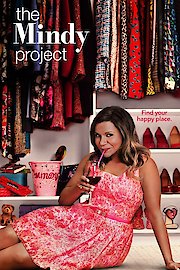 The Mindy Project