Reality TV Shows
About Reality
Reality TV arose as a named genre of programming in the 1990s with the introduction of a number of series that featured the unscripted interactions of ordinary people, as opposed to actors or celebrities. Early reality series were a unique form, but the genre has expanded to include shows that infuse other genres-game shows, documentaries, etc.-with unscripted elements.
The earliest reality series were ground-breaking in that they stepped outside the conventions of traditional programming in an attempt to focus on the real lives of their characters. MTV's The Real World, arguably the first modern American reality series, featured a group of non-actor young people living together in a house; the group's daily activities were filmed via cameras scattered throughout the house, and there was no script or plan for how the events in the house would play out.
Very quickly, aspects of reality TV were adopted into other types of shows. Survivor merged reality TV with the game-show genre; participants in the show were engaged in a competition, but their interactions were filmed and presented in manner that emphasized the unscripted drama between them. This hybrid reality-game show became a very popular subgenre, and it eventually encompassed a wide range of competitions, including those involving music, dance, cooking and weight loss.
The reality formula eventually evolved to include unscripted shows that claimed to present the every-day lives of celebrities. Other reality series followed the professional-and, to a certain degree, personal-lives of ordinary people such as police officers, fishermen or others in hazardous occupations. The reality genre also sometimes connects itself with fiction genres, as in paranormal-investigation series, where real-life investigators go about their business and the show attempts to use their activities to generate suspense.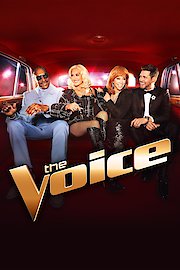 The Voice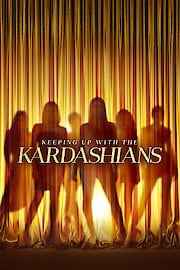 Keeping Up with The Kardashians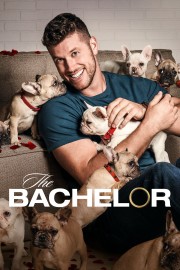 The Bachelor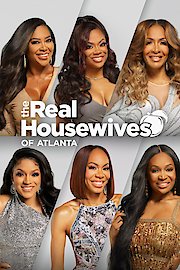 The Real Housewives of Atlanta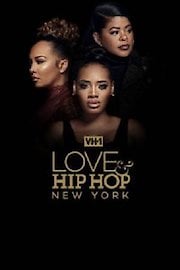 Love & Hip Hop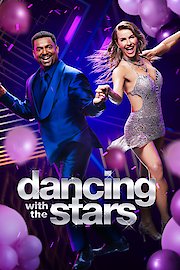 Dancing with the Stars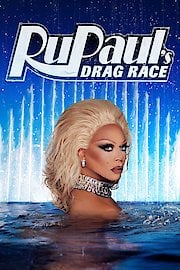 RuPaul's Drag Race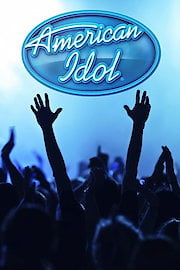 American Idol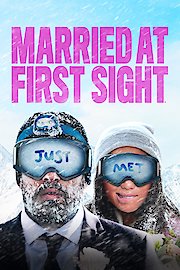 Married at First Sight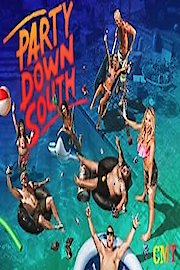 Party Down South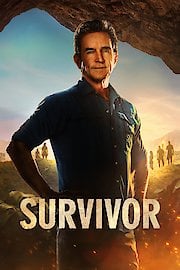 Survivor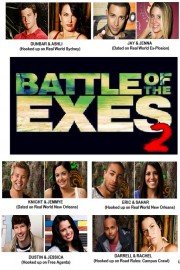 The Challenge: Battle of the Exes 2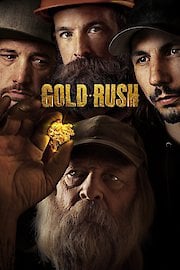 Gold Rush: Alaska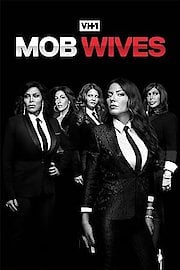 Mob Wives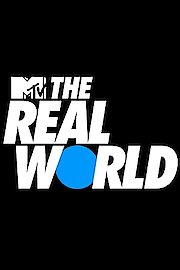 The Real World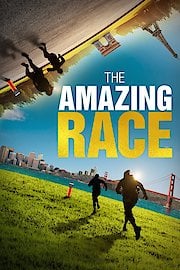 The Amazing Race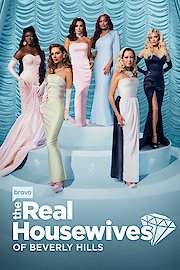 The Real Housewives of Beverly Hills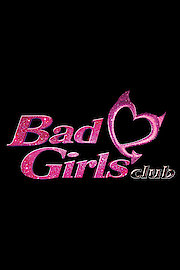 The Bad Girls Club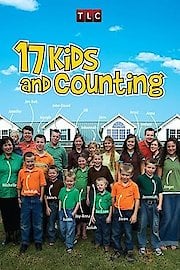 19 Kids and Counting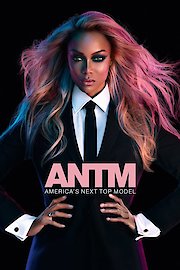 America's Next Top Model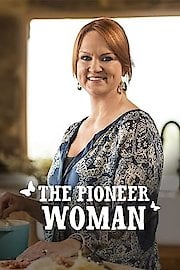 The Pioneer Woman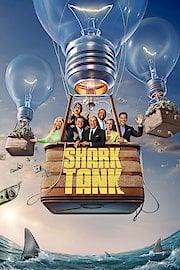 Shark Tank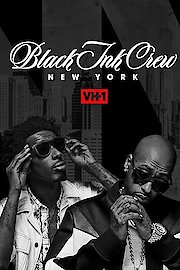 Black Ink Crew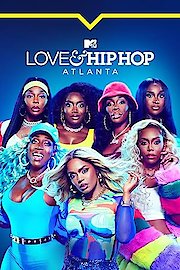 Love & Hip Hop: Atlanta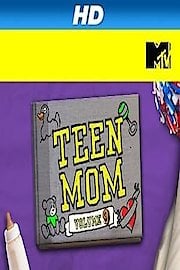 Teen Mom 2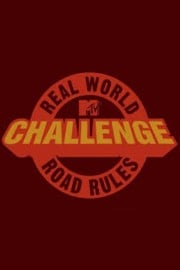 The Real World/Road Rules Challenge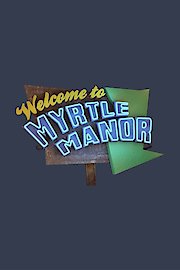 Welcome to Myrtle Manor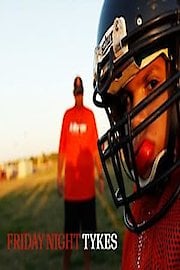 Friday Night Tykes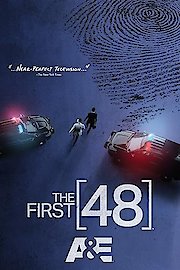 The First 48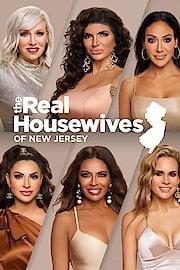 The Real Housewives of New Jersey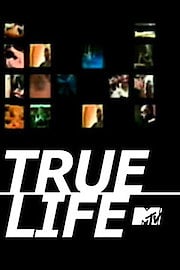 True Life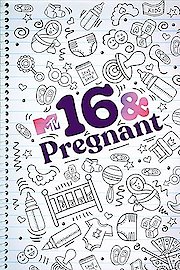 16 and Pregnant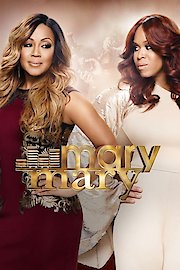 Mary Mary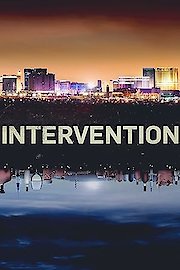 Intervention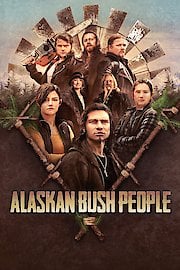 Alaskan Bush People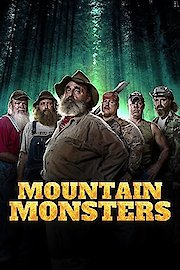 Mountain Monsters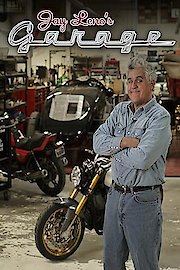 Jay Leno's Garage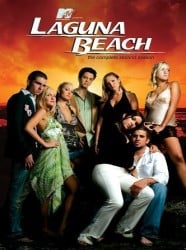 Laguna Beach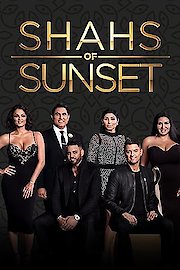 Shahs of Sunset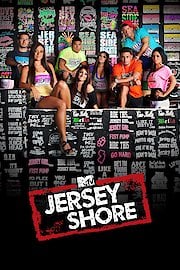 Jersey Shore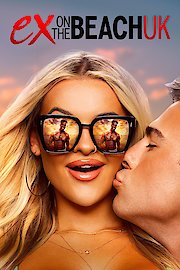 Ex On The Beach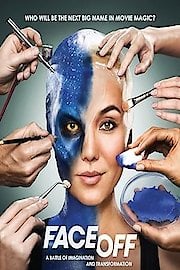 Face Off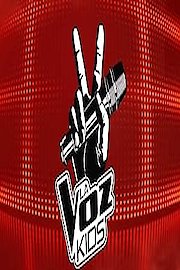 La Voz Kids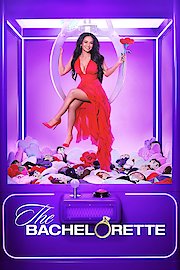 The Bachelorette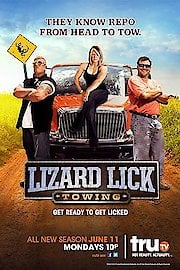 Lizard Lick Towing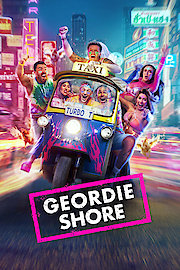 Geordie Shore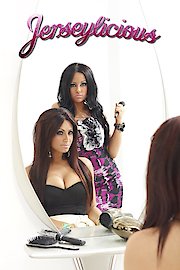 Jerseylicious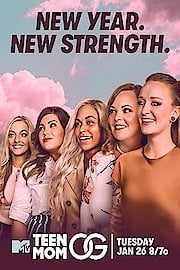 Teen Mom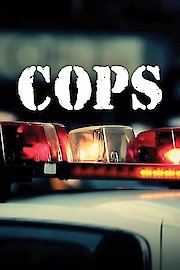 Cops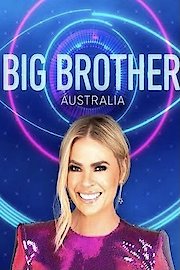 Big Brother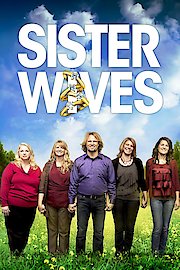 Sister Wives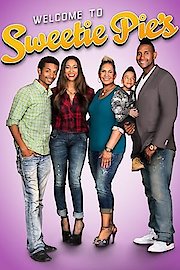 Welcome to Sweetie Pie's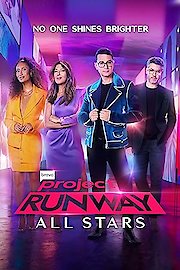 Project Runway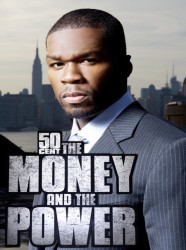 50 Cent: The Money and The Power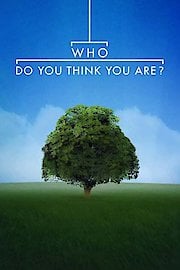 Who Do You Think You Are?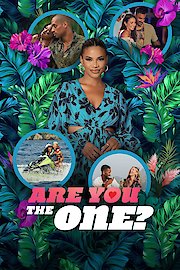 Are You The One?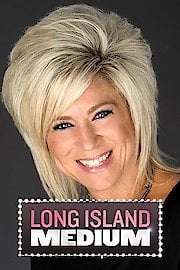 Long Island Medium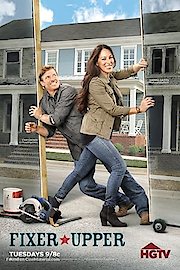 Fixer Upper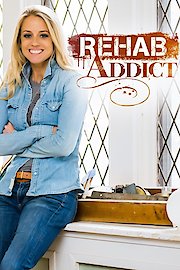 Rehab Addict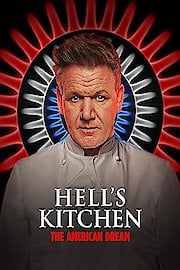 Hell's Kitchen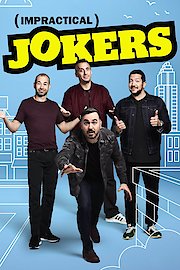 Impractical Jokers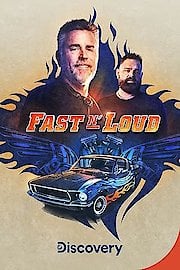 Fast N' Loud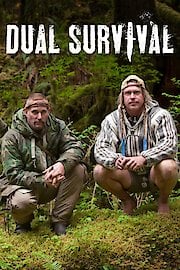 Dual Survival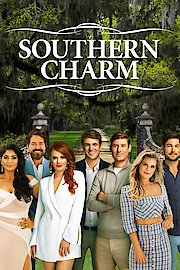 Southern Charm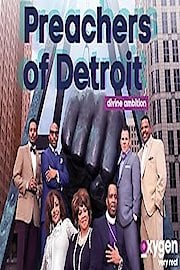 Preachers of Detroit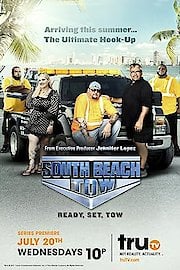 South Beach Tow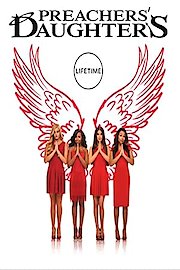 Preachers' Daughters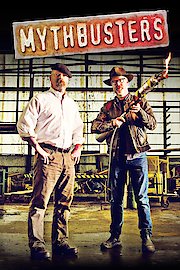 MythBusters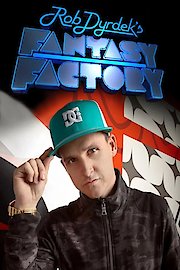 Rob Dyrdek's Fantasy Factory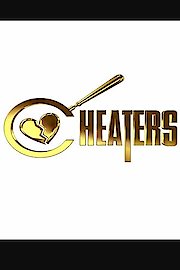 Cheaters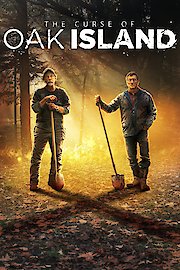 The Curse of Oak Island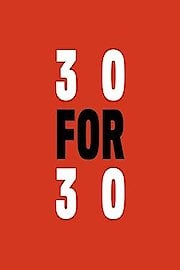 30 For 30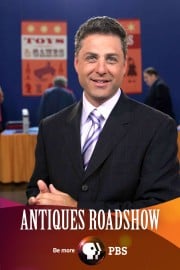 Antiques Roadshow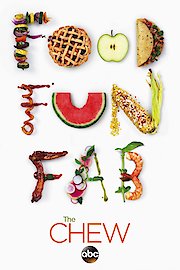 The Chew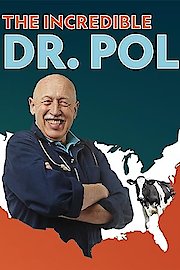 The Incredible Dr. Pol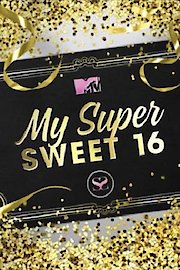 My Super Sweet 16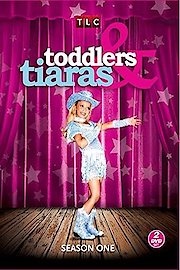 Toddlers and Tiaras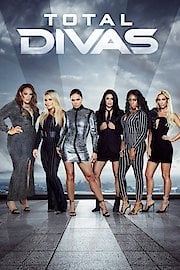 Total Divas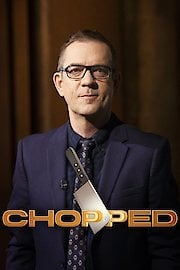 Chopped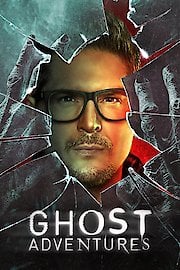 Ghost Adventures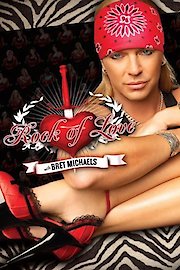 Rock of Love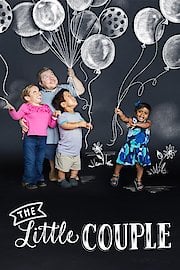 The Little Couple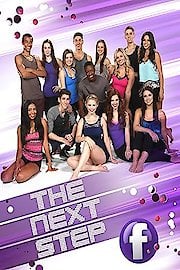 The Next Step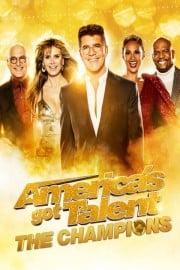 America's Got Talent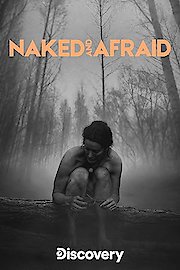 Naked and Afraid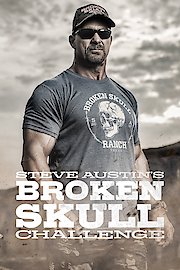 Steve Austin's Broken Skull Challenge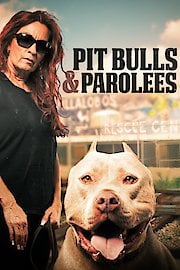 Pit Bulls and Parolees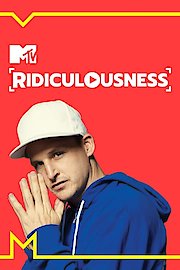 Ridiculousness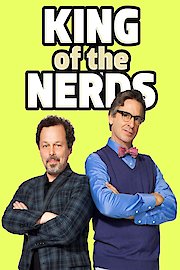 King of the Nerds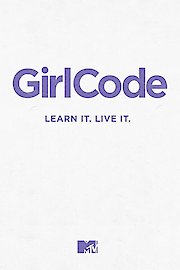 Girl Code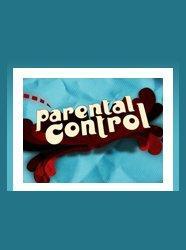 Parental Control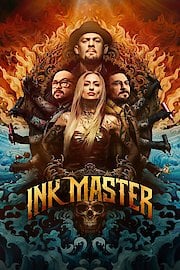 Ink Master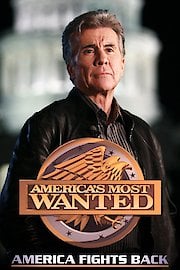 America's Most Wanted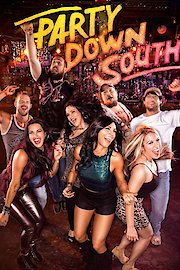 Party Down South 2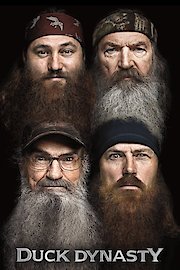 Duck Dynasty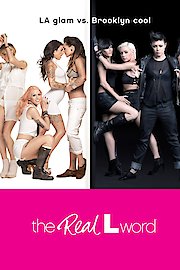 The Real L Word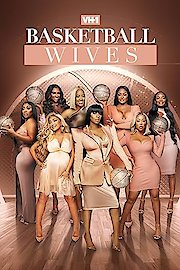 Basketball Wives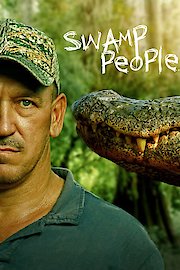 Swamp People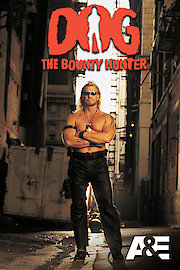 Dog The Bounty Hunter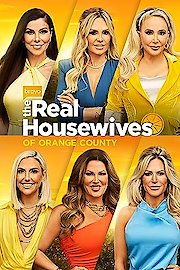 The Real Housewives of Orange County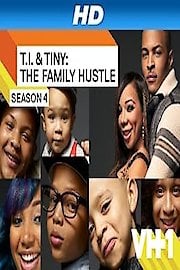 T.I. & Tiny: The Family Hustle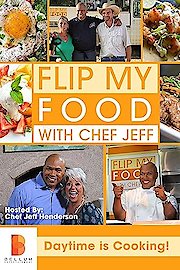 Flip My Food with Chef Jeff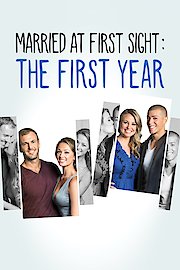 Married At First Sight: The First Year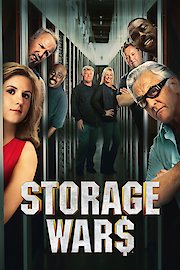 Storage Wars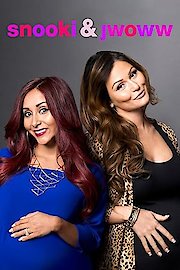 Snooki & JWOWW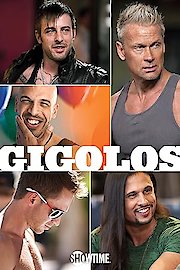 Gigolos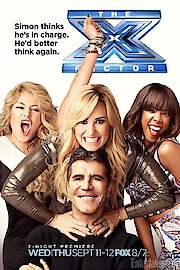 The X Factor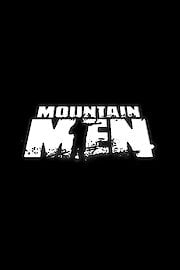 Mountain Men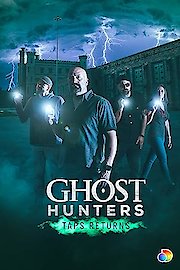 Ghost Hunters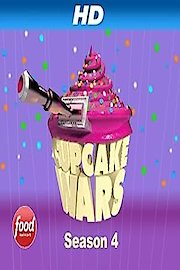 Cupcake Wars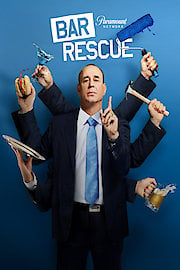 Bar Rescue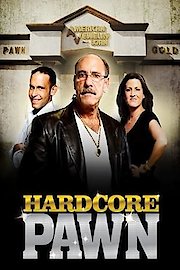 Hardcore Pawn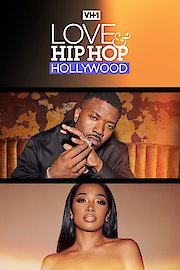 Love & Hip Hop: Hollywood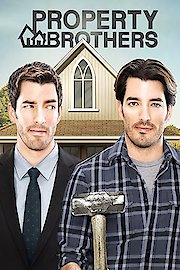 Property Brothers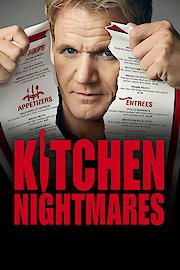 Kitchen Nightmares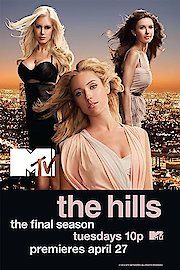 The Hills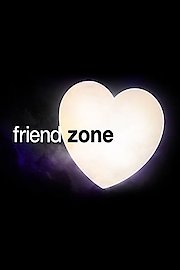 Friendzone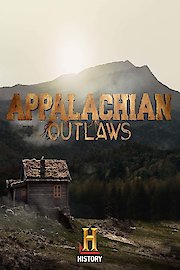 Appalachian Outlaws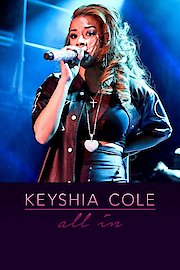 Keyshia Cole: All In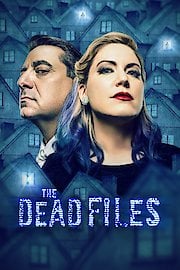 The Dead Files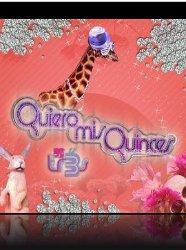 Quiero Mis Quinces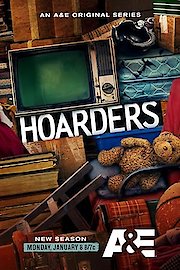 Hoarders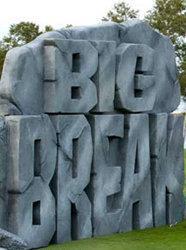 The Big Break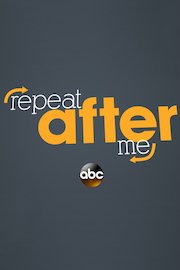 Repeat After Me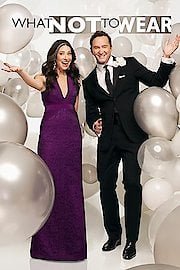 What Not To Wear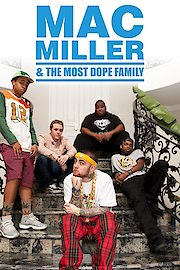 Mac Miller and the Most Dope Family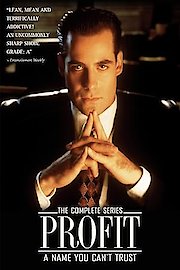 The Profit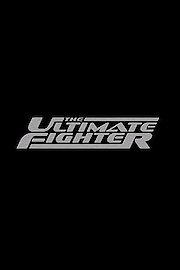 The Ultimate Fighter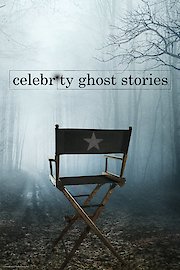 Celebrity Ghost Stories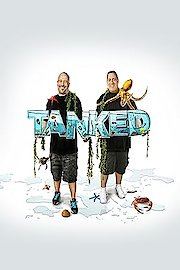 Tanked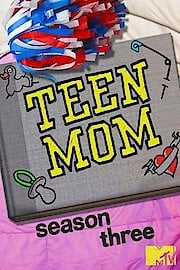 Teen Mom 3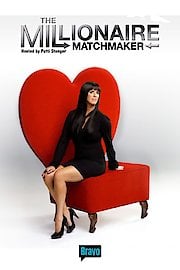 The Millionaire Matchmaker Four In A Bed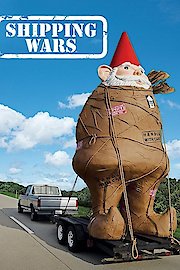 Shipping Wars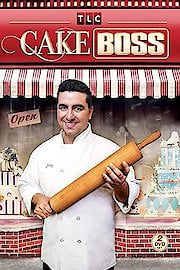 Cake Boss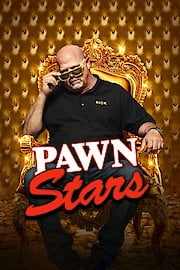 Pawn Stars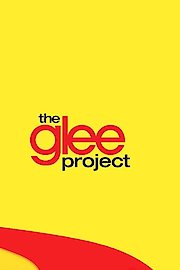 The Glee Project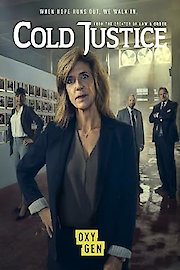 Cold Justice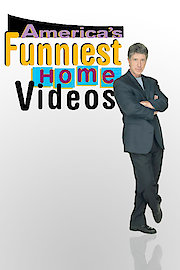 America's Funniest Home Videos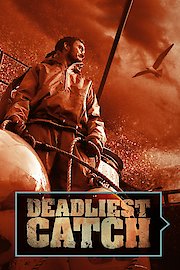 Deadliest Catch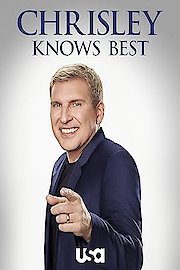 Chrisley Knows Best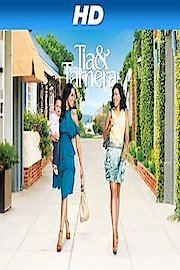 Tia & Tamera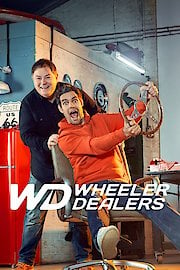 Wheeler Dealers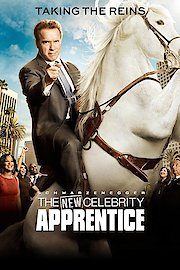 Celebrity Apprentice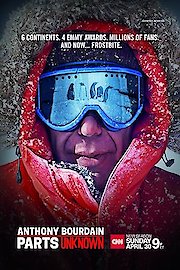 Anthony Bourdain: Parts Unknown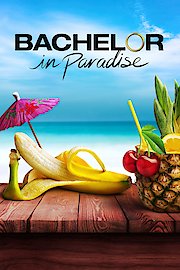 Bachelor in Paradise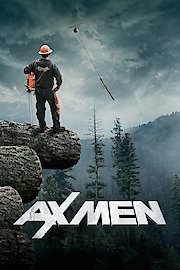 Ax Men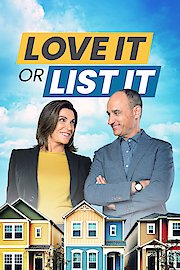 Love It or List It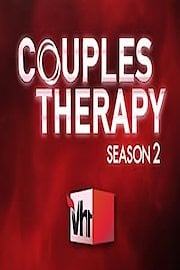 Couples Therapy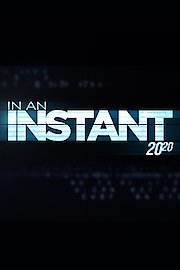 In An Instant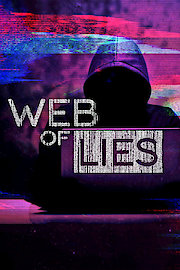 Web of Lies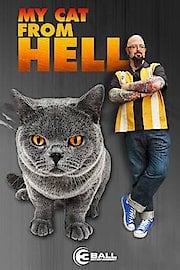 My Cat From Hell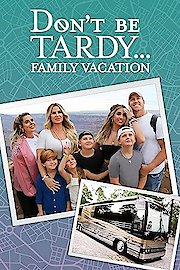 Don't Be Tardy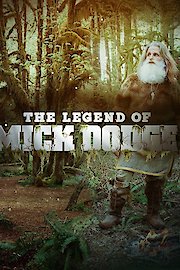 The Legend of Mick Dodge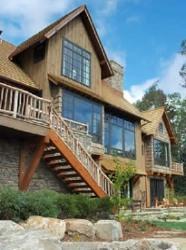 HGTV Dream Home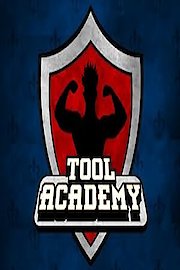 Tool Academy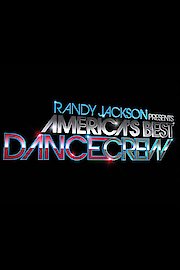 America's Best Dance Crew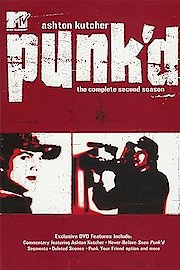 Punk'd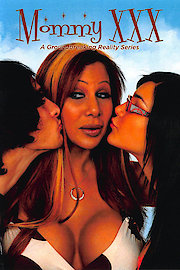 Mommy XXX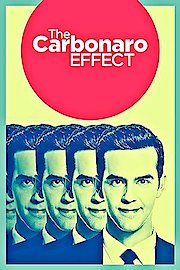 The Carbonaro Effect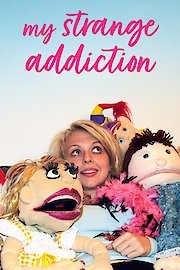 My Strange Addiction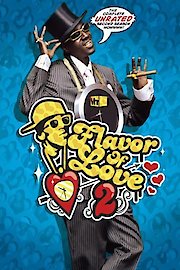 Flavor of Love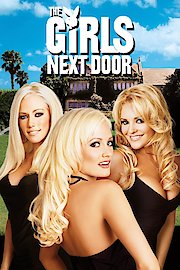 The Girls Next Door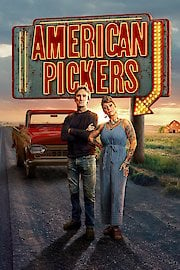 American Pickers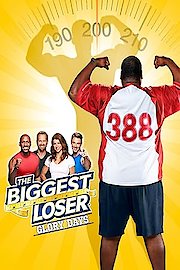 The Biggest Loser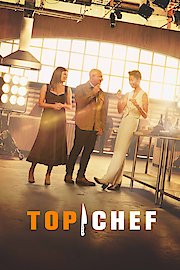 Top Chef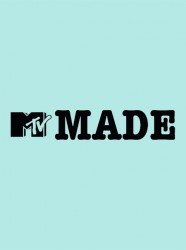 Made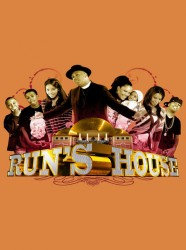 Run's House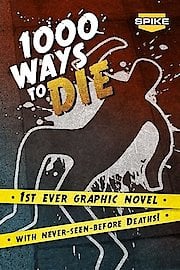 1000 Ways to Die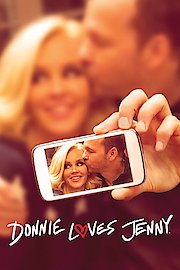 Donnie Loves Jenny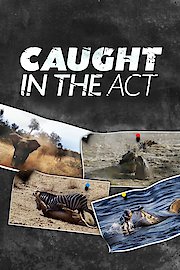 Caught in the Act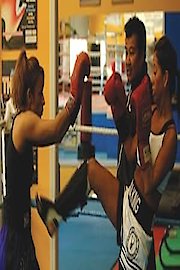 Fight Girls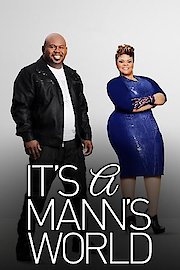 It's a Mann's World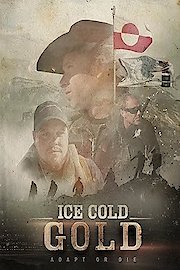 Ice Cold Gold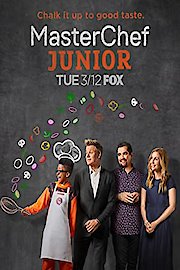 MasterChef Junior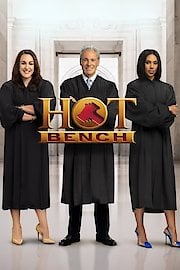 Hot Bench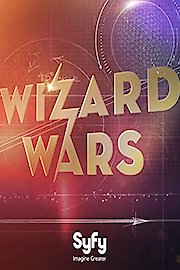 Wizard Wars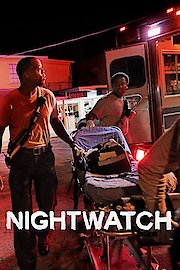 Nightwatch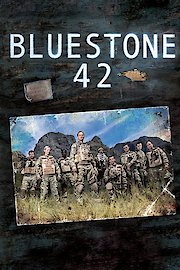 Bluestone 42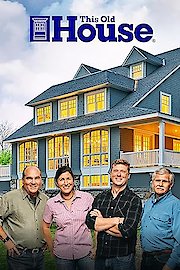 This Old House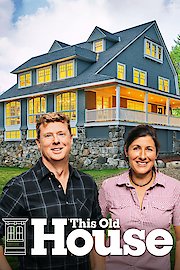 This Old House Hour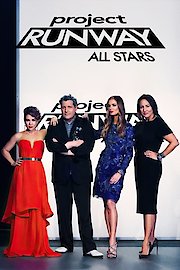 Project Runway All-Stars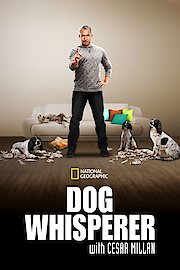 Dog Whisperer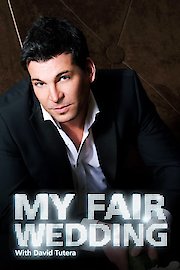 My Fair Wedding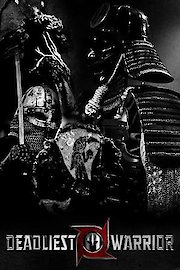 Deadliest Warrior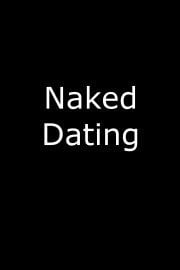 Naked Dating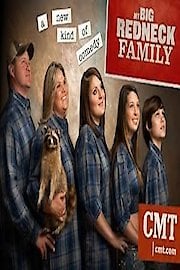 My Big Redneck Family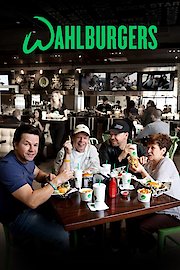 Wahlburgers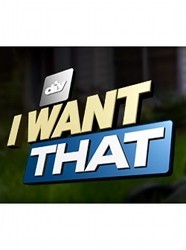 I Want That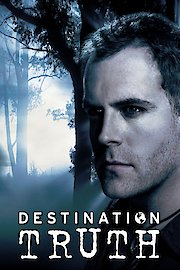 Destination Truth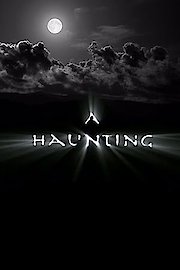 A Haunting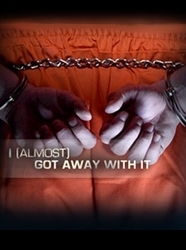 I Almost Got Away with It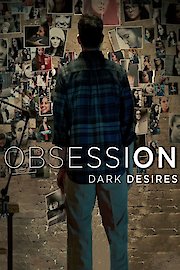 Obsession: Dark Desires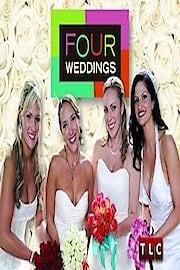 Four Weddings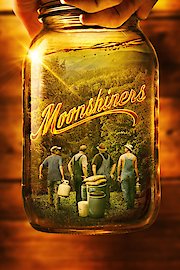 Moonshiners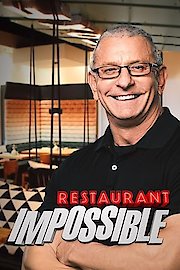 Restaurant: Impossible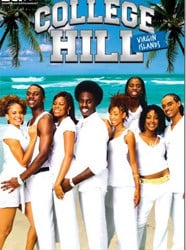 College Hill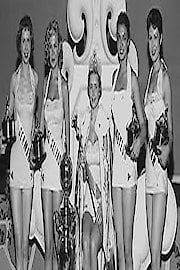 Miss Universe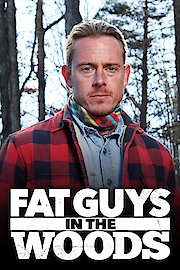 Fat Guys in the Woods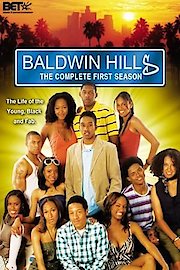 Baldwin Hills