Reality TV Shows
About Reality
Reality TV arose as a named genre of programming in the 1990s with the introduction of a number of series that featured the unscripted interactions of ordinary people, as opposed to actors or celebrities. Early reality series were a unique form, but the genre has expanded to include shows that infuse other genres-game shows, documentaries, etc.-with unscripted elements.
The earliest reality series were ground-breaking in that they stepped outside the conventions of traditional programming in an attempt to focus on the real lives of their characters. MTV's The Real World, arguably the first modern American reality series, featured a group of non-actor young people living together in a house; the group's daily activities were filmed via cameras scattered throughout the house, and there was no script or plan for how the events in the house would play out.
Very quickly, aspects of reality TV were adopted into other types of shows. Survivor merged reality TV with the game-show genre; participants in the show were engaged in a competition, but their interactions were filmed and presented in manner that emphasized the unscripted drama between them. This hybrid reality-game show became a very popular subgenre, and it eventually encompassed a wide range of competitions, including those involving music, dance, cooking and weight loss.
The reality formula eventually evolved to include unscripted shows that claimed to present the every-day lives of celebrities. Other reality series followed the professional-and, to a certain degree, personal-lives of ordinary people such as police officers, fishermen or others in hazardous occupations. The reality genre also sometimes connects itself with fiction genres, as in paranormal-investigation series, where real-life investigators go about their business and the show attempts to use their activities to generate suspense.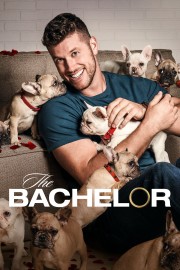 The Bachelor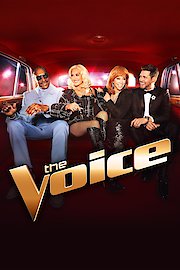 The Voice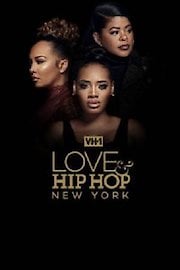 Love & Hip Hop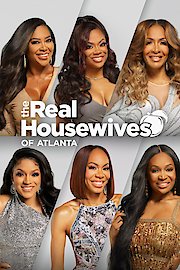 The Real Housewives of Atlanta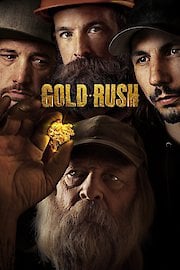 Gold Rush: Alaska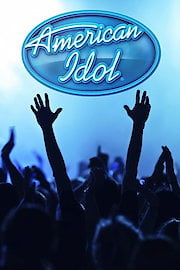 American Idol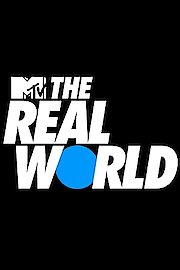 The Real World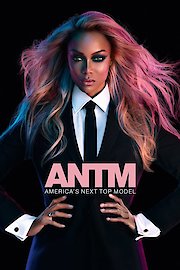 America's Next Top Model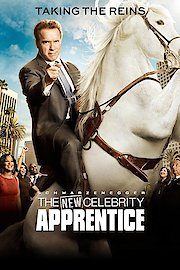 Celebrity Apprentice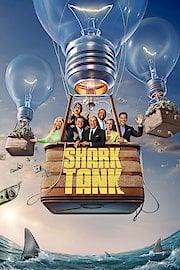 Shark Tank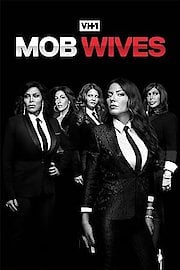 Mob Wives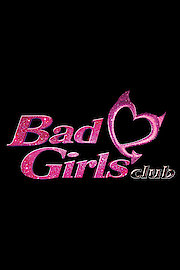 The Bad Girls Club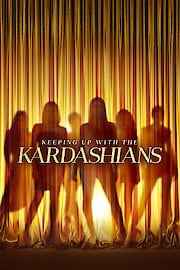 Keeping Up with The Kardashians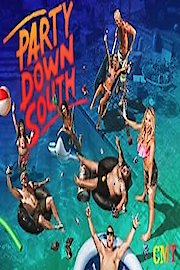 Party Down South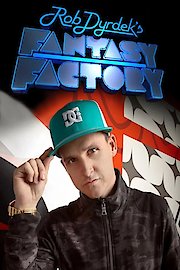 Rob Dyrdek's Fantasy Factory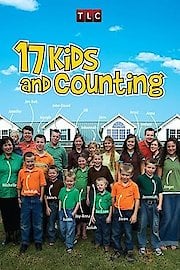 19 Kids and Counting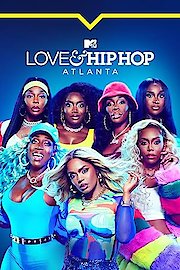 Love & Hip Hop: Atlanta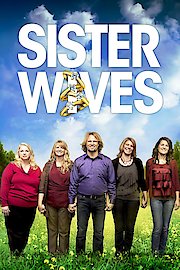 Sister Wives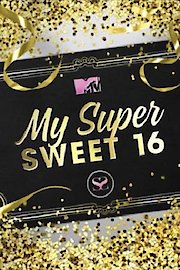 My Super Sweet 16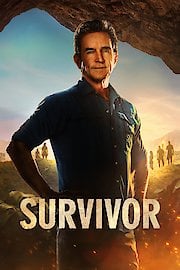 Survivor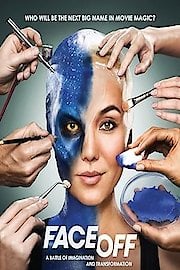 Face Off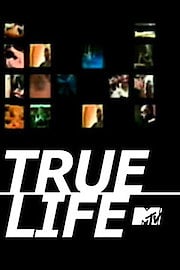 True Life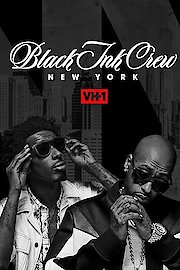 Black Ink Crew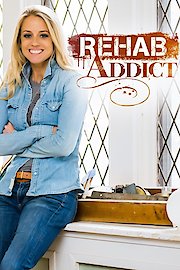 Rehab Addict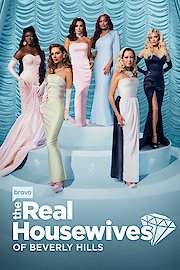 The Real Housewives of Beverly Hills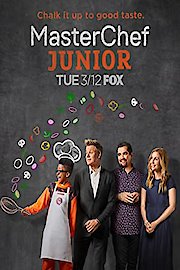 MasterChef Junior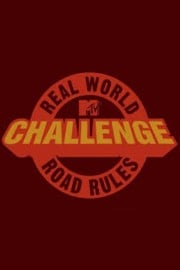 The Real World/Road Rules Challenge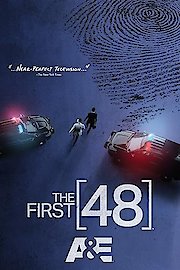 The First 48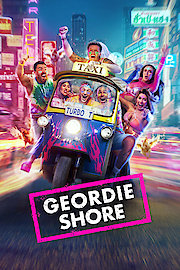 Geordie Shore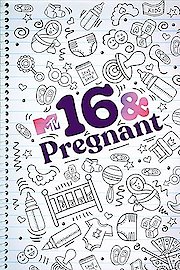 16 and Pregnant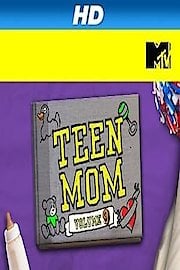 Teen Mom 2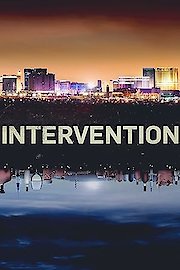 Intervention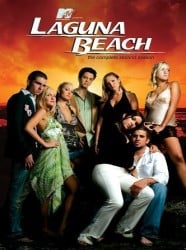 Laguna Beach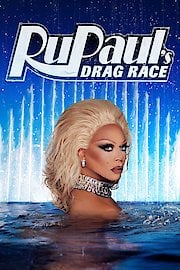 RuPaul's Drag Race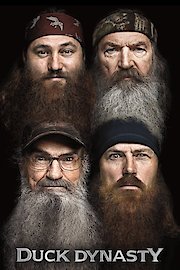 Duck Dynasty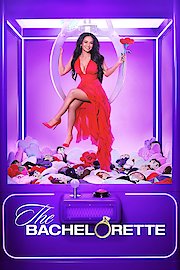 The Bachelorette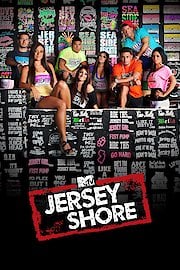 Jersey Shore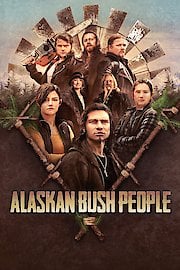 Alaskan Bush People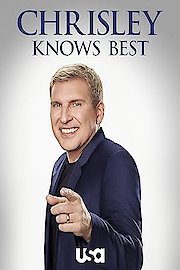 Chrisley Knows Best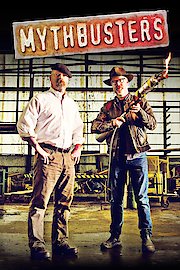 MythBusters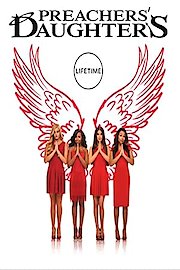 Preachers' Daughters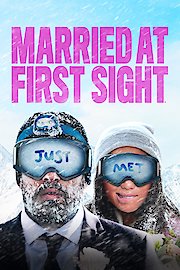 Married at First Sight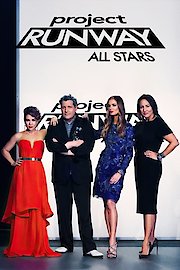 Project Runway All-Stars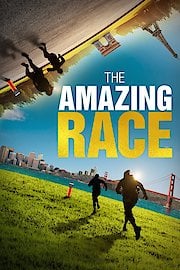 The Amazing Race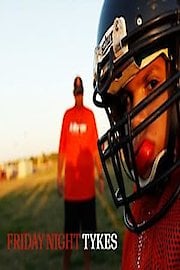 Friday Night Tykes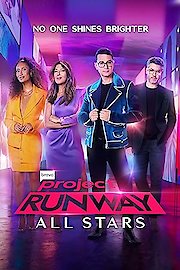 Project Runway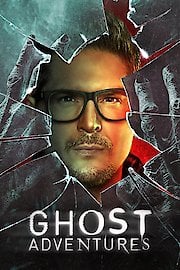 Ghost Adventures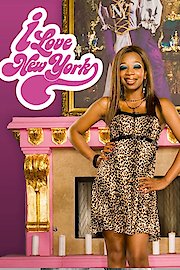 I Love New York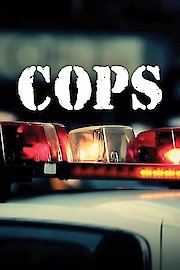 Cops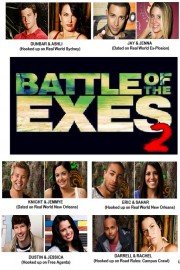 The Challenge: Battle of the Exes 2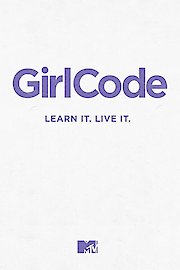 Girl Code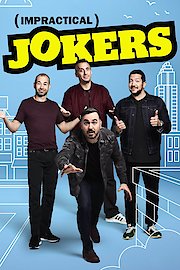 Impractical Jokers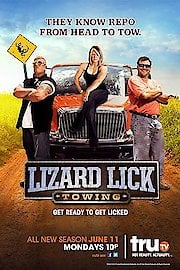 Lizard Lick Towing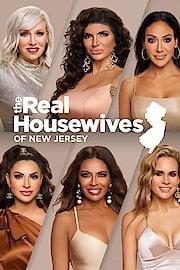 The Real Housewives of New Jersey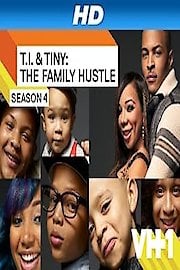 T.I. & Tiny: The Family Hustle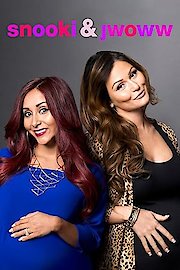 Snooki & JWOWW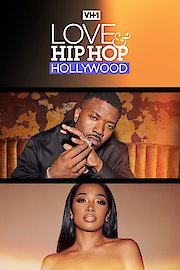 Love & Hip Hop: Hollywood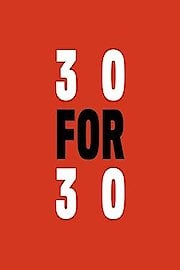 30 For 30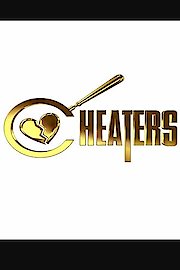 Cheaters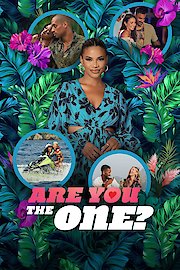 Are You The One?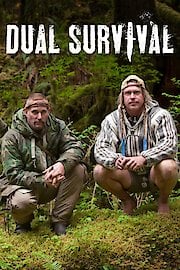 Dual Survival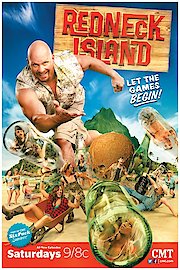 Redneck Island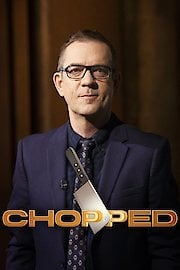 Chopped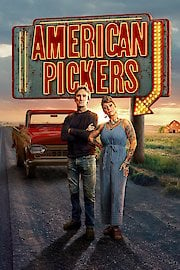 American Pickers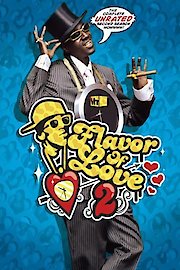 Flavor of Love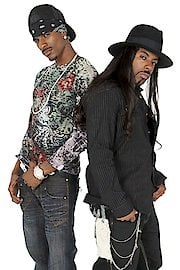 Real Chance of Love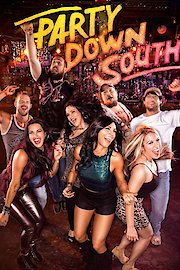 Party Down South 2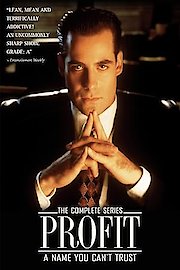 The Profit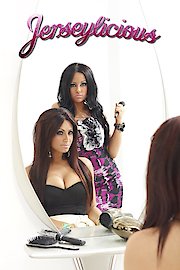 Jerseylicious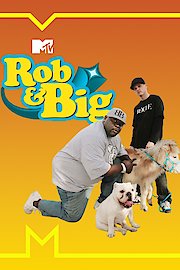 Rob & Big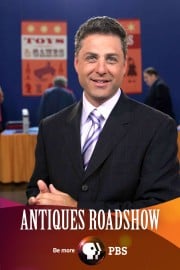 Antiques Roadshow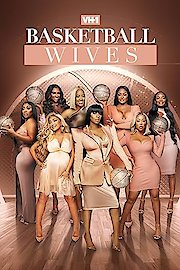 Basketball Wives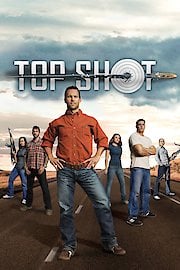 Top Shot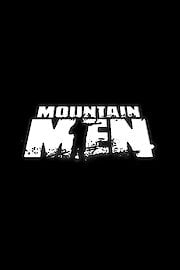 Mountain Men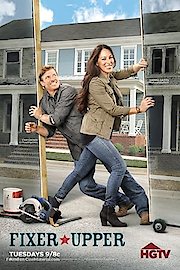 Fixer Upper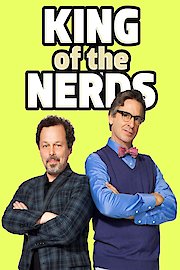 King of the Nerds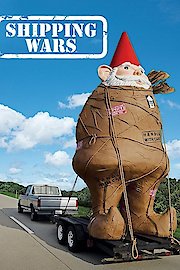 Shipping Wars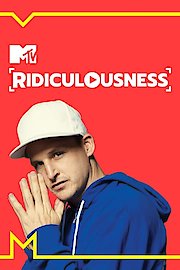 Ridiculousness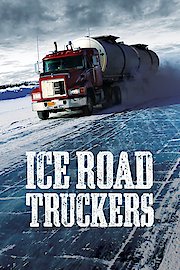 Ice Road Truckers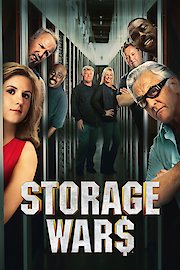 Storage Wars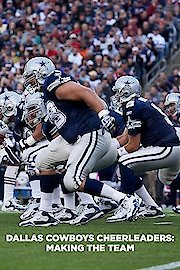 Dallas Cowboys Cheerleaders: Making the Team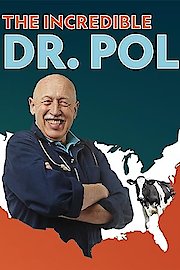 The Incredible Dr. Pol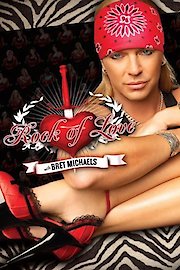 Rock of Love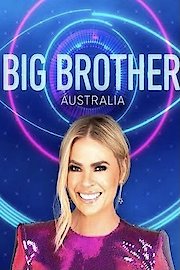 Big Brother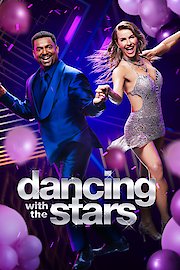 Dancing with the Stars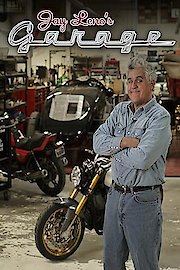 Jay Leno's Garage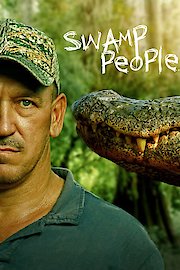 Swamp People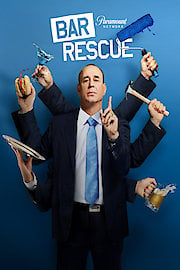 Bar Rescue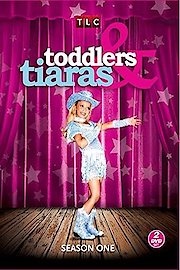 Toddlers and Tiaras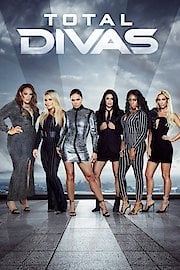 Total Divas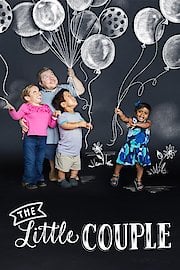 The Little Couple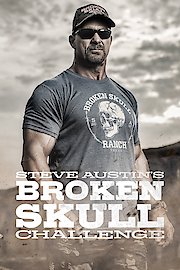 Steve Austin's Broken Skull Challenge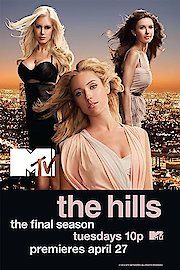 The Hills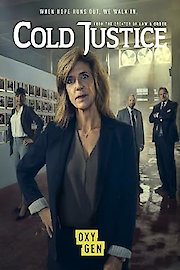 Cold Justice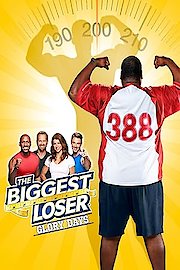 The Biggest Loser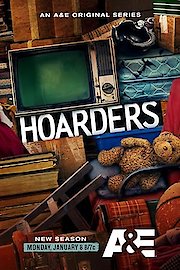 Hoarders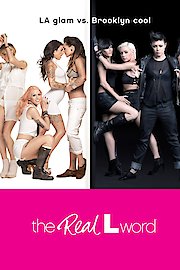 The Real L Word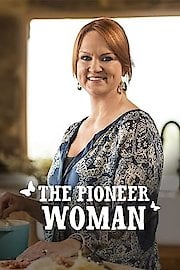 The Pioneer Woman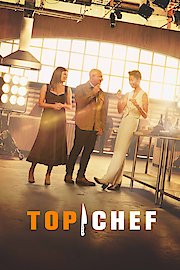 Top Chef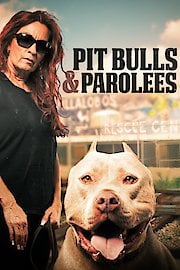 Pit Bulls and Parolees